Ended Friday, September 22nd, 2017 at 7:56 PM
Total Donation Goal $30,000 $30,769.19 Funded
This campaign has ended and has been fully funded. If you made a donation, thank you.
About this Campaign

What is the Walk for Christ?

Walk for Christ is our yearly fundraiser that combines faith, fun and fellowship in one event. As a family, the fundraising will depend if your child chooses to call friends and families for donations, walk the neighborhood for prayer petitions, or do service projects to raise money. As they witness and share their gifts they return to school with their contributions, having fun along the way! On the final day, the students, parents, and faculty of St. Joseph's School walk a designated route around the school grounds and park area praying for our sponsors, donors, personal intentions, and community along the way.
How is the money used?
The 2017 funs will support the professional growth and development of STREAM, enhancing the curriculum and education in the following areas: Science, Technology, Religion, Engineering, Arts, and Mathematics. This supports our goal of shaping critical minds and compassionate hearts that grow in God's plan for them
Special Thanks to Our Corporate Sponsors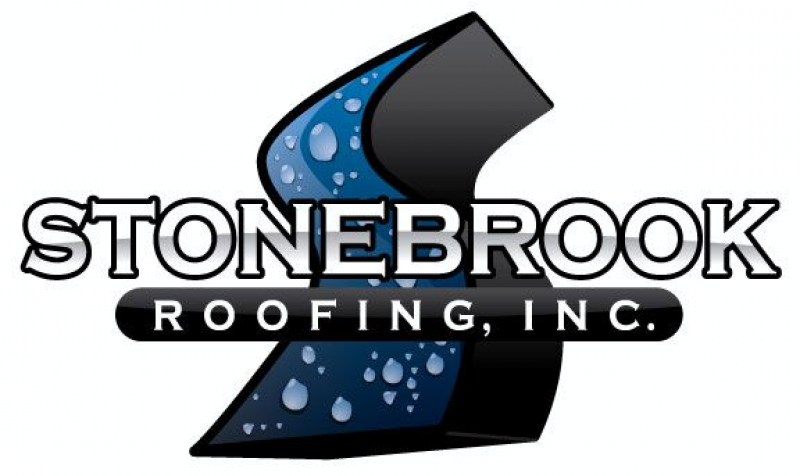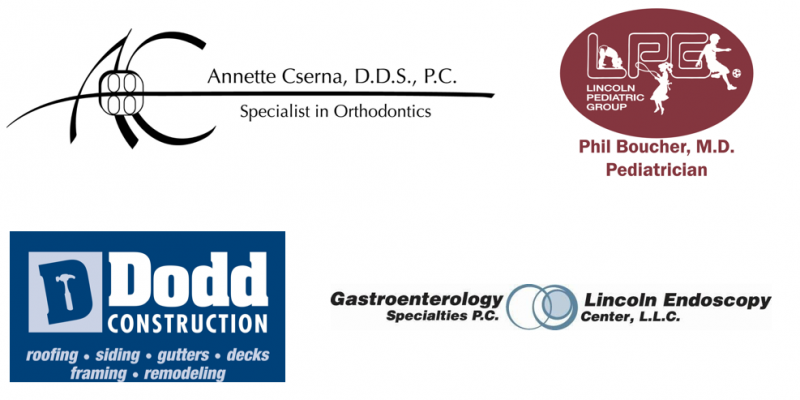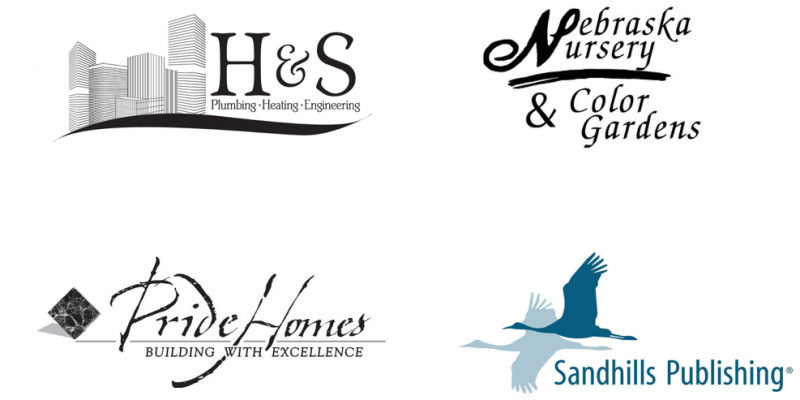 Friends of St. Joe's Walk for Christ
Gastroenterology Specialties, P.C.
Wendy's
Party Inflators
Valentino's
Clark Enersen Partners
NE Hearing Center
Capitol Animal Clinic
Morrow, Poppe
Watermeier & Lonowski, P.C.
Jimmy John's Gourmet Sandwiches
Update -
Sep 18th, 2017

at

7:01PM

One Week to Go!

With just a week remaining in our campaign, we've already raised over $8,600 to help our students grow and learn in Christ.

Thank you to all of our current generous donors and corporate sponsors. You can help us reach our goal by sharing this campaign via email or on social media.

To share the campaign, click on the "share" links near the top left corner of this page or copying the URL at the top of the page. Include a personal message about why you choose to support St. Joe's.

Again, thank you for your continued support.

St Joseph SFA

Jered & Jamie Morris

Paul & Carla Leahy

Dan & Naomi Brown

John & Pamela Steuter

Andrew & Rocelle Essay



Update -
Sep 21st, 2017

at

7:59PM

Today was a Super Holy Hero day at St. Joseph's

What a great week seeing Love Made Visable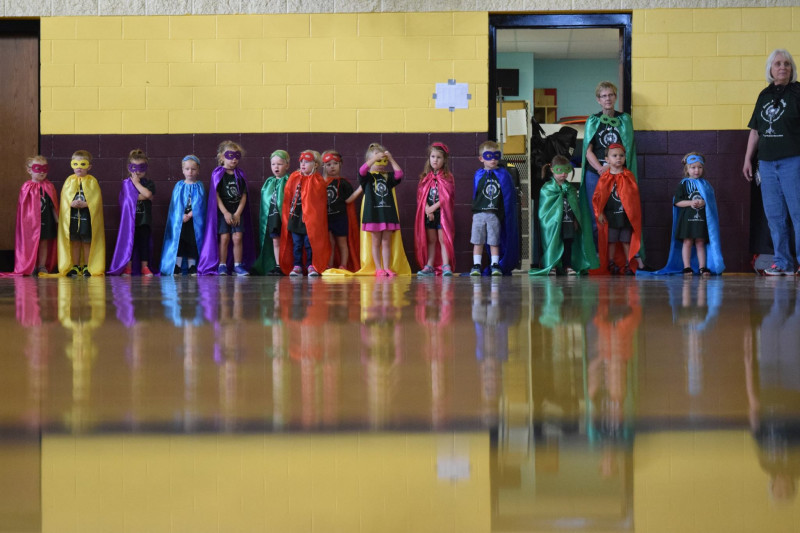 Donation History
| | |
| --- | --- |
| Offline Gifts | $1,005 |
| Offline Gifts | $3,570 |
| Anonymous | $250 |
| Anonymous | $100 |
| Kathleen Storbeck | $25 |
| Anonymous | $100 |
| Offline Gifts | $8,149 |
| Anonymous | $200 |
| Anonymous | $25 |
| Doering | $250 |
| | |
| --- | --- |
| Offline Gifts | $8,149 |
| Offline Gifts | $7,020 |
| Anonymous | $3,900 |
| Offline Gifts | $3,570 |
| Donor Match | $2,000 |
| Offline Gifts | $1,948 |
| Offline Gifts | $1,005 |
| Offline Gifts | $596 |
| Anonymous | $300 |
| Doering | $250 |