Ended Friday, January 19th, 2018 at 3:26 AM
Total Donation Goal $4,560 $500.00 Funded
This campaign has ended. If you made a donation, thank you.
About this Campaign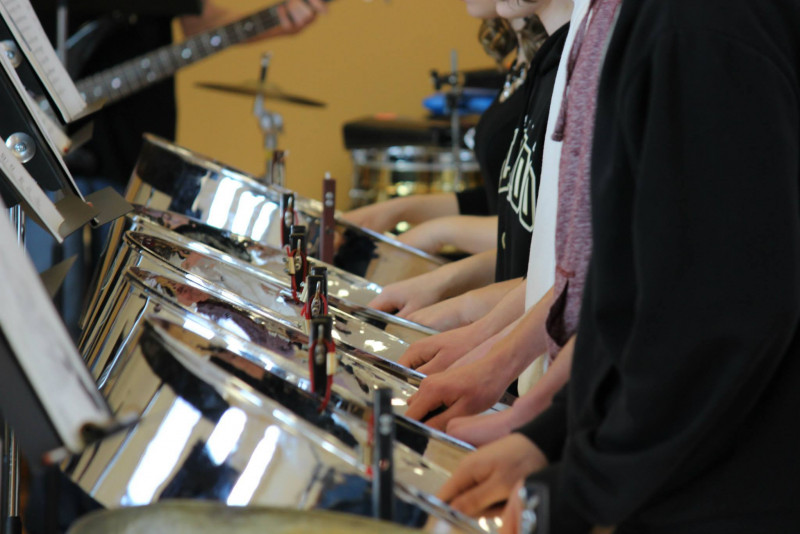 Your gifts will help purchase equipment needed in PANgea, a steel drum band in Lincoln Public Schools.

PANgea was founded in 2003 by LPS music educator John Scofield. It is the only group of its kind in Nebraska and serves as an ambassador for LPS, performing at many different events in the Lincoln community. The group gives percussionists throughout LPS enriching musical experiences that they would not find otherwise in a traditional concert band setting. Members of the 2016-2017 group represent all high schools and nine middle schools from LPS. The group meets for rehearsals once a week on Saturday mornings starting in November through the end of the school year.

PANgea's equipment was originally purchased with a combination of funds from the Foundation for Lincoln Public Schools and the LPS music department. There is not an annual budget for this group; money received from performances covers our operational costs (tuning, truck and rental fees, etc.) and not much more. We are seeking funds to replace lead and guitar steel pans.

Thank you for considering a donation to PANgea. Your gifts will help PANgea continue to provide memorable musical experiences to young musicians throughout Lincoln Public Schools.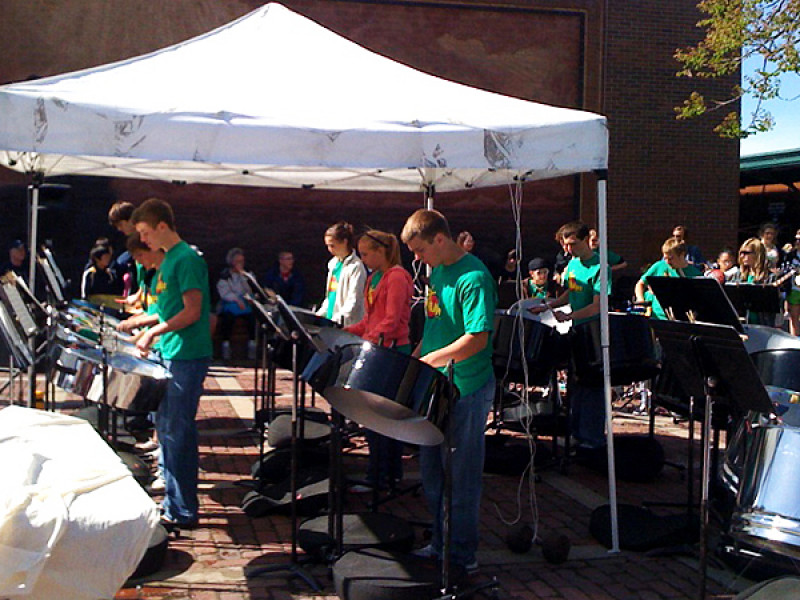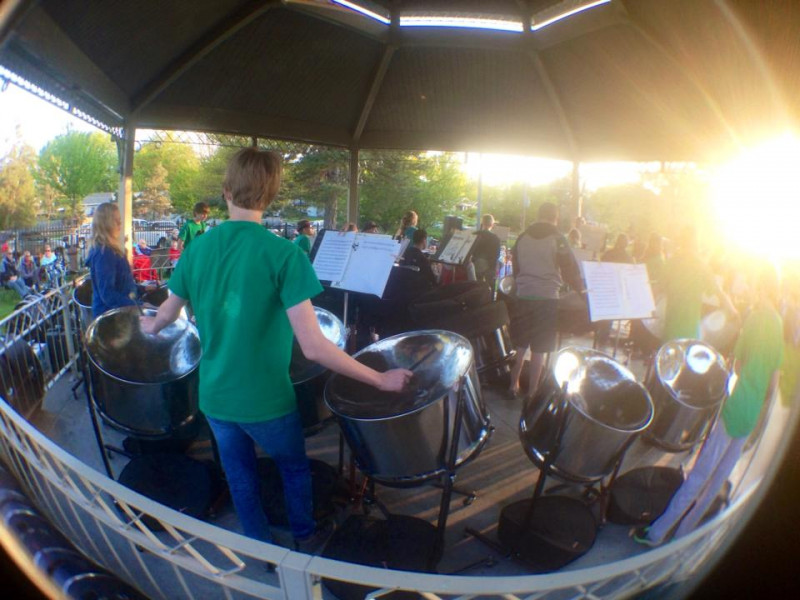 Donation History