Ended Tuesday, November 28th, 2017 at 3:16 AM
Total Donation Goal $1,710 $1,725.00 Funded
This campaign has ended and has been fully funded. If you made a donation, thank you.
About this Campaign
McPhee Music Department polo shirts that will help our students more fully experience and feel a part of the McPhee Elementary Music Department. These shirts would be used not only for concerts and other music department events, but give them a feeling of belonging and a sense of community. Many of our students have commented in the past that they do not own dress clothes to wear to concerts, we hope to get the students polo shirts so that they will have something to wear that is more dress up for occasions.
Student Benefits
- Provide students with a greater feeling of ownership and pride.
- Give students an increased sense of belonging.
- Provide students the opportunity to express their musical interests to the rest of the school in a professional, positive way.
Teacher Benefits
- To be able to help foster a feeling of ownership and belonging.
- Teachers will be able to engage students in new and more innovative ways because they will have an inherent sense of community to build upon instead of having to work so hard to build that sense of community.
- We plan on having about 100 students between our Band, Orchestra and Choir programs this year. By both younger students and students in the groups being able to see the how many students participate in music it will help grow the program and improve the quality of the groups.
Community Benefits
- With a greater sense of belonging and ownership students will learn to value and appreciate the arts which will enhance not only the school community, but the community at large with more sensitive and insightful students.

There are many benefits to creating a sense of community and belonging. By getting Polo shirts we hope that it will help to enhance what the teachers currently do in their classrooms and allow them to build off of that enhanced community to direct the students in more advanced learning objectives and greater community awareness.

Update -
Oct 6th, 2017

at

4:37PM

We have our design almost finished and we could really use your help to make this the best McPhee Music year every. Thank you for your support!
Update -
Nov 7th, 2017

at

7:35PM

We have the design and we have picked out the shirts. Thank you to everyone who has helped us out so far!
Update -
Nov 27th, 2017

at

3:17PM

WOW!!! 82% funded!! Thank you everyone!

Tomorrow is the great Giving Tuesday and with your help we can make this year's musicians and musicians for years to come feel proud of not only how they look, but how they sound! Thank you for helping to make McPhee Music Department and the community at large.

Update -
Nov 28th, 2017

at

1:26PM

Thank you! Thank you! Thank you! to everyone who helped to make this campaign a success. The kids will be overjoyed! If you would like to see the impact you have made on our community our first concert is December 19. Thank you!
Update -
Dec 20th, 2017

at

7:07PM

Thank you again for helping to make our students really experience what it is like to be proud of every aspect of their concert. To show you what I mean I have included some pictures that I hope will show you the pride, enthusiasm and joy that you helped spread by you donation.




Thank you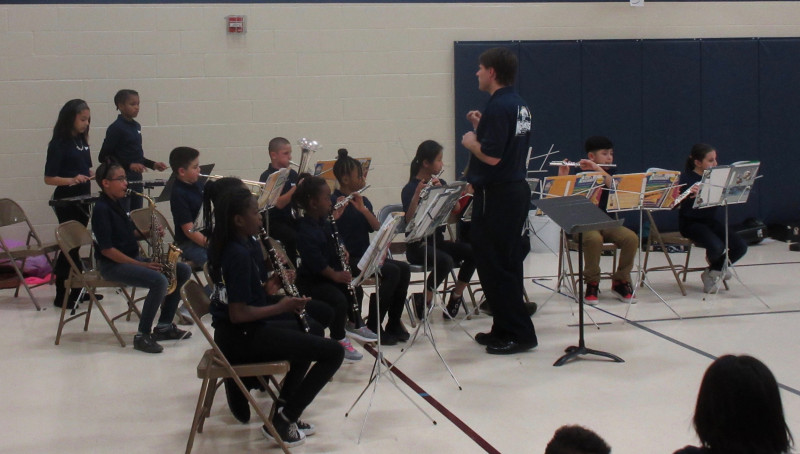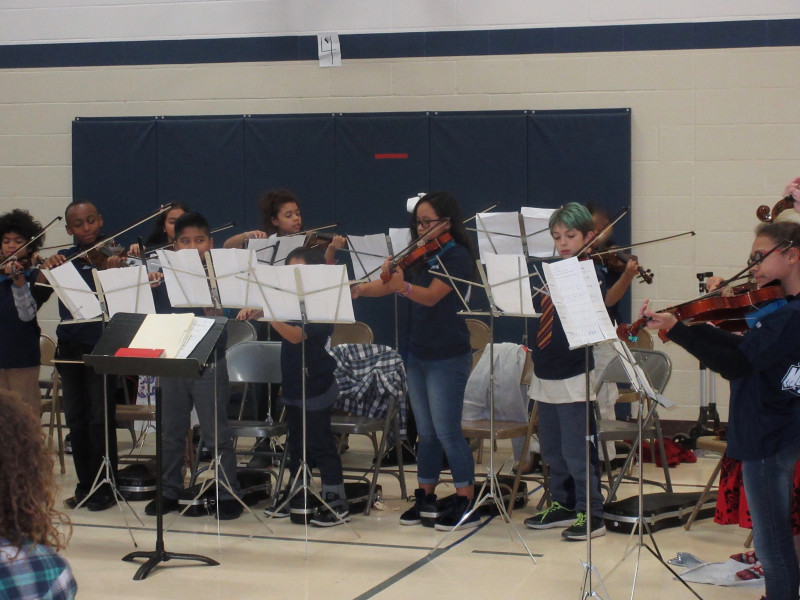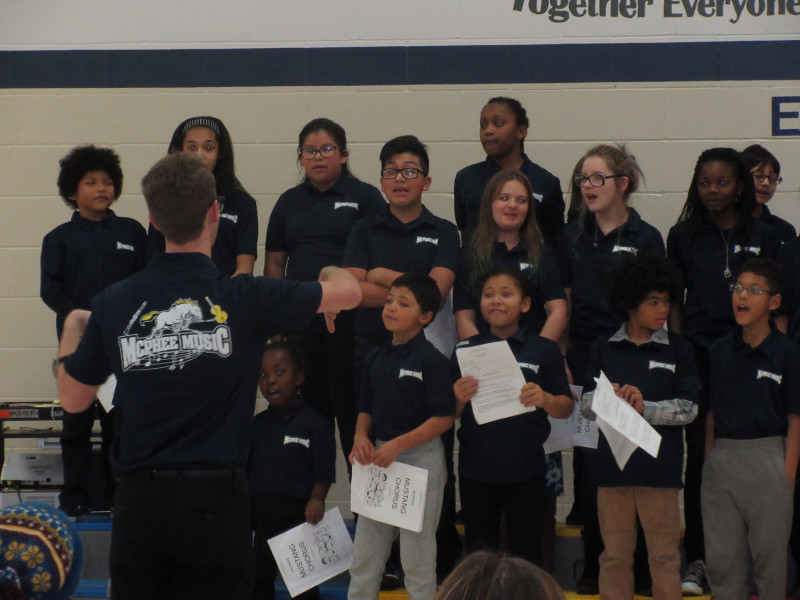 Donation History