Ends Thursday, May 31st, 2018 at 5:00 AM
Total Donation Goal $798 $175.00 Funded
This campaign still needs $623.18 within 2 months!
About this Campaign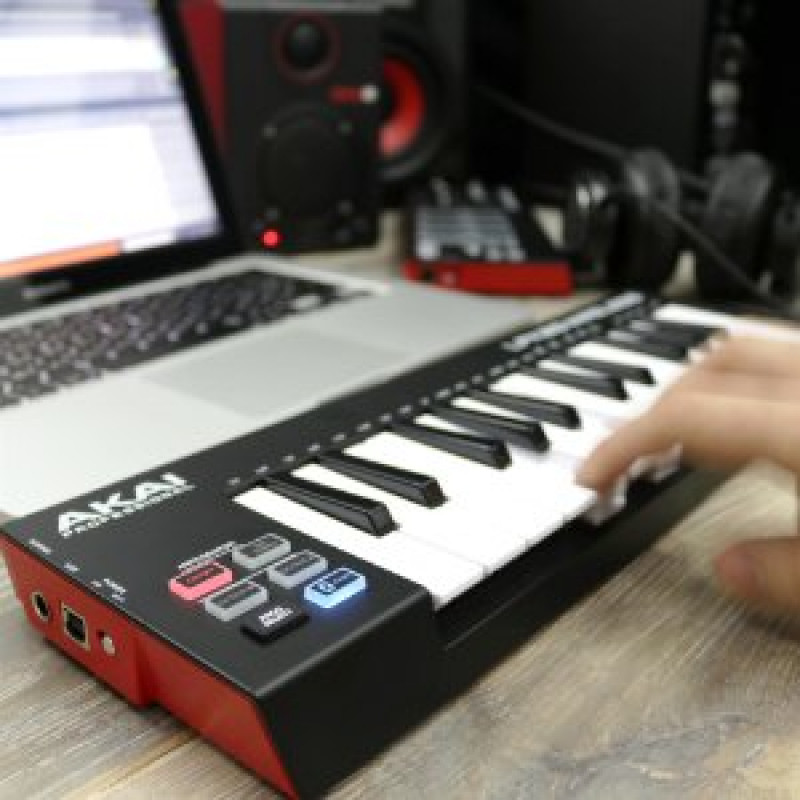 Digital Keyboards: A Focus on CREATE!
At Irving Middle School we want our students to have a wide range of musical experiences.  We currently have several bands, choirs, orchestras, and general music classes that all allow our students to participate in a number musical activities.  While I believe we do offer a well rounded music education, I do think we could provide more opportunities for our students to CREATE.  Our new state and national music standards have a renewed focus for music educators to provide unique opportunities for our students to CREATE music in our classrooms.
I would like to encourage our students to create music through an online website called Soundtrap. This website allows students an opportunity to compose and arrange music on their chromebooks. Students can choose between arranging musical loops or directly entering notes through a digital keyboard that connects to their chromebook.  Once the music is entered into the soundtrap website, it can now be modified and mixed to create a variety of musical pieces.
To assist students in creating music, I would like to set up a workstation where students can use a main digital keyboard or several midi keyboards to help compose their pieces. Students could connect their chromebook to one of the digital keyboards and then mix it inside of the Soundtrap app. I would like to start with two small midi keyboards and one main digital keyboard. The main digital keyboard would be used by students for this project, but could also be used in our classroom to accompany choirs, create practice files, and arrange music for our morning choirs.
Please consider giving to this great project. As we turn the focus in our classrooms to creating music, these digital keyboards would give us a great jump start to meeting the musical passions of all of our Irving students.  

Donation History