Ended Friday, March 29th, 2019 at 5:43 PM
Total Donation Goal $741 $741.17 Funded
This campaign has ended and has been fully funded. If you made a donation, thank you.
About this Campaign
Our ELL students are studying the life cycle of animals. Most of our students missed the opportunity that LPS elementary students are given to observe the butterfly life cycle in their classroom due to not being in the county at that time. This project would allow our students to have a hands on and real life experience while learning about animal life cycles. Our ELL students have limited English, so this project would allow them to observe, draw and begin to communicate changes they see.
**The donation request includes the price of zoo admission, bus fees, and butterfly kits for the students. Requesting $650.00 plus cost reimbursement.
Update -
May 6th, 2019

at

2:54PM

Goodrich ELL students would like to send a BIG THANK YOU to everyone who donated to our campaign! We had a blast at the Zoo and at the Zoo School. We all made so many great memories. This visit opened doors for our students to see themselves being successful in a science classroom. It also was many of the students first visit to the Lincoln Children's Zoo. We also had such an amazing experience watching our caterpillars change into butterflies, and began using many new science vocabulary words. Thank you again from the bottom of our hearts!!! It was such a wonderful adventure for everyone involved!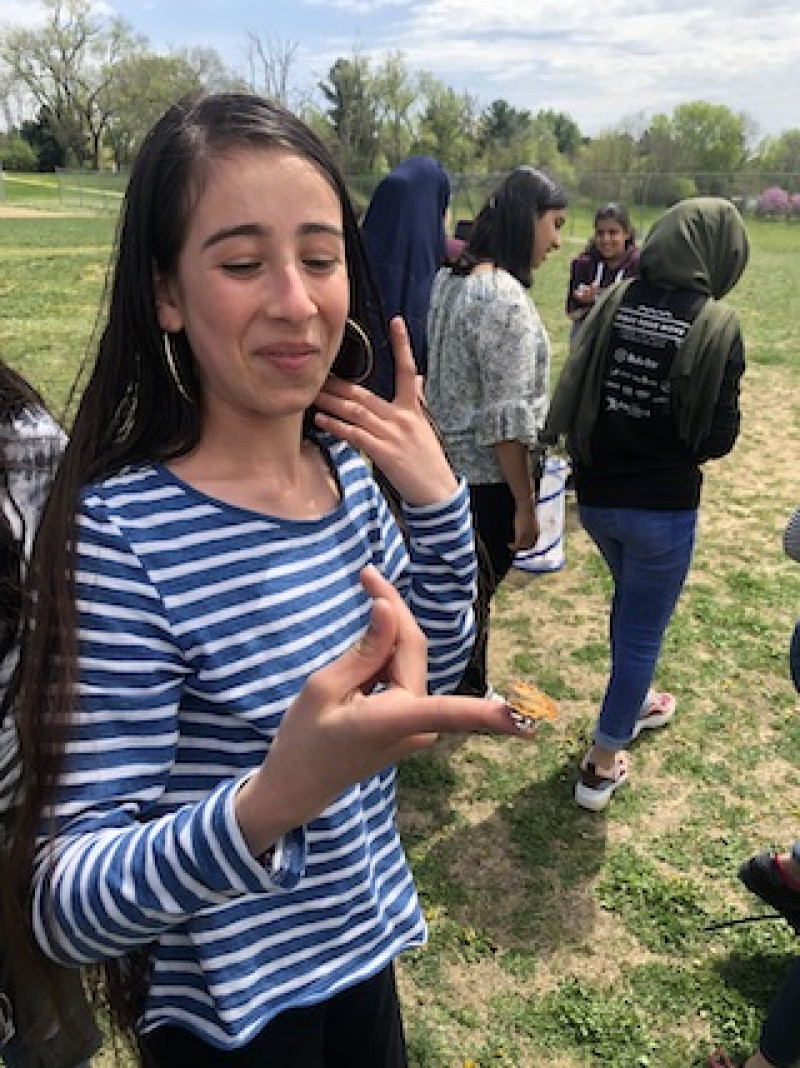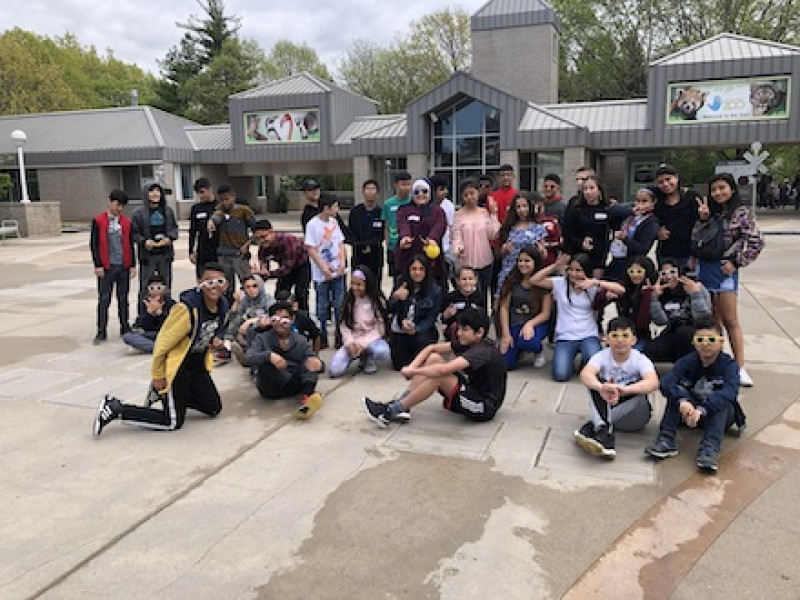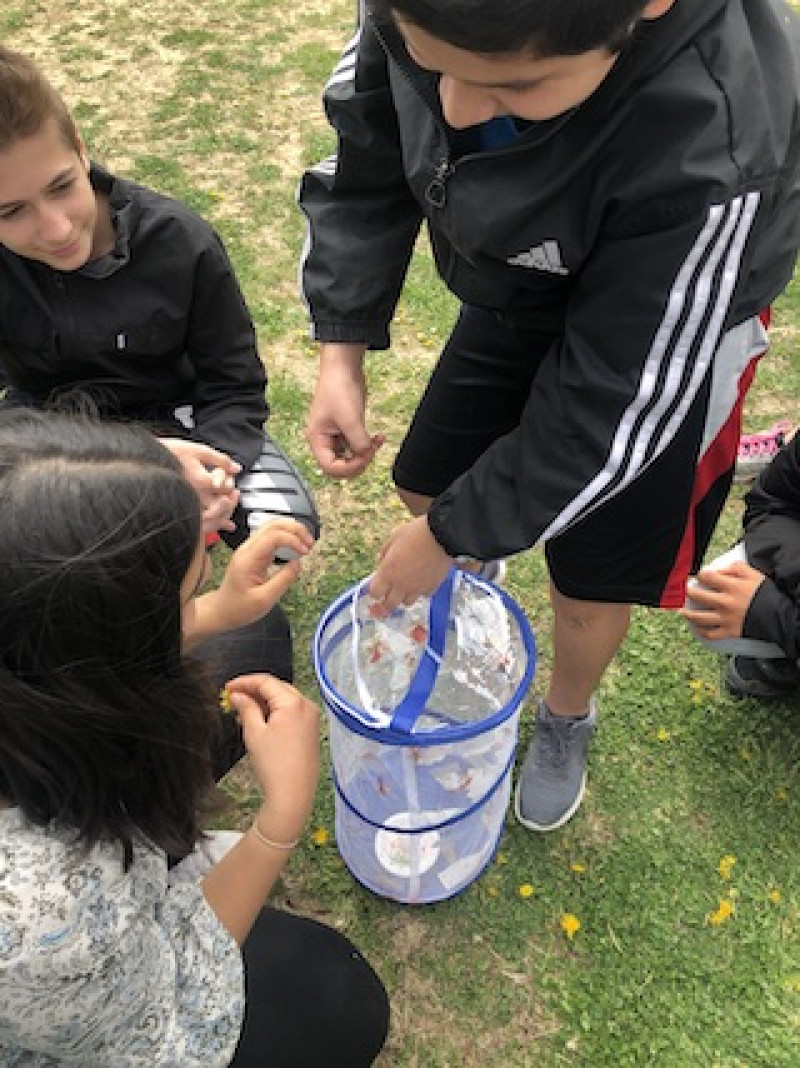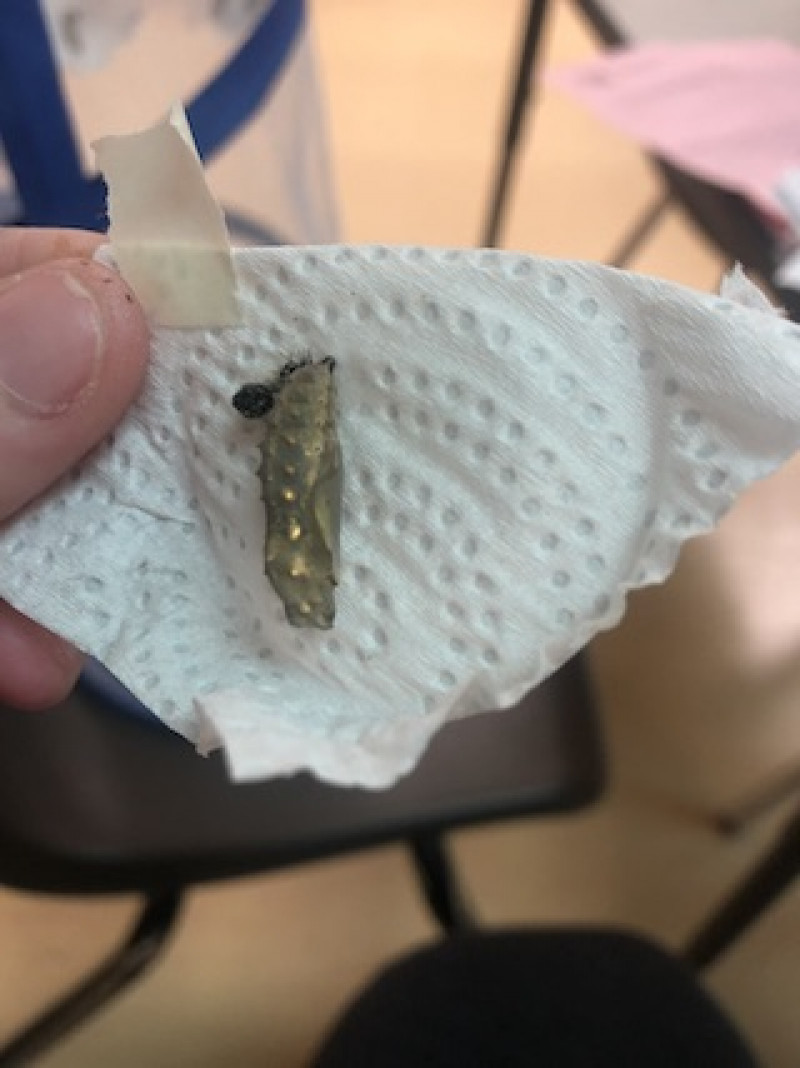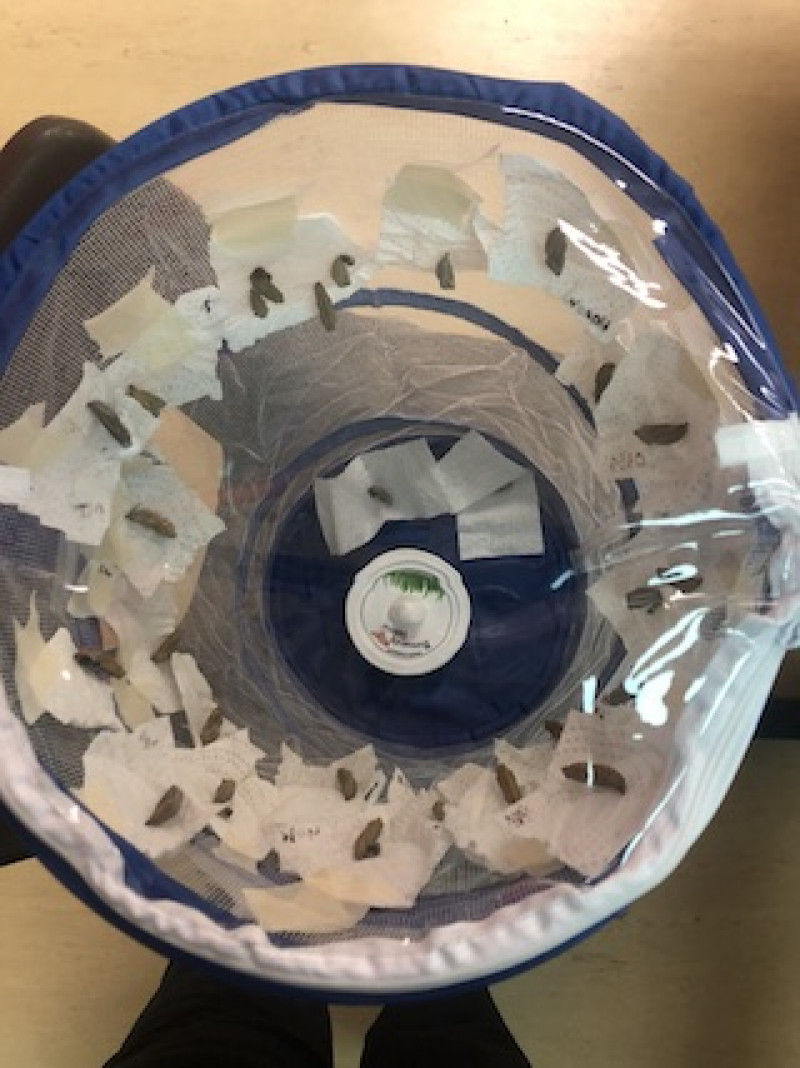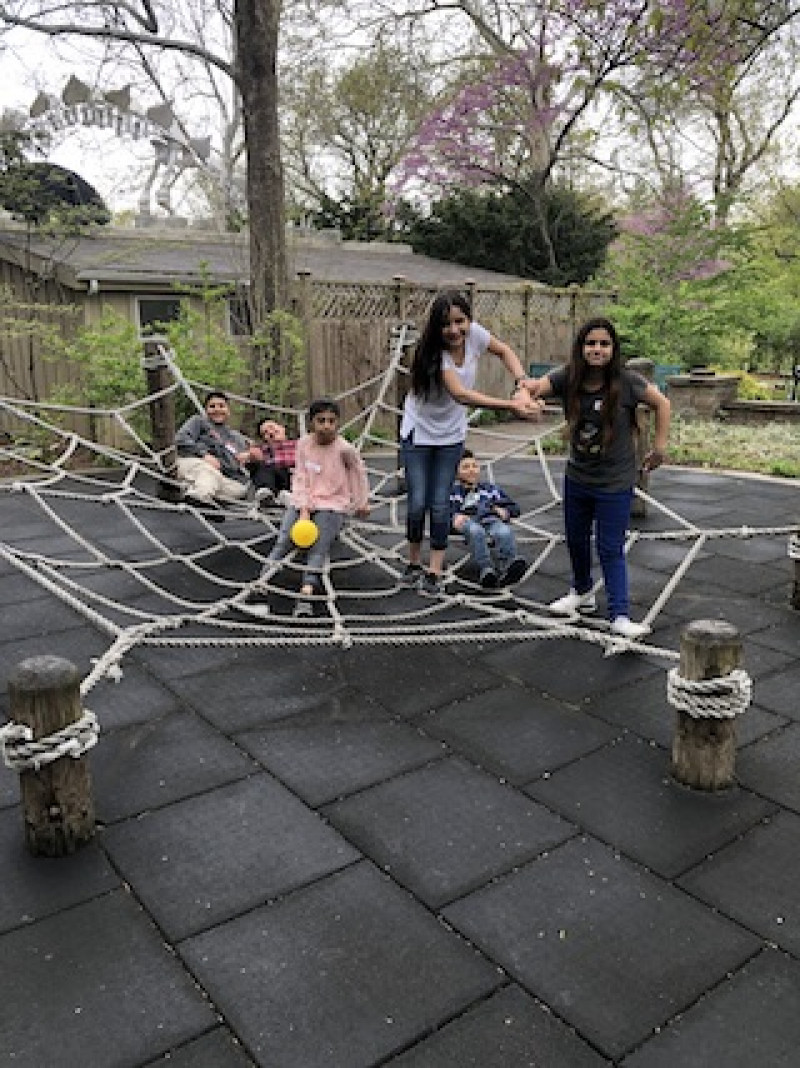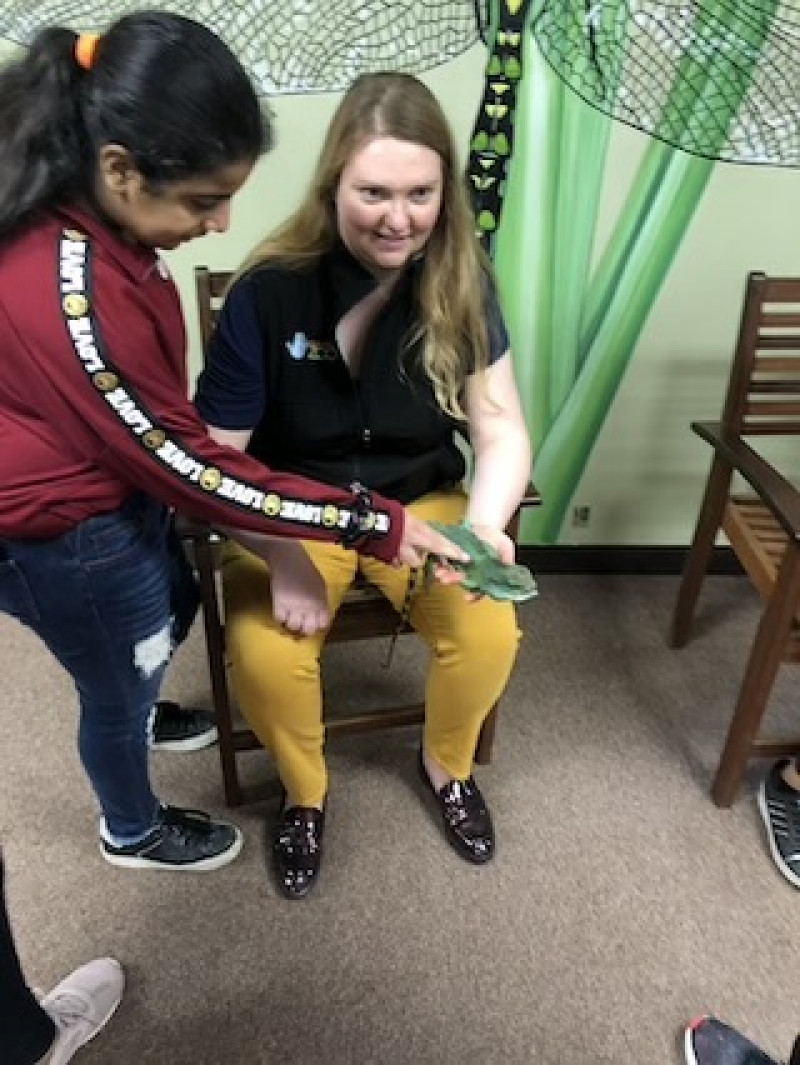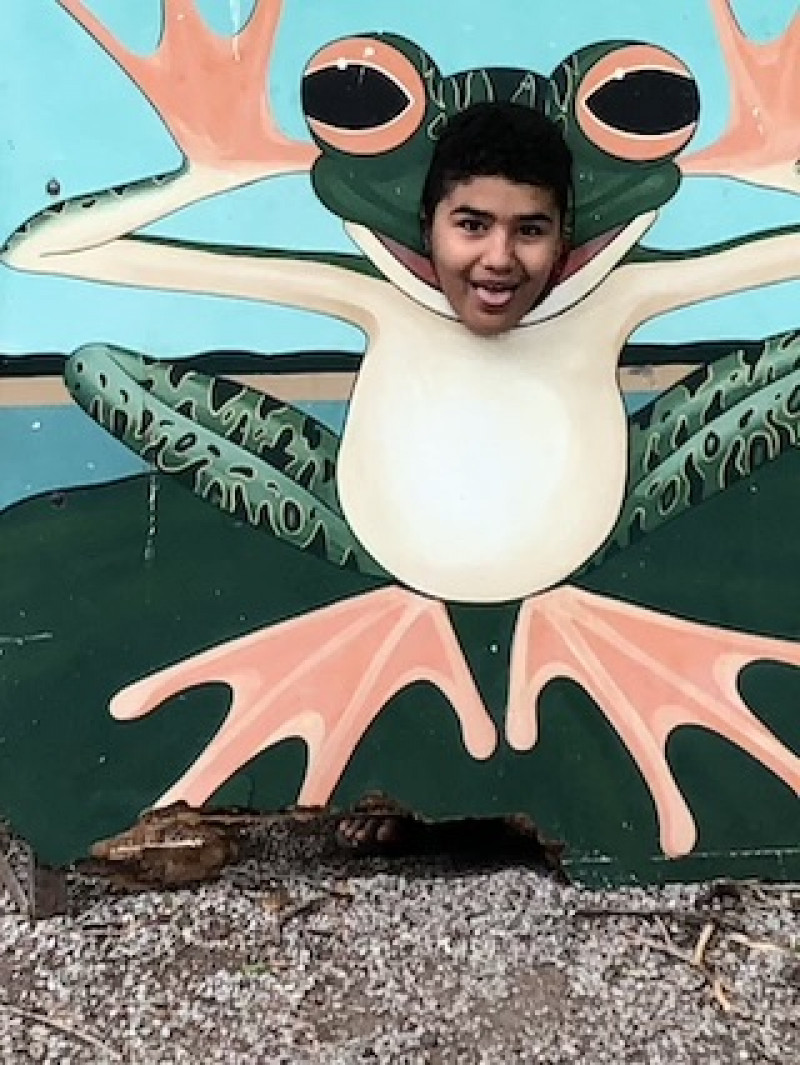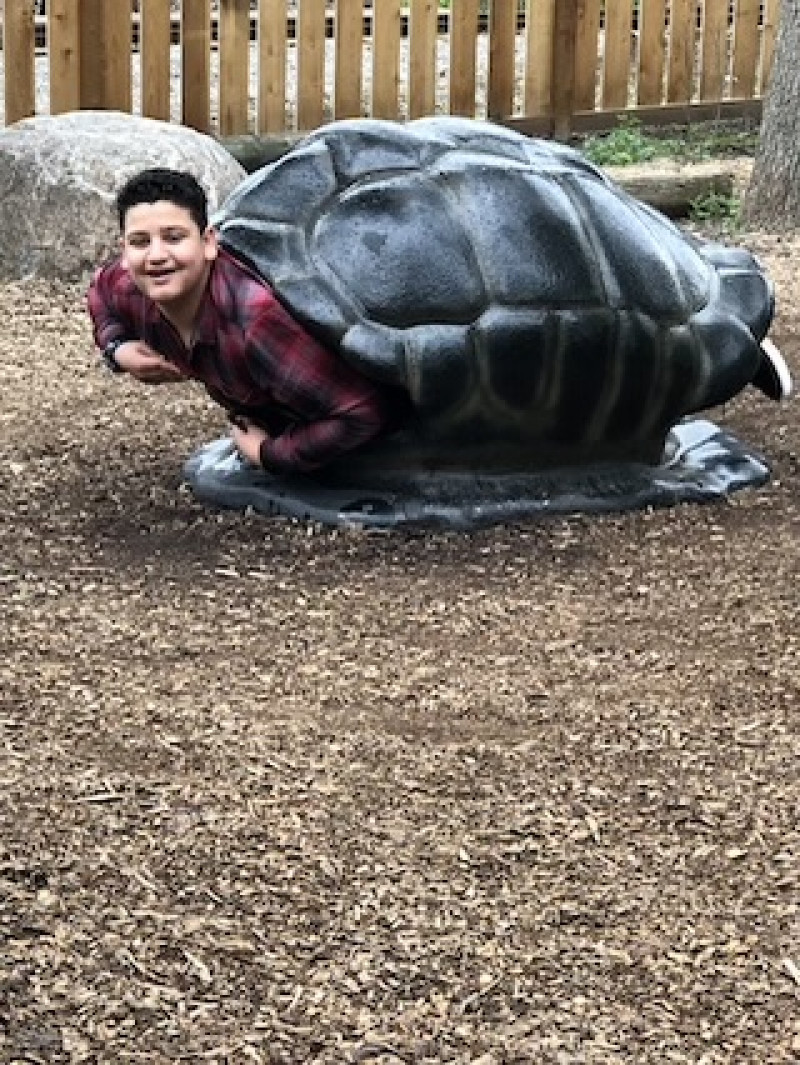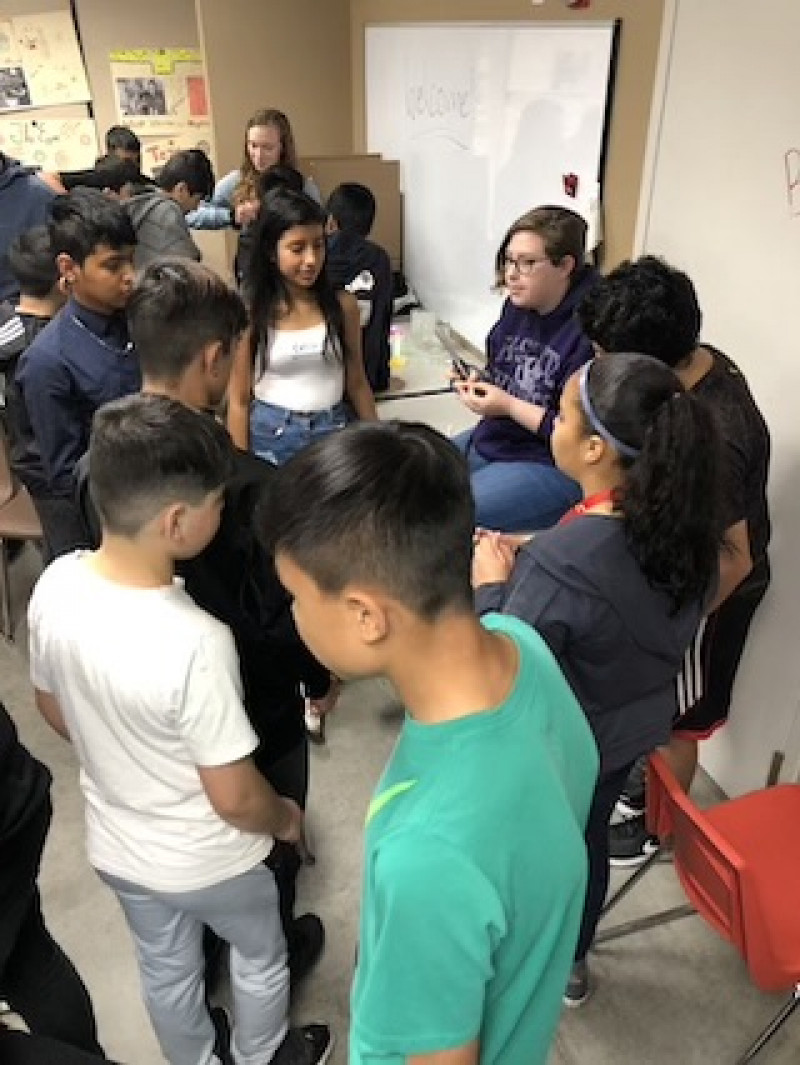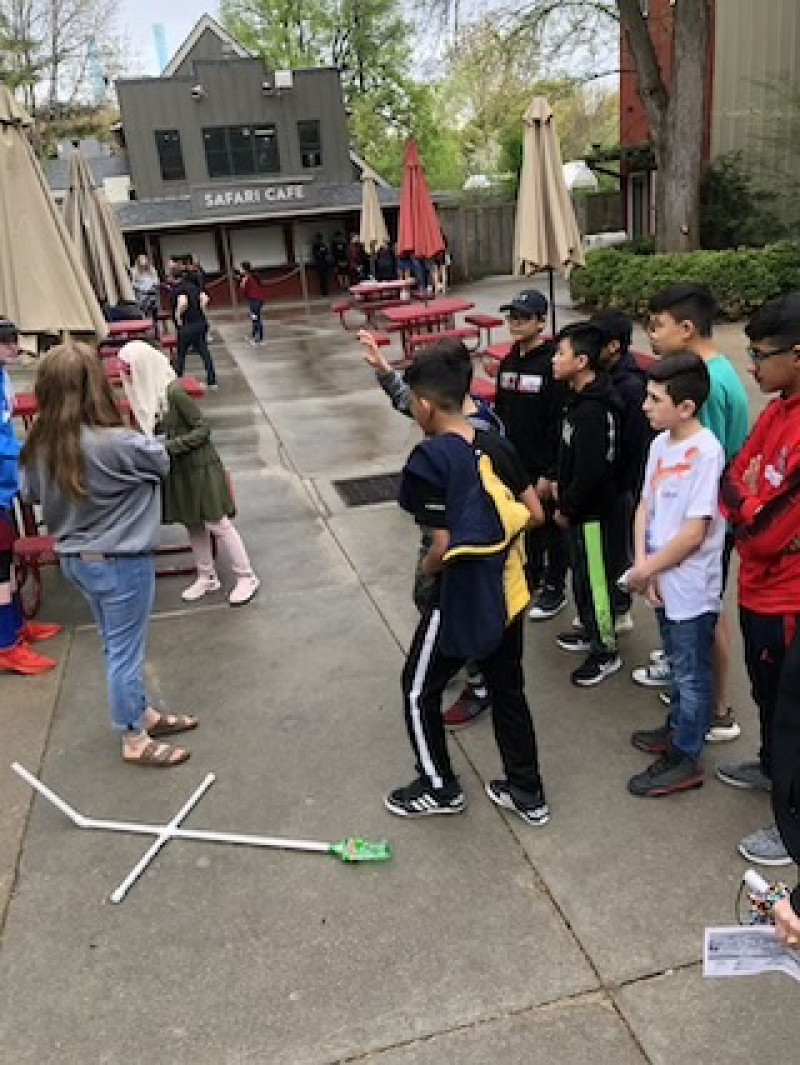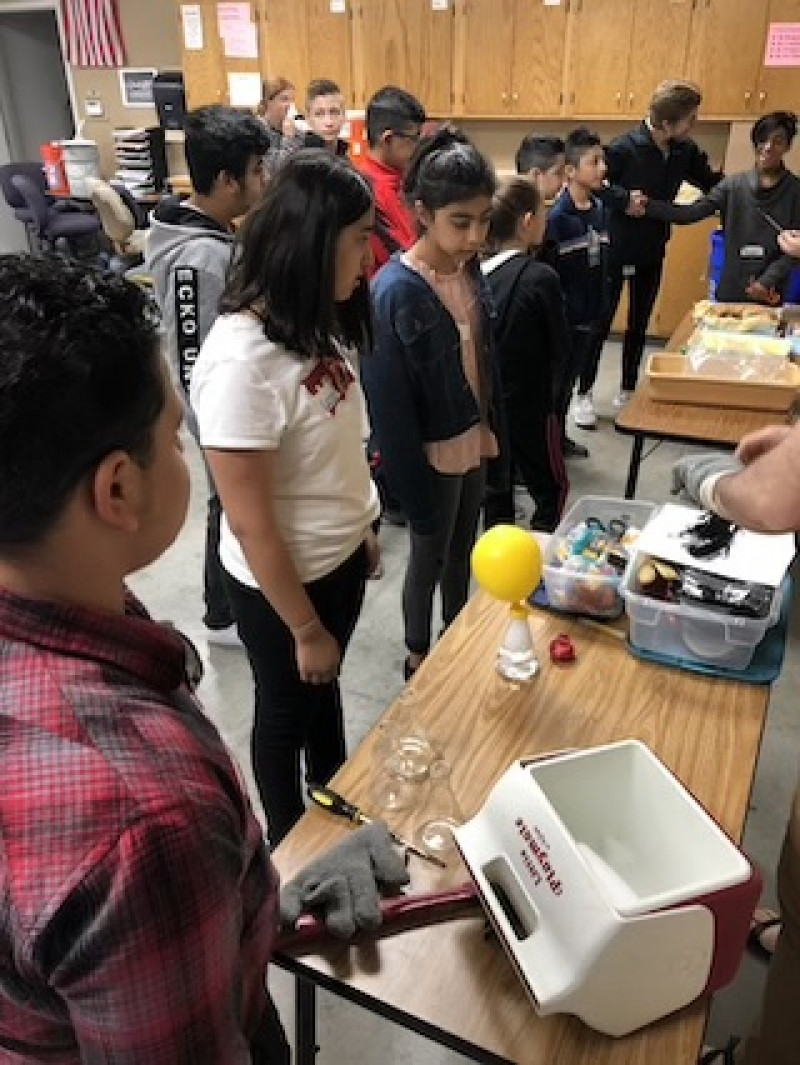 Donation History