Ends Sunday, October 31st, 2021 at 5:00 PM
Total Donation Goal $8,417 $1,175.00 Funded
This campaign still needs $7,242.51 within 1 week!
About this Campaign
Help our students "tune in" to their education!
During distance learning, many of our students face challenges finding a quiet space to focus. Providing our students with headphones will allow them to make the most of distance learning by limiting the amount of background noise and keeping them "in tune" with their teachers and classmates on the screen.
Headphones are also of great value to our community for in-person learning. Our students engage in many online intervention programs and headphones support their concentration.
Please help our students continue to dream, live, and achieve and become changemakers in their community!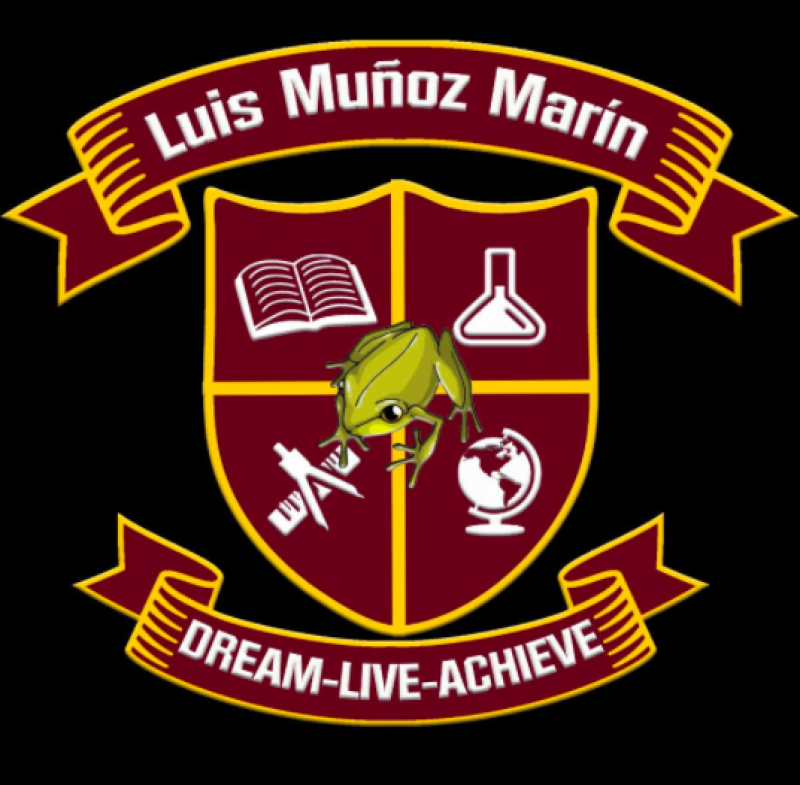 Donation History
Vanessa Smith
$25
In Memory of
Dr Sonia Stupniker, MD
$25
Luis Rosario
$25
Tania Rivera
$25
In Honor of
Mary Kate Kilpatrick
$50
Milagros Valdes
$25
Lil Dicky Dollar Party
$1,000
Lil Dicky Dollar Party
$1,000
In Honor of
Mary Kate Kilpatrick
$50
Tania Rivera
$25
Luis Rosario
$25
In Memory of
Dr Sonia Stupniker, MD
$25
Vanessa Smith
$25
Milagros Valdes
$25