Ended Tuesday, June 25th, 2019 at 5:00 PM
Total Donation Goal $12,221 $12,221.00 Funded
This campaign has ended. If you made a donation, thank you.
About this Campaign
A $5,000 grant was awarded by Autism Speaks towards this purchase. Will you help us match this grant and purchase the Vinyl Printer Cutter immediately?

The Tiger Den Print Shop, which began operation in the fall of 2018 at North Allegheny Senior High School(NASH), is a vocational/education program comprised of specialized apparel customization equipment and software. The educational tenets of the Tiger Den are to provide pragmatic learning experiences reflective of a retail environment within an educational setting. As a vocational program providing instruction for students with special needs, the Tiger Den has developed an inclusive educational framework for students presenting with diverse skill sets and needs. The educational focus is to assist students in the development of transferable vocational and soft skills required to successfully obtain and maintain employment. To date, the Tiger Den produces customized screen printing services and transferable vinyl applications for customized apparel.


Students receiving instruction in the Tiger Den participate in vocational experiences mirroring the skills required in a retail environment. The Tiger Den has provided students with special needs the opportunity to participate in all facets of the vocational experience originating from design concepts, merchandise ordering, production and delivery of customized apparel. To capitalize and expand on the genuine vocational experiences currently provided, The Tiger Den Print Shop is requesting donations to purchase a vinyl printer and cutter that will increase the production capabilities to include multi-color heat transferable apparel graphics, customized decals, window decals, banners, signs, fatheads, stickers, labels and various school spirit merchandise.

Centrally located at NASH, the Tiger Den Print Shop will serve as the production and merchandise hub with North Allegheny Intermediate High School (NAI) and middle school buildings having the opportunity to merchandise individual school stores in their home buildings. This model provides students within middle school and high school buildings an opportunity to develop a network reflective of a retail business completely comprised of students with special needs, while developing the essential skills required to maintain a job in the workforce.
The capabilities offered through the implementation of the TrueVIS SG-300 Vinyl Printer Cutter will expand the capabilities and services offered within each school store, increasing the daily opportunities for all students to consistently participate in authentic vocational/educational experiences. Collectively, the addition of the vinyl printer and cutter will significantly increase real life applications for students with special needs and assist North Allegheny School District's goal of providing all of our students with the opportunity to gain independence through the development of vocational skills, increasing the probability of gaining and retaining employment.

Students at NASH and NAI will produce and maintain an inventory of products that can be ordered and sold through vocational/educational programs at NAI,Carson Middle School (CMS) Ingomar Middle School (IMS) and Marshall Middle School (MMS). Students within all building will develop the skills required to order, track inventory, complete sales, and most importantly, interact with their peers and community members in authentic interactions.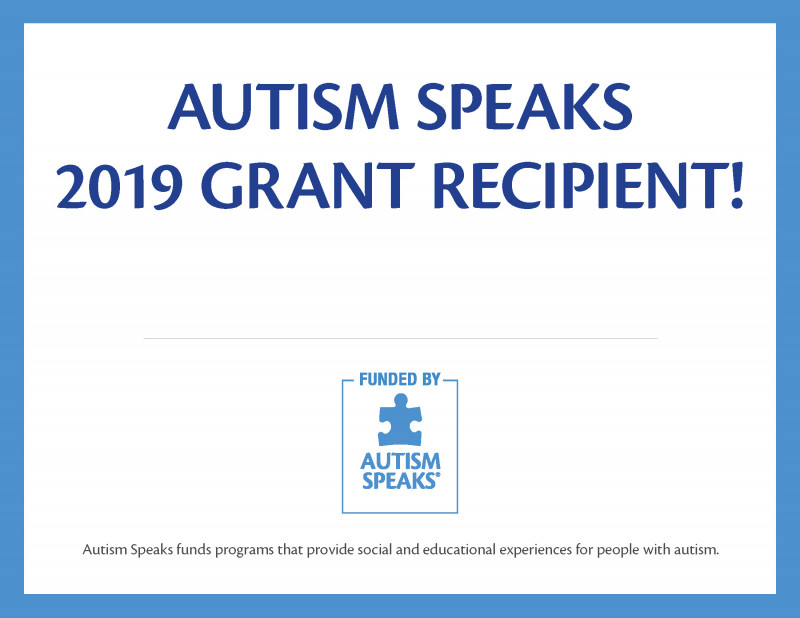 Donation History