Ends Wednesday, May 31st, 2023 at 5:00 PM
Total Donation Goal $125,000 $27,740.00 Funded
This campaign still needs $97,260.00 within 2 years!
About this Campaign
In 2023, the West Chester University Men's Basketball program will celebrate its 125th anniversary! The program has witnessed men begin their path to excellence at West Chester University. These men consist of leadership, character, discipline, perseverance, brotherhood, and hard work both on and off the court. This type of culture allows us to produce successful men, who continue to be a positive impact in their communities.

It is mainly through the support of our alumni and friends that we are able to keep this tradition going. Our goal is to raise $1,000 for every year basketball has been in existence at WCU, yielding $125,000! YOUR gift will make a difference in the development of many future Men's Basketball student-athletes' lives.
The next 125 years of excellence starts with YOU! Thank you in advance for your support.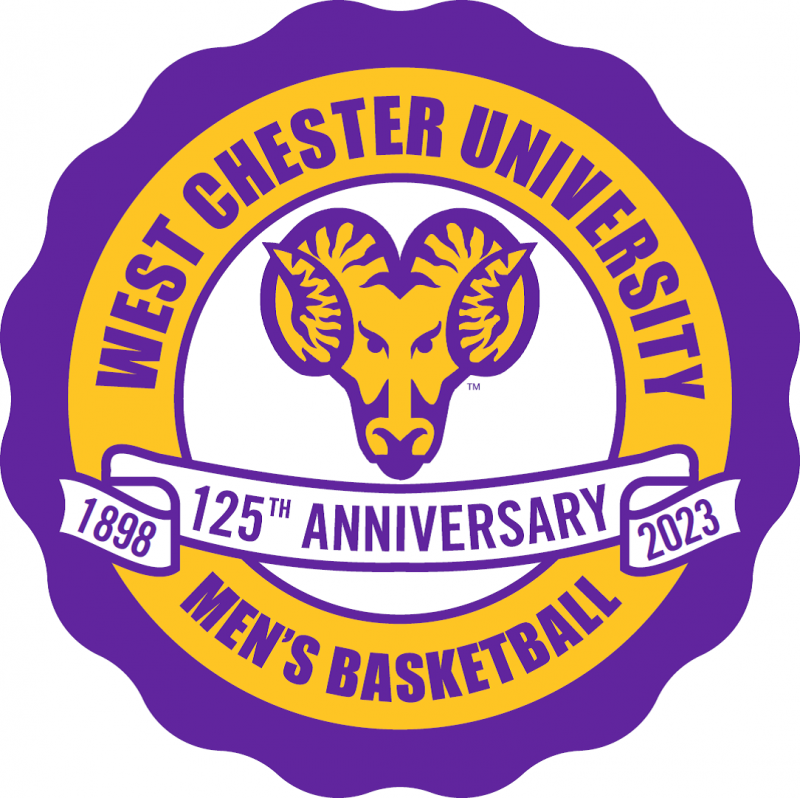 Donation History
| | |
| --- | --- |
| Charles DiMarco | $100 |
| Frank Zanin | $1,000 |
| Wayne Smith | $100 |
| Charles DiMarco | $100 |
| Charles DiMarco | $100 |
| Capt. Camp - and the 1996 Rams! | $1,000 |
| Charles DiMarco | $100 |
| Mark Lindsay | $1,000 |
| Patricia Eichert | $100 |
| Charles DiMarco | $100 |
Cox Automotive
$2,500
In Memory of
Caliph Campbell and Roger Tabb
$1,100
Mark Lindsay
$1,000
Coach DeLaney
$1,000
Mark Lindsay
$1,000
In Memory of
Barbara Blumenthal
$1,000
Joseph and Stella Iezzi
$1,000
Frank Zanin
$1,000
Frank Zanin
$1,000
Capt. Camp - and the 1996 Rams!
$1,000