Ends Sunday, October 31st, 2021 at 5:00 PM
Total Donation Goal $2,514 $0.00 Funded
This campaign still needs $2,514.03 within 1 year!
About this Campaign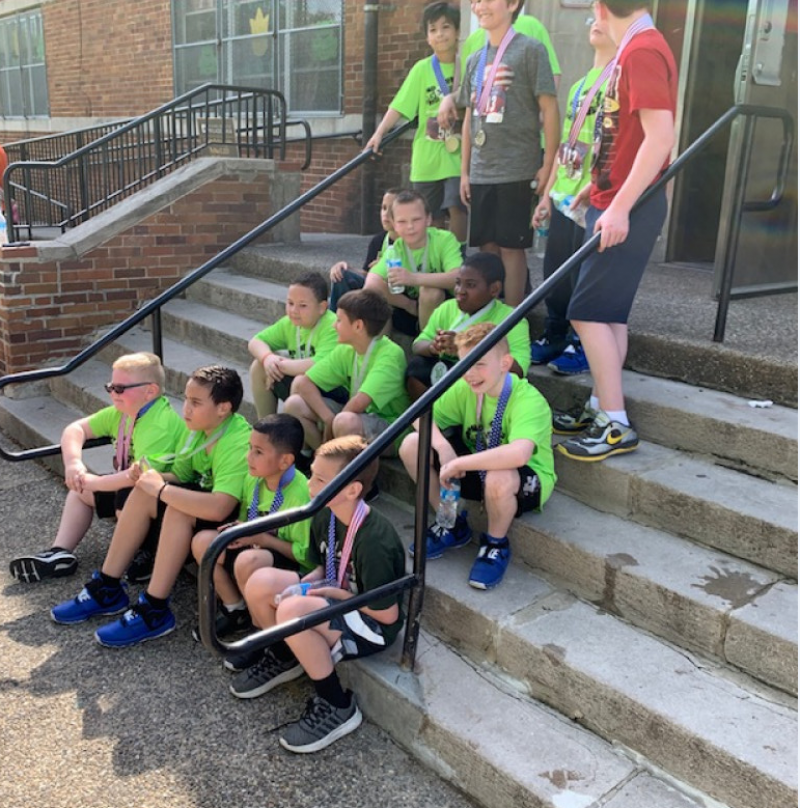 Richmond School is a large elementary school located in the Port Richmond section of Philadelphia serving approximately 550 students in Kindergarten through Grade 5. Richmond School has a population of 13.3% special education students, 8.7% English Language Learners, and 100% of the students are economically disadvantaged. Students need multiple opportunities throughout the day for socialization and movement in order to enhance the learning opportunities provided to our students each day.
Since Richmond is a neighborhood school in the community, we feel that it is our obligation to our students and their families to provide additional opportunities for our students to succeed. Offering extended programs after school in order to keep the students safe and active will be beneficial to various aspects of the community. Due to financial challenges in the home, many of our students do not have opportunities to be part of sports teams or to take dance or art classes, or even to have opportunities to socialize with friends after school.
Creating after-school opportunities for our students is an excellent way to get students actively engaged in a program, which focuses on the health and social well being of our students.
We are writing to seek funding for our boys in grades 3, 4, and 5 to participate in a life-changing positive after-school program, a non-profit initiative, called Let Me Run. Ten teachers initiated the Girls on the Run program this past fall and successfully funded and integrated 36 young girls in a successful program to learn how to live healthy and positive lives through running. For many of these girls, this is their first experience participating in a team sport or a positive group activity. We are enthusiastic about creating a similar life-changing experience for 40 interested young boys at our school this Spring and into the next school year with the program Let Me Run. A nationally research-based program for young boys to learn to live healthy and active lifestyles, Let Me Run combines exercise with fun activities and lessons to help students build positive self-image and expend energy at the same time. The cost per student is $110.00. We are requesting $2,240.00 to fund half of the program, as the other half of the program has been funded through the Neubauer Foundation grant.