Ended Thursday, January 2nd, 2020 at 5:00 AM
Total Donation Goal $3,000 $2,200.00 Funded
This campaign has ended. If you made a donation, thank you.
About this Campaign
THIS FUND IS ELIGIBLE FOR MATCHING GIFTS
In honor of #GivingTuesay, all new donors to NA Foundation can double their donation! Make a donation through our Fund A Project page on Tuesday, December 3rd and invite others to join you as we work together to secure the $5,000 in available matching gifts.
Sometimes students just want clean socks.

Our Angel Fund donors make sure we can help when students need it most. With 13 homeless students at NA, that can mean clean socks, soap, a backpack or lunch on the next class field trip.

Because they will always be a Tiger, and at NA we take care of each other. The NA Foundation makes that happen.
The Angel Fund receives requests for things such as:
Lunch Balances for students on free and reduced lunch programs. (Current need is $1,800)
Field Trip Fees
Summer Academy Tuition
College in High School Fees
Clothing and School supplies
Your support of the Angel fund ensures we can fund every critical request.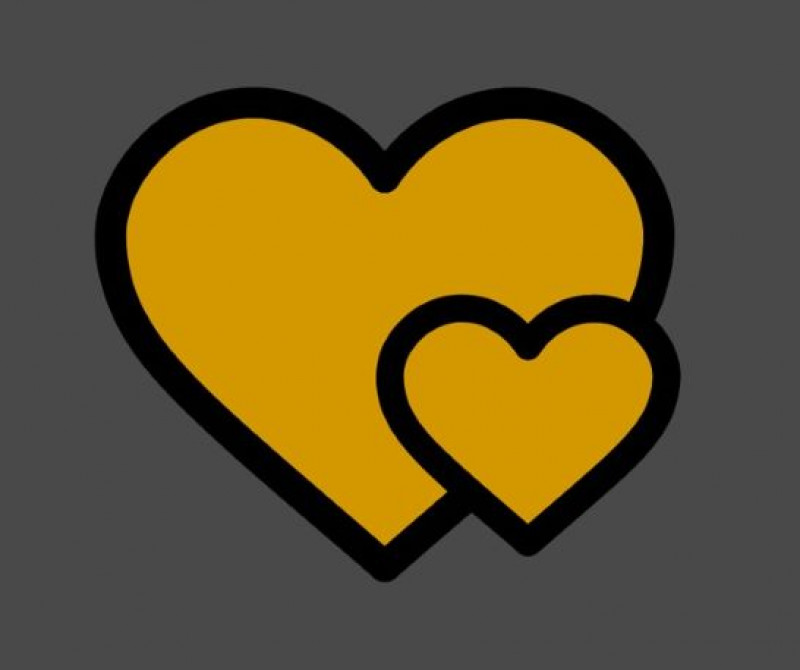 Donation History
Heather Schwartzbauer
$100
Harry Williams
$100
In Honor of
Our Loving Parents Who Would Do The Same
$1,280
Linda, Rylee & Morgan Rakers
$100
Jennifer Mance
$100
Thomas Price
$20
Kenyon & Sylvana Bonner
$250
Matching Fund Donor
$25
Anonymous
$100
Anonymous
$25
In Honor of
Our Loving Parents Who Would Do The Same
$1,280
Kenyon & Sylvana Bonner
$250
Heather Schwartzbauer
$100
In Memory of
John M. Lee-Beloved Principal of A.D. Crossman Elementary School, New Orleans, LA
$100
Anonymous
$100
Jennifer Mance
$100
Linda, Rylee & Morgan Rakers
$100
Harry Williams
$100
Anonymous
$25
Matching Fund Donor
$25