Ended Friday, December 20th, 2019 at 11:05 PM
Total Donation Goal $370 $370.59 Funded
This campaign has ended and has been fully funded. If you made a donation, thank you.
About this Campaign
December 20th, 2019 will be our second Books Before Break celebration. The goal of this new activity last year was to give students the opportunity to end Quarter 2 in a calm, educational, fun way.
This year, students and staff will be invited to wear comfy, cozy clothes to school on the last day before winter break. All grade levels will follow a PLC schedule that day so that all classes will end at 2:15. At 2:15, Books Before Break will begin!
From 2:15-3:35 each classroom of students from kindergarten through fifth grade will grab their favorite books and find fun ways to read until dismissal! Some possibilities: an older class might join a younger class and read to them; the teacher might project a roaring "fireplace" on the board while students snuggle up in bean bags and with blankets to read "by the fire"; teachers might show a video of a book being read aloud; students and teachers might read to the class; students might partner read or read in small groups; or students might read independently while soft music plays in the background.
Adjustments and plans will be made so that ALL FIVE HUNDRED Randolph Roadrunners will be able to enjoy this special reading time, no matter their developmental level or reading fluency.
To further enhance student enjoyment, we'd like to provide chocolate milk and a nutritious snack (whole wheat graham cracker cookies) to every Randolph student. (Special milk products and gluten free snacks will be provided to those students who need them.) The milk and snacks will be purchased through the LPS Nutrition Services program at a reduced price. We are requesting $325 plus cost reimbursement with this Fund a Need campaign.
We will also be giving away many, many books to our students in their monthly Positive Behavior Support lunchroom prize drawing that same day. This activity was SUPER fun last year and our staff and students gave it overwhelming support. Can you help us to provide a fun snack please?
Update -
Dec 23rd, 2019

at

6:13PM

To our generous donors:

As you can see in the pictures attached, Books Before Break was a great success!! Students enjoyed time just for reading for pleasure in comfy clothes with yummy snacks provided by YOU! It's an endeavor to feed 500 students in an affordable, healthy way and your generosity helped to make our special event so much more fun! Thanks for being such great supporters of Randolph and know that your good deed is SO appreciated!

Susie Mahoney, Randolph School Counselor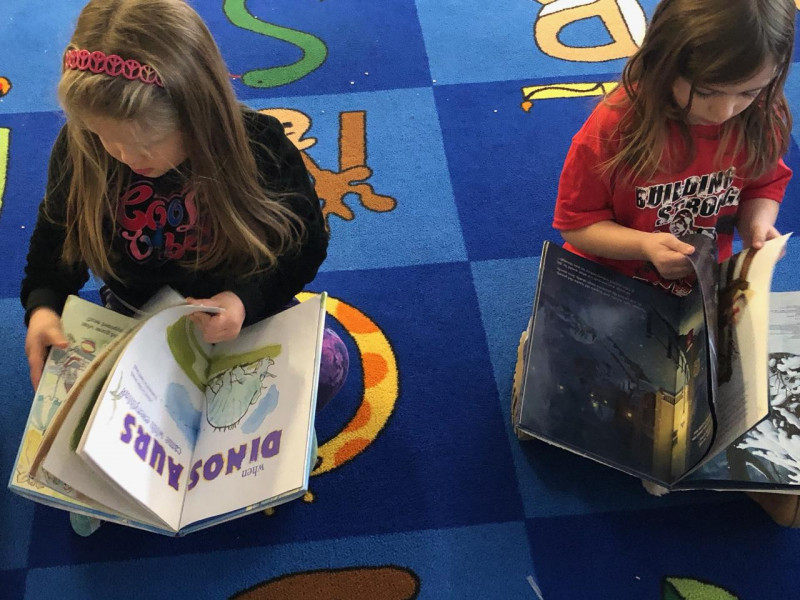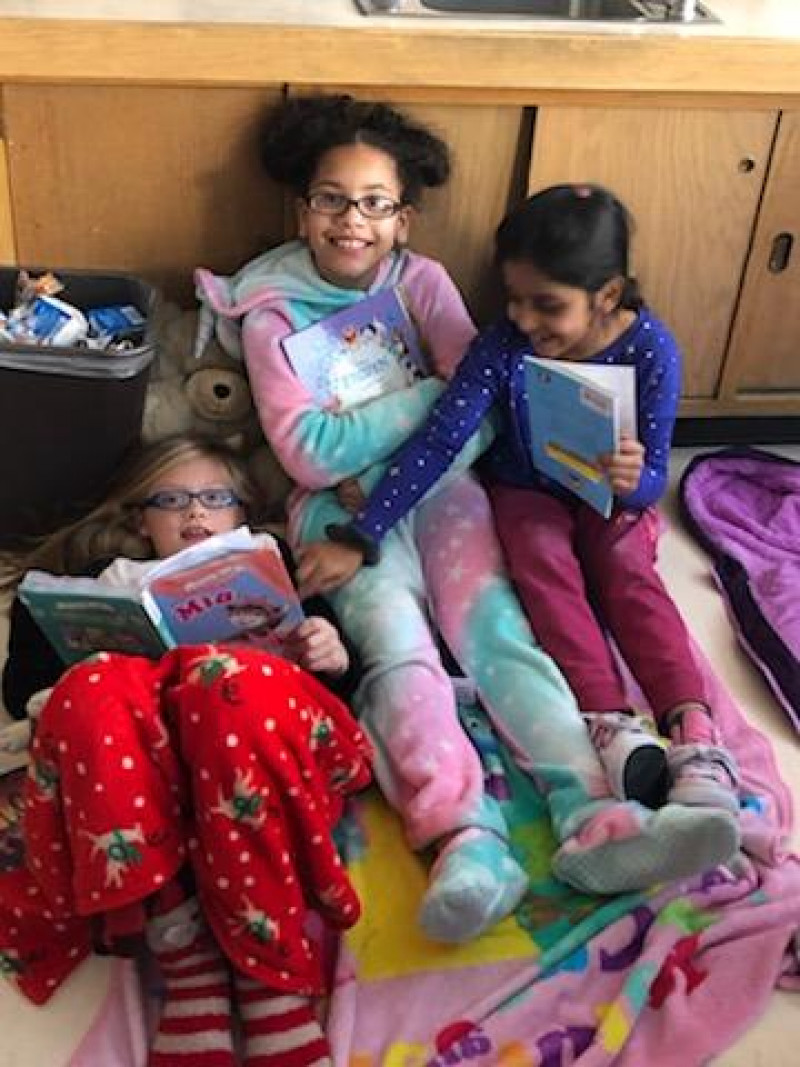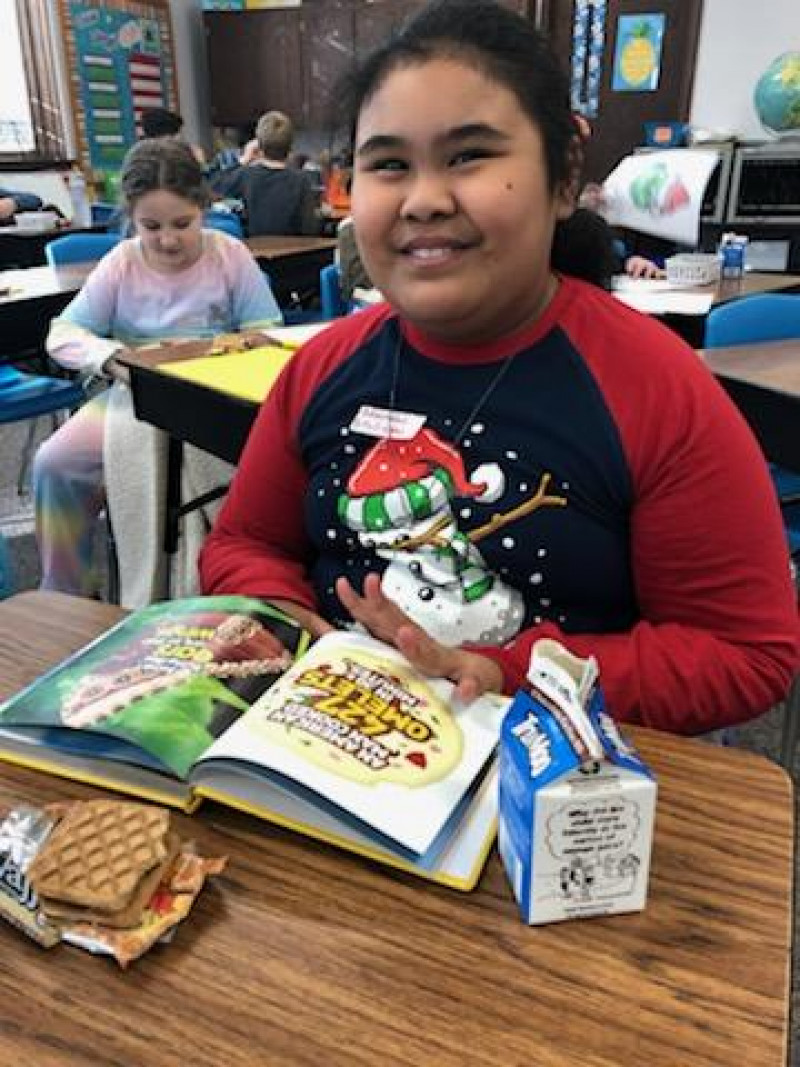 Update -
Apr 7th, 2020

at

2:59PM

An update from the Foundation for Lincoln Public Schools


Thank you for your generous support of LPS students through Fund a Need. We assure you that your gifts will still support the purpose of this Fund a Need campaign, even though school looks a lot different today than it did a few months ago. If this campaign cannot be accomplished this school year, your gifts will be safely held and available for the same use next year.


We appreciate you and your partnership in giving LPS students and staff the best possible tools for an amazing education. Thank you for your support!


Sincerely,
The Foundation for LPS

Donation History