Ends Sunday, January 31st, 2021 at 6:00 PM
Total Donation Goal $37,037 $0.00 Funded
This campaign still needs $37,037.04 within 3 months!
About this Campaign
Science, Technology, Engineering and Math: Education for Global Leadership

"Science is more than a school subject, or the periodic table, or the properties of waves. It is an approach to the world, a critical way to understand and explore and engage with the world, and then have the capacity to change that world..."

— President Barack Obama, March 23, 2015

The United States has developed as a global leader, in large part, through the genius and hard work of its scientists, engineers, and innovators. In a world that's becoming increasingly complex, where success is driven not only by what you know, but by what you can do with what you know, it's more important than ever for our youth to be equipped with the knowledge and skills to solve tough problems, gather and evaluate evidence, and make sense of information. These are the types of skills that students learn by studying science, technology, engineering, and math—subjects collectively known as STEM.


Our goal with this project is to turn 3 of our classrooms into Science classrooms to allow for additional demonstrations and labs. 45 lab table, 3 USB Microscope, and 100 stools are need for this transformation.
Palo Verde Designs Lab Table, 48 x 24 x 30 Inches, Top Lab Plus, Natural Finish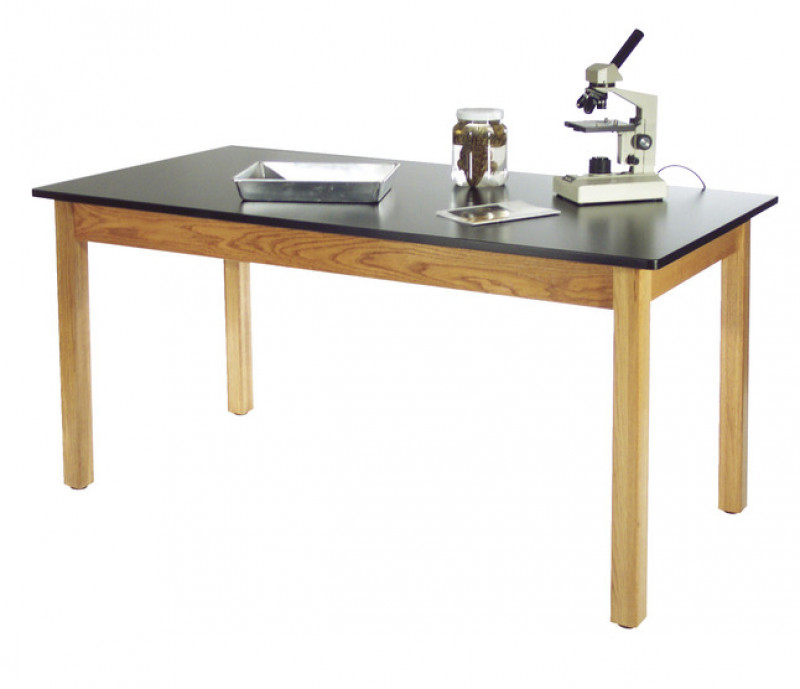 American Scientific USB Digital Microscope, 200X Magnification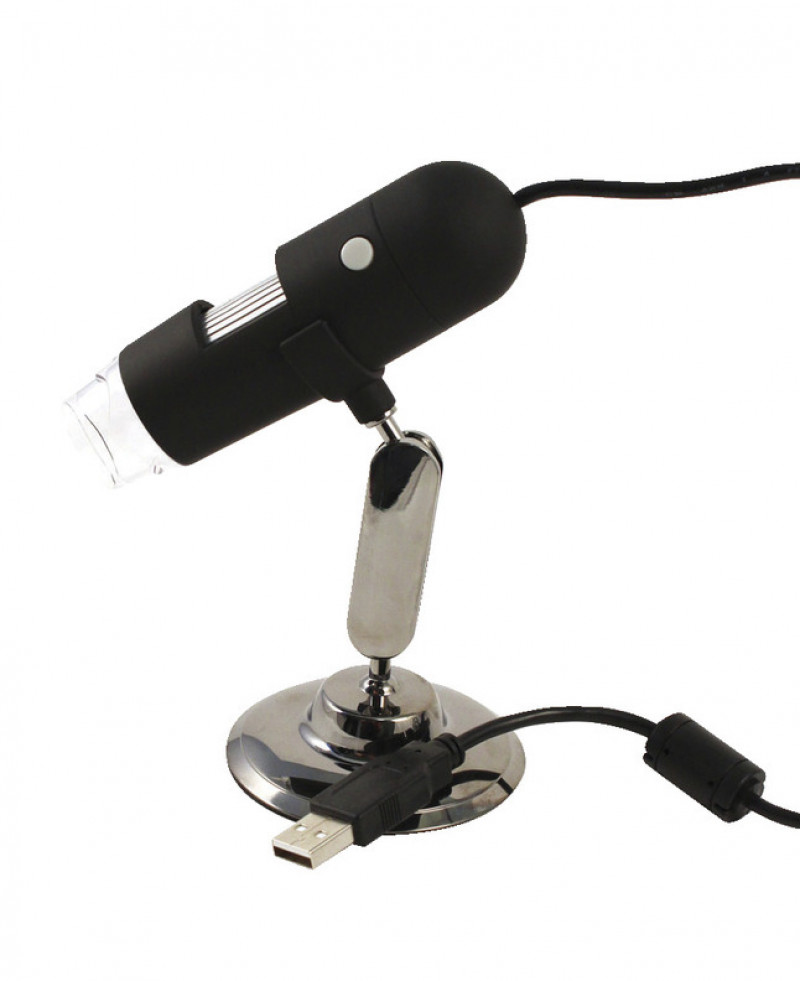 National Public Seating Heavy Duty Steel Stool With Backrest, 18 Inch, Gray