Ended Monday, August 31st, 2020 at 4:59 AM
Total Donation Goal $53,705 $2,850.00 Funded
This campaign has ended. If you made a donation, thank you.
About this Campaign
Play is what connects us, and everyone plays at Jefferson.
The Jefferson Early Childhood Center PTA, with the support of the Student Excellence Foundation, invites you to play along with us this fall in our NEW Outdoor Therapeutic Learning and Play Space. Please join us in our journey to bring a new, accessible, fully immersive play experience to District 200. This community play space (open to all community members during non-schooling hours) offers a unique approach, inclusive for all friends to play, and safe and secure with full fencing and a child-resistant gate.
We are very fortunate to have generous community partners who will match $2 for every $1 that is raised during this crowdfunding campaign.
What makes a Therapeutic Learning and Play Area different than a playground?
A major distinguishing factor of this play area is that the surface is poured in place. This specialized surface makes the play space accessible and safe for everyone and makes this an all inclusive community space. Adults and children can use walkers on it, wheelchairs can maneuver, those with gross motor difficulty have a soft landing should they fall, babies can crawl on it and there is nothing to put in your mouth...no wood chips in baby mouths!
What makes this a Therapeutic play area?
The expert selected sensory equipment allows for play through sensory experiences, cognitive play, social/emotional interactions and gross motor play. This area will serve an important role in the development of all CUSD200 children, fostering problem-solving skills and self-esteem; all while encouraging creativity and imagination.
Why is this Outdoor Therapeutic Learning and Play Space needed?
There are over 50 parks within Wheaton and Warrenville. 9 of these play spaces have partial fencing, 1 has full fencing with a gate. Yet the equipment is not accessible and the surface is challenging for those with mobility issues. We are fortunate to have some accessible play equipment in our community, however the parks in which they reside are not equipped with basic safety measures such as full fencing with secure entry, stable play surface, and close parking.
There is not yet a community play space that serves the needs of EVERYONE, but there soon will be!
The Jefferson PTA is excited to partner with our neighbors and friends to bring this Outdoor Therapeutic Learning and Play Area to our community. Play is what connects us, and everyone plays at Jefferson.
Please partner with us to create this exciting opportunity for all District 200 children. Every donation makes a difference.

#EveryonePlaysAtJefferson #togetherwiththepta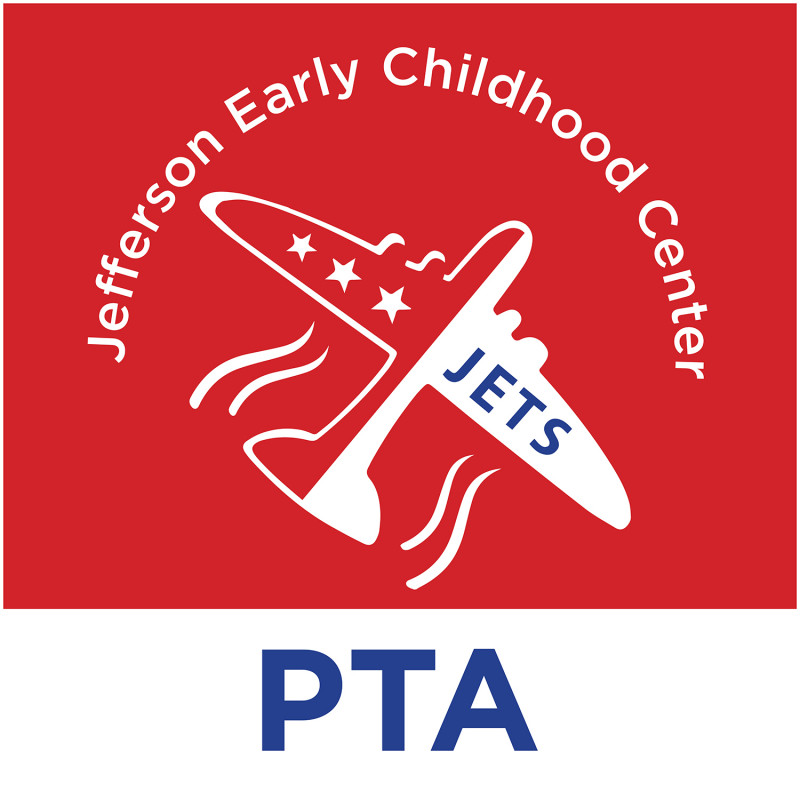 Donation History
Larry and Laurel Larson
$100
Kris and Peter Stoffels
$100
Marlene Byron
$100
Anonymous
$1,000
Denise Murzyn
$25
Brian and Kelly Whitkanack
$250
Michael Gresk
$50
In Honor of
Sylvie and Maia Stetka
$25
Samia Bono
$25
Taryn Sonntag
$25
| | |
| --- | --- |
| Anonymous | $1,000 |
| Kim Alanis | $500 |
| Sheila and Mark Goble | $250 |
| Brian and Kelly Whitkanack | $250 |
| Marlene Byron | $100 |
| Kris and Peter Stoffels | $100 |
| Larry and Laurel Larson | $100 |
| Anonymous | $100 |
| Jeff and Amy Krischel | $100 |
| Robert Hupp | $100 |