Ends Monday, January 31st, 2022 at 6:00 PM
Total Donation Goal $12,345 $1,050.00 Funded
This campaign still needs $11,295.68 within 3 months!
About this Campaign
John B. Kelly is one of the many schools undergoing major renovation. Our staff has a surplus of plans and big ideas for changes in our building. Spaces that were once unused, or wasted before will be reinvented with specific purposes that will engage our students and community. A community area is a space that we have been lacking in our building for a long time. We have no comfortable space to talk to parents, hold community meetings, sponsor clubs or allow students to feel at home while away at school. We are designing this space to be inclusive, multi-purposed and accessible.

"There is immense power when a group of people with similar interests gets together to work toward the same goals." -- Idowu Koyenikan, Wealth for All: Living a Life of Success at the Edge of Your Ability


Our goal:
Create a large area for our students, teachers, and community members that will facilitate a greater sense of community and togetherness. This space will also aid in the education for students, parents and staff in the areas of community, communication, mindfulness and relaxation. An "Eagle Nest" for our John B. Kelly Eagles and community to learn, decompress, find their centers and collaborate with others.
The "Eagle Nest" will be designed for teachers to take classes together and collaborate while learning from each other. It will be a space students can utilize daily to grow their communication and mindfulness skills. In the "Eagle Nest" you will also find community organizations holding workshops and informational sessions for parents, teachers and students to help educate our John B. Kelly family on a variety of topics surrounding success, reading at home, mindfulness, healthy lifestyles etc. Parents, staff and students alike will use this place daily to find comfort and a common ground in difficult situations and meetings.
Having a specifically designed space that facilitates learning, a healthy mind and healthy communication for our students, staff, administrators and community will help our school be a place of peace, comfort and happiness. The community room is a large idea that will become a larger reality.

Our Team:
Currently we have an established "School Beautification Team" made up of John B. Kelly Staff, Teachers, and Administrators. This team is working directly with our "Fundraising Team" and "Grant Opportunity Team" to make the "Eagle Nest" a reality. We will be adding a group of parents and students to help design the area and pick furniture to complete our design as we move forward with our fundraising and planning. Having our students and parents be a part of the planning process is incredibly important so that the space reflects their needs and wants. We are encouraging parents to get involved with our school and their students' education by bringing them and their students a space away from home to learn together.
"The power of community to create health is far greater than any physician, clinic or hospital."-- Mark Hyman
We have the empty space, a strong community, teacher engagement and a big idea... we just need a little help from you. Consider helping us to create our Eagle Nest so our Eagles will be strong enough to fly to new heights.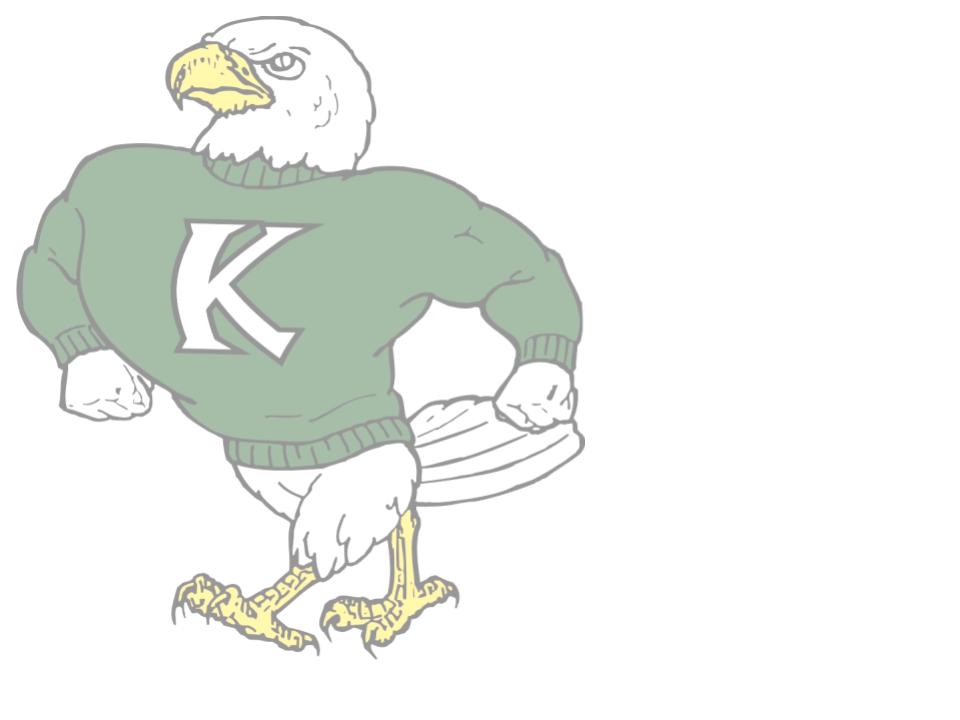 Donation History