Ended Friday, February 19th, 2021 at 9:00 AM
Total Donation Goal $2,207 $2,308.51 Funded
This campaign has ended and has been fully funded. If you made a donation, thank you.
About this Campaign
In collaboration with Mary's Place, Kenmore Elementary PTA's Racial & Educational Justice Committee would like to create a KEPTA Free Community Pantry & Library for our Kenmore community. The location of the structure will be on the Mary's Place property and can be accessed by all members of our community. The pantry will provide continuous nutritional support for our families experiencing financial hardships. Food insecurity among our students' families has increased this year due to the financial impact of the pandemic. The pantry will be stocked with both dry goods and personal care items. There will be one shelf dedicated for books which KEPTA will periodically replenish with diverse books that cover topics of diversity, equity, inclusion and culture for our school community.

All monies raised will be used for the materials to build the structure, installation, paint the exterior, occasional stocking the pantry/library items and maintenance of the unit. Thank you for helping support our community's unique needs, especially during this challenging time. Not only will this community pantry support neighbors facing hunger insecurity, it will enrich our community by empowering people to make an immediate difference.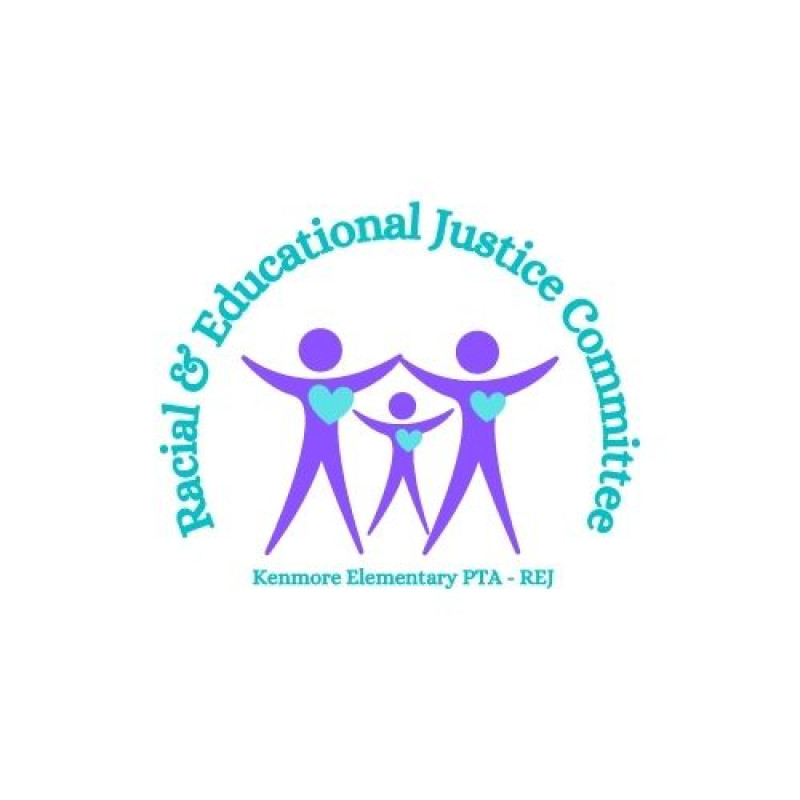 Update -
Feb 26th, 2021

at

10:19PM

THANK YOU! For supporting this product! The Foundation wants to give you an update about how this campaign went:

$10,326 Contributed to Directly Fund Northshore School District Classroom Projects and Teacher Supply Needs
67 donors responded during a three-week Northshore Schools Foundation campaign
Bothell, Wash. (February 26, 2021) – How do you keep inspiring students and actively engage student learning during a pandemic? Northshore School District teachers and staff have been figuring that out in real-time. And for the first three weeks of February, the community helped support them by funding specific projects and wish lists.

Donors really showed NSD educators some love during these difficult days. More than $6108 was raised from 67 community donors during this short time period. The Northshore Schools Foundation granted $ 4218 to fill in the gaps left by donors to make the additional projects a reality.
Projects were featured on Northshore Gives, a special platform available to Northshore School District teachers and staff who want to request support for specific needs.

These projects were fully funded by community donors:
Book Bags for First Grade Students (Canyon Creek Elementary)
Arts & Crafts, STEAM, and Hobby Books (Kokanee Elementary)
100th Day Kindergarten Project (Woodmoor Elementary)
Arts, Crafts, and Maker Books (Woodmoor Elementary)


These projects were funded with funds from the community and the Northshore Schools Foundation. Individualized phonics and language practice (Wellington Elementary)
Decodable Readers for Student Success (Woodmoor Elementary)
Fostering Future Innovators - Early Childhood (Head Start and ECEAP preschool) STEAM Learning
Revitalize our Nonfiction! (Northshore Middle School)
Bringing 5th Grade Camp to students virtually (Arrowhead Elementary)


"We love the Northshore Gives Platform because it allows donors to support projects that they care about directly, said Carmin Dalziel Executive Director of the Northshore Schools Foundation. "This combined funding model really stretches our dollars and allows us to impact more students and involve more Community members. It's pretty exciting. "


NSD educators were also invited to share supply wish lists using Amazon. Anyone can purchase items for shipment directly to teachers. Lists will remain posted here through March 31 unless fully funded sooner.

Northshore Educators are invited to apply for funds using the Northshore Gives Platform or by writing a grant request any time between October 1 and May 1 each school year. For more information visit Request Support | Northshore Schools Foundation

Donation History
| | |
| --- | --- |
| Kellie and Dan Corcoran | $100 |
| Anonymous | $198 |
| Tracy & Ian Ith | $100 |
| Erin Reoyo | $30 |
| Brendan Leeson | $100 |
| Julie Kiyonaga | $50 |
| Kristy & Jeff Sherman | $100 |
| Nicole & Mike Suarez | $100 |
| Mandy Aley | $100 |
| Anonymous | $100 |
| | |
| --- | --- |
| Anant and Kumud Gokhale | $300 |
| Anonymous | $198 |
| Mandy Aley | $100 |
| Anonymous | $100 |
| Nicole & Mike Suarez | $100 |
| Kristy & Jeff Sherman | $100 |
| Elisabeth Lepine | $100 |
| Patricia Brown | $100 |
| Jennifer Donahue | $100 |
| Anonymous | $100 |