Ends Saturday, May 1st, 2021 at 3:59 AM
Total Donation Goal $5,000 $1,910.00 Funded
This campaign still needs $3,090.00 within 2 weeks!
About this Campaign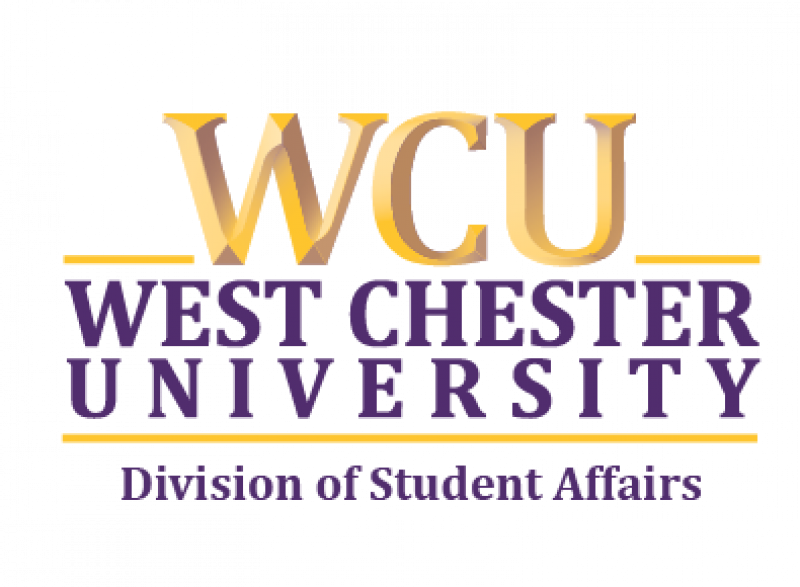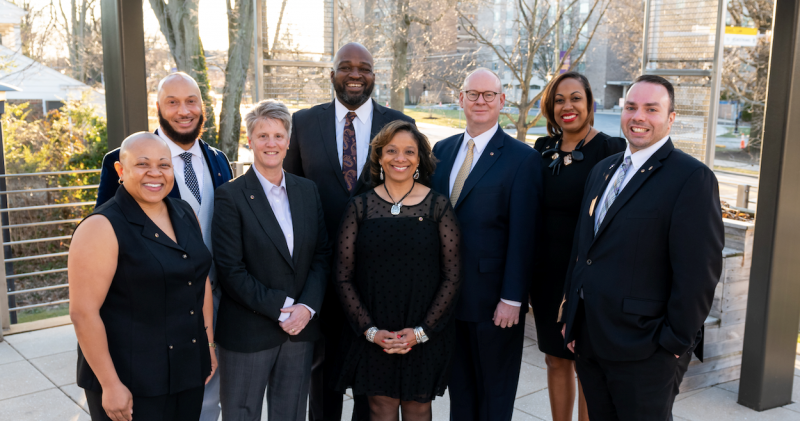 2021 Legacy of Leadership

The Legacy of Leadership is a fundraising initiative for the Student Affairs Leadership Development Fund. This fund supports a variety of student leadership development initiatives, including training and development for paraprofessional staff, such as:
Career ambassadors,
Leadership consultants,
Orientation leaders,
Peer educators,
Peer mentors,
Rambassadors,
Resident assistants,
Sykes student staff;
programs for both emerging leaders and student organization executive board members; and conferences offering topics such as social justice, career development, financial literacy, bystander intervention, and anti-hazing.
In lieu of an in-person fundraising dinner this year, we are conducting a day of giving to support this fund. Our hope is that all past Legacy of Leadership honorees and other friends of Student Affairs will consider a donation to continue their leadership legacy. See below for examples of how you can make an impact on future student leaders.
Your gift of up to $25 could:
• Provide meals for one student to participate in the Center for Women and Gender Equity peer educator retreat
• Provide one student with a Student Leadership Challenge book, assessment and course materials

Your gift of up to $75 could:
• Provide transportation for a student group to get to and from a community service site
• Purchase an annual membership to the Association for Student Conduct Administration for one student staff member
• Fund one student to attend the Student Leadership Experience or Student Leadership Summit

Your gift of up to $150 could:
• Send one orientation leader to a professional conference or sponsor their professional organization membership
• Purchase swag for the "It's On Us" campaign
• Fund one Rambassador to participate in the International Town Gown Association conference
• Fund eight career ambassadors to take the Myers Briggs Type Indicator personality assessment

Your gift of up to $250 could:
• Fund one Personality Leadership Profile for a fraternity/sorority member
• Sponsor one student to participate in an Alternative Break service trip

Your gift of up to $500 could:
• Fund one student peer educator to participate in a national peer education conference
• Fund attendance at a professional career development conference for one graduate assistant
• Provide advisor training and development for one fraternity or sorority council

Your gift of up to $900 could:
• Provide handbooks, self-assessments, or fleece sweatshirts for all participants in the Captain's Leadership Advancement Series for varsity athletic team captains
• Sponsor an undergraduate internship in New Student Programs

Your gift of up to $2,500 could:
• Provide a speaker or consultant for fraternity and sorority life members to equip chapters in creating brotherhood/sisterhood
• Fund the keynote speaker for the Brothers of Excellence Conference

Your gift of up to $5,000 could:
• Fund a career ambassador or leadership consultant position for one year
• Fund anti-hazing and new member education training for fraternity and sorority life members
• Fund the keynote speaker for the Ruby Jones Conference on Race, Social Justice and Civic Leadership
To make your gift visit https://foundationgive.com/campaigns/5994/legacy-of-leadership now.
Donation History
Anonymous
$50
Monica Lepore
$25
Matt Holliday
$100
Karen Dickinson
$100
In Memory of
Herb Lee
$10
Nick D Polcini
$100
Jen Rossi Long
$100
In Honor of
Toni Kampf
$100
Jacqueline Hodes
$100
Stacey Thomas
$50
| | |
| --- | --- |
| Sara Hinkle | $100 |
| Garrick Weaver | $100 |
| Nancy Gill | $100 |
| Peter Galloway | $100 |
| Brad & Erica Sorrels | $100 |
| Kevin Henry | $100 |
| Matt & Debbie Bricketto | $100 |
| Jennifer Russ | $100 |
| Zebulun Davenport | $100 |
| Jason Levy | $100 |