Ended Tuesday, March 2nd, 2021 at 7:57 AM
Total Donation Goal $1,352 $835.00 Funded
This campaign has ended. If you made a donation, thank you.
About this Campaign
5th Grade Camp is a really special learning experience for students as they leave elementary school behind and begin their sojourn into middle school. With schools and camps remaining closed due to COVID, we want to bring 5th Grade Camp TO our students!
Our mission is to purchase a fun camouflage net for every 5th grader at Arrowhead Elementary! With this net every student will have the ability to create an indoor or outdoor fort structure. From these forts, students can join fun camp classes via Zoom during our virtual 5th Grade Camp!
To construct their unique forts, students will practice problem-solving, explore basic shelter-building and virtual collaboration safely from their own homes. The nets can be easily used in any family's home or yard and can be easily stored too!
These 5th graders have endured a lot and have been resilient in the face of so many challenges. We really want to give them a special and memorable virtual camp experience. Providing them with fort-building materials will help us bring a little more authenticity to the virtual camp and science activities we're planning.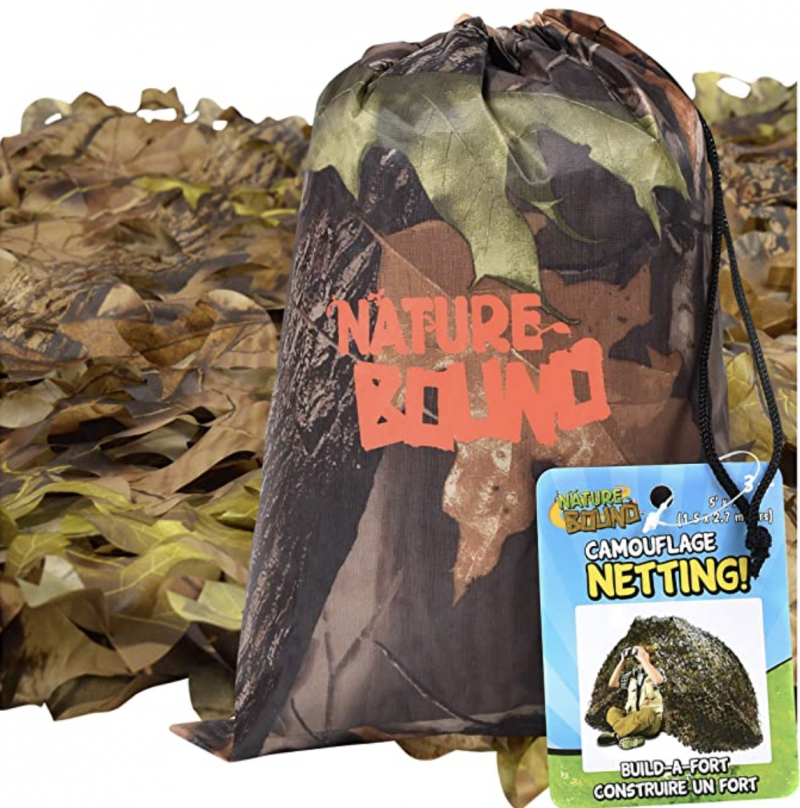 Donation History
Anonymous
$25
Joanna Mathewson
$25
In Memory of
Nathan Reese
$50
Christina Ahrens
$50
Maggie Rynearson
$25
Erin Reoyo
$30
Anonymous
$50
Jennie Blockhus
$50
In Honor of
Loren Raney
$100
Carol White
$25
In Honor of
Loren Raney
$100
Anonymous
$50
Christina Ahrens
$50
In Memory of
Nathan Reese
$50
Susan Jackson
$50
Andrea Pina
$50
Elissa Stark
$50
Karen Ciubotariu
$50
Cheryl Madson
$50
Jennie Blockhus
$50