Ends Monday, February 28th, 2022 at 6:00 PM
Total Donation Goal $16,884 $175.00 Funded
This campaign still needs $16,709.63 within 4 months!
About this Campaign
Geodes are a set of books which are aligned with the Wilson Foundations fundamental reading program which includes Wit & Wisdom. Wit & Wisdom is a program that was created by and for teachers to focus on knowledge-building lessons. While practicing reading, speaking, listening, vocabulary, and grammar skills, students also get the opportunity to learn about history, science, art, and more! This helps to build a more holistic English Language Arts (ELA) experience.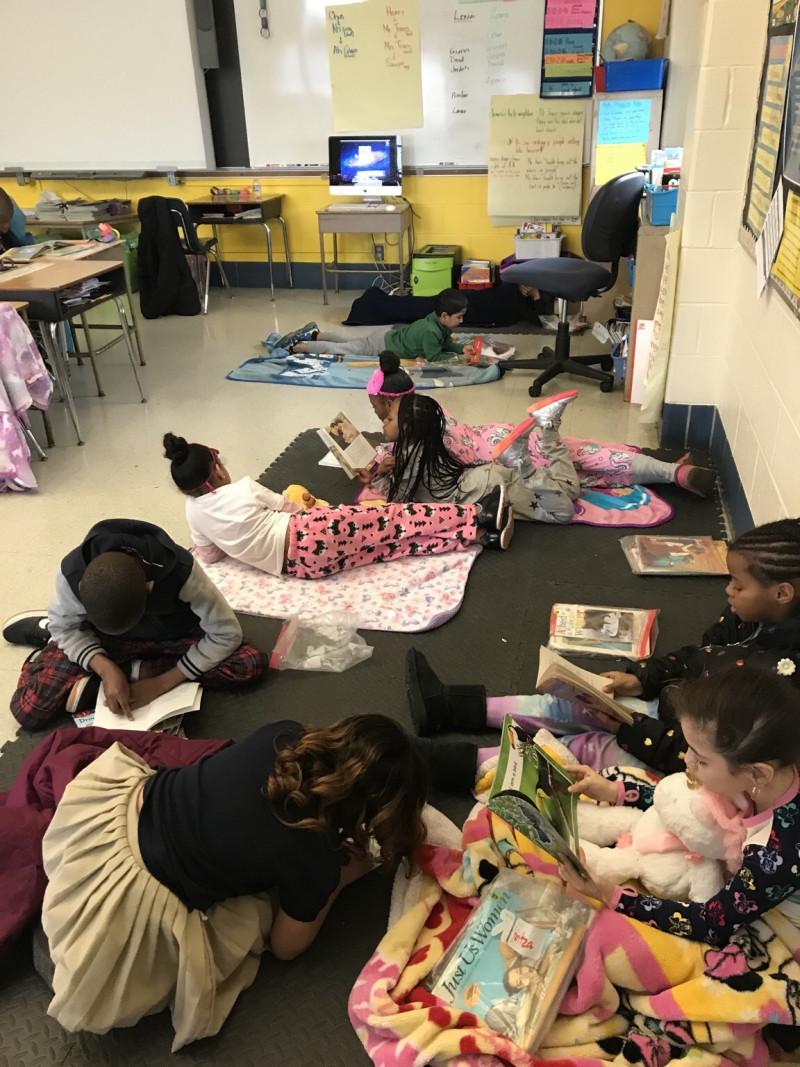 Great Minds and Wilson Language Training teamed up to create Geodes. Geodes accompanies Wit & Wisdom to encourage students to take what they have learned in phonics and teaches them to wonder, to decode, and to know more. They are a set of books for students in Kindergarten through second grade. Geodes are unique in that they imbed decoding skills along with content and vocabulary practice. While many children books are quite basic, Geodes make the books informational and exciting as a way to spark curiosity for children to continue learning and to explore new topics.
Our top priority is to bring this program to our Kindergarten students. In bringing this program to our youngest students at Morrison we encourage a more positive outlook on learning at a younger age. By continuing with Wit & Wisdom and Geodes in older grades we will be giving our students an opportunity to continue to grow their knowledge in reading, speaking, and listening skills to become to most successful students possible.

Donation History