Ended Wednesday, August 18th, 2021 at 8:00 PM
Total Donation Goal $790 $475.00 Funded
This campaign has ended. If you made a donation, thank you.
About this Campaign
Flexible classroom seating allows for students to choose what kind of learning space works best for them. Students can work collaboratively in pairs, at a table of four, or independently. They have options such as kneeling, standing, or sitting on a yoga ball while completing their work without an assigned spot. Regular classroom desks are replaced with large and small tables of different heights, mats, and clipboards.
Given seating options, many schools have seen student grades improve, an increase in positive attitudes, a decrease in adverse behaviors, and a higher level of participation and engagement. Students are more productive, and appear to take their learning more seriously. They achieve a higher level of self-awareness, as they become familiar with what works best for their learning. When making this transition toward flexible seating, it is important to honor individuals and personal supplies.
While many of the classroom supplies will be shared, every student needs a personal storage space for his/her materials. The purpose of this campaign is to cover the cost of these individual storage bins for my classroom, as well as 6 wobble seats.
Needs (see pictures below):
3 Ikea Trofast storage frames ($29.99 x 3 = $89.97)
21 individual supply bins for the frames ($3.00 x 21 = $63)
10 Active Kids Chair by Studico – Wobble Chairs ($40.79 x 10 = $400.79)
24 individual book boxes ($22.36 for 6 x 4 = $89.44)
Total: $650.31 + 10.1% sales tax = $715.99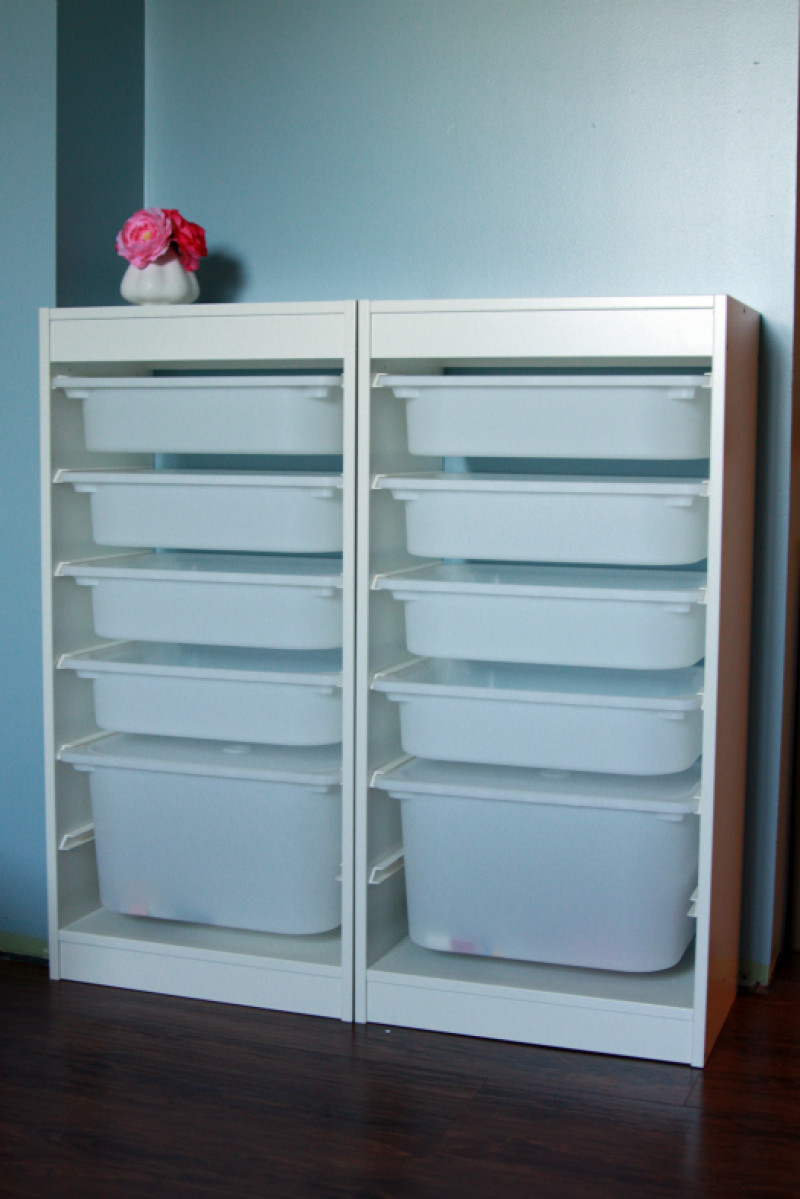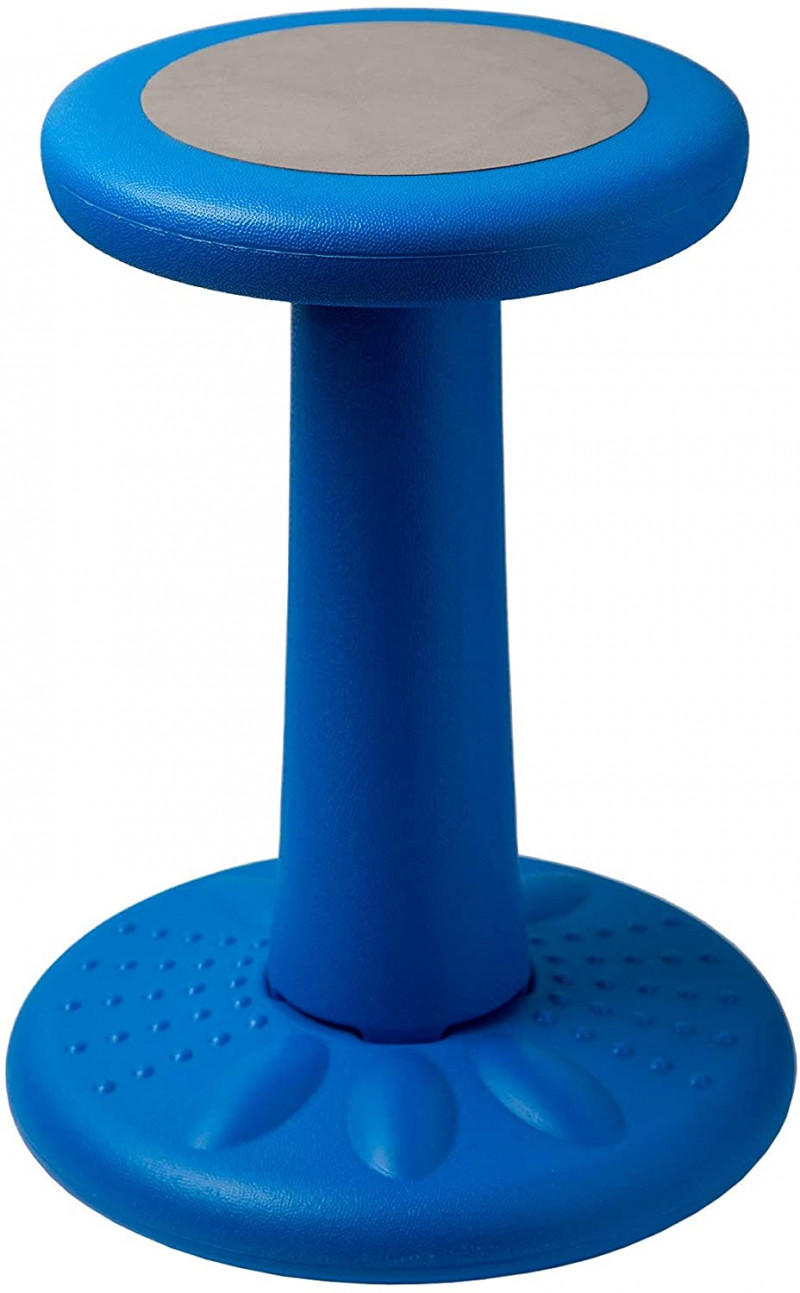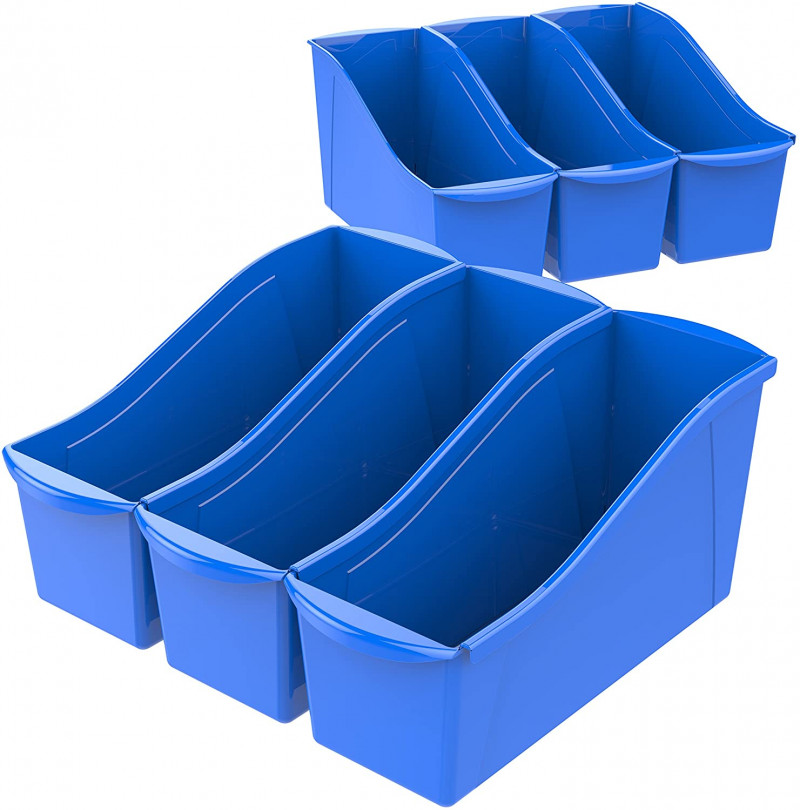 Donation History