Ended Thursday, May 19th, 2022 at 2:11 PM
Total Donation Goal $1,122 $1,122.34 Funded
This campaign has ended and has been fully funded. If you made a donation, thank you.
About this Campaign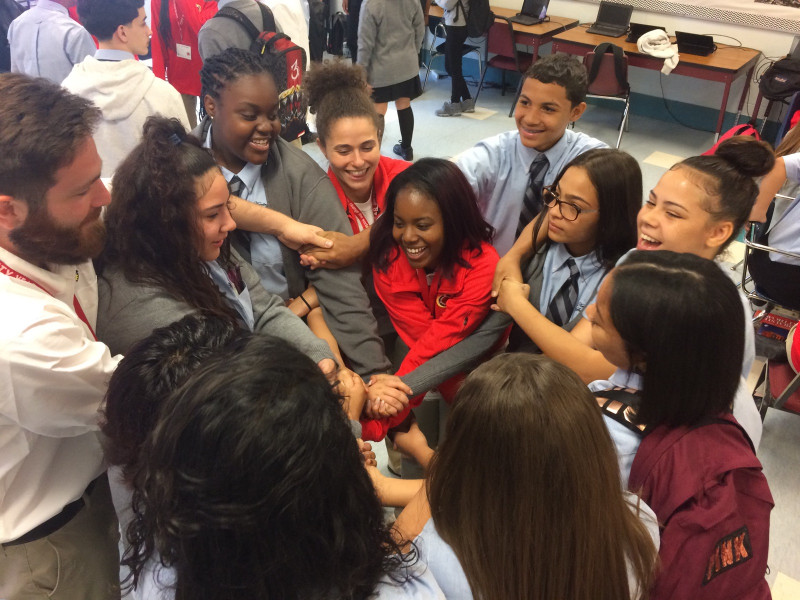 After a grueling year, Kensington Health Sciences Academy wants to celebrate!
There's no doubt that this has been a difficult year, but our students at KHSA have been phenomenal. They have worked on improving their reading skills and staying on-track to graduate.
Our students have persevered, and have done an incredible job focusing on building their college resumes by joining after-school clubs and obtaining summer internships.
We have 3 more major tasks before June: taking the Keystone exam, completing the STAR exam, and presenting our Capstone projects. After completing these major milestones, we want to honor our students with a field trip and block party.

Your support will help us celebrate our students this June! Thank you for your support.


Donation History