Ended Wednesday, October 11th, 2017 at 2:25 PM
Total Donation Goal $2,850 $2,850.62 Funded
This campaign has ended and has been fully funded. If you made a donation, thank you.
About this Campaign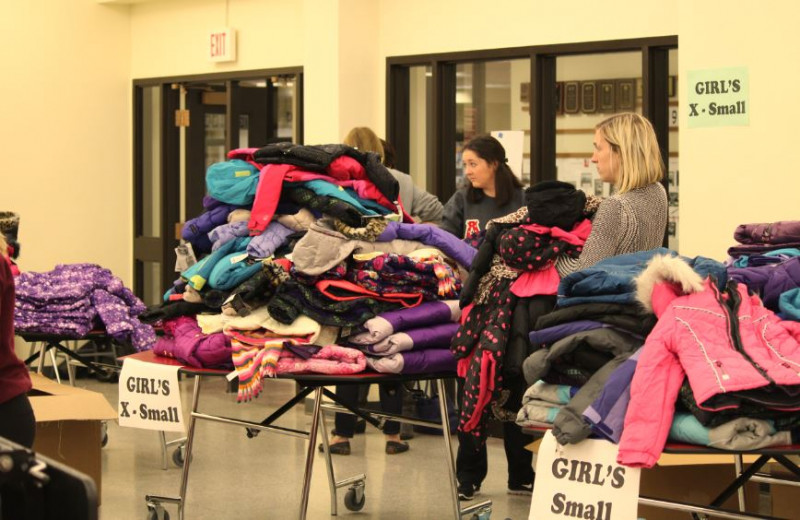 Bubba's Closet, a coat and warm clothing giveaway program sponsored by the Elementary Schools Principals Network at LPS, in conjunction with the Foundation for LPS, is an annual event that provides winter coats and clothing to families in need. For over 20 years, Bubba's Closet has depended upon the generosity of citizens to donate coats and clothing. However, as more local organizations hold clothing and coat drives, and as poverty increases locally, donations have steadily declined.
A foundation donation would allow the Elementary Principal's Network to purchase new coats, hats and mittens  to distribute to students to keep them warm and dry this coming winter.  The requested funds would allow principals to purchase 50+ new coats for students plus 100 sets of mittens and hats for distribution.
During the Bubba's Closet event on Saturday, November 11, 2017  elementary principals will be on hand to assist as "personal shoppers" with families, guiding shoppers to style preferences, fitting coats,  as well as, finding hats and mittens for the children.
Primary Target Population:  All families with elementary-aged students in the LPS system, as well as any older or younger children that are new to the U.S., are invited to attend Bubba's Closet;  however, particular invitations are distributed to families who attend Title I schools,  are eligible for Free or Reduced Lunch Program, or are new Americans.
Your generous donation will keep a child warm this winter!  The Elementary School Principal's Network thanks you in advance for your donation!

Update -
Oct 12th, 2017

at

12:58AM

THANK YOU! You helped us reach our initial goal and we could not be more happy! We appreciate our generous donors for making a difference in helping children across our city stay warm this winter.

We have re-opened the campaign because we have the need to purchase more jackets, hats and gloves than we initially planned on this year. We have increased our goal in hopes of helping more students who are in need as the cold weather becomes a reality.

Update -
Oct 19th, 2017

at

7:53PM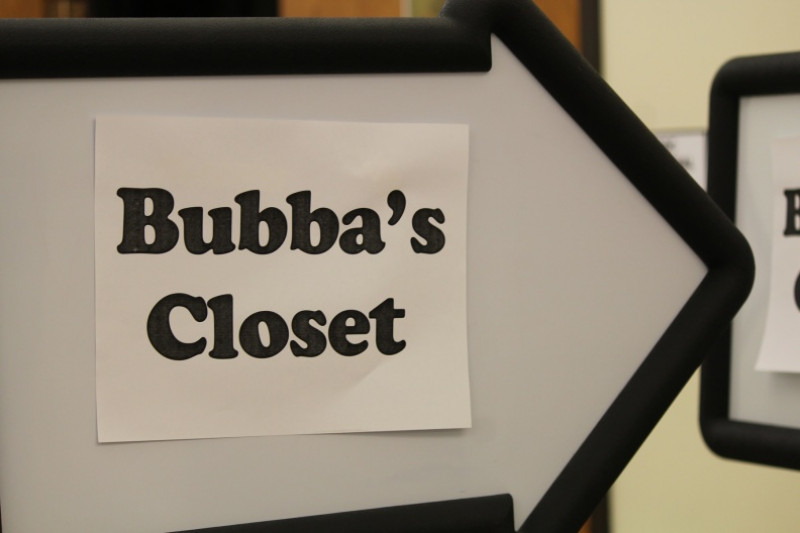 Donors and friends,
We appreciate your support and your efforts to help us reach our extended goal. We just want to let you kow that you can see LPS principals this Saturday at Roca Berry Farm to visit about the Bubba's Closet effort.
These prinicpals are the ones on the front line who see students come to school without coats and mittens. Your gifts make a huge difference!

Donation History