Ended Tuesday, October 31st, 2017 at 9:22 PM
Total Donation Goal $912 $912.20 Funded
This campaign has ended. If you made a donation, thank you.
About this Campaign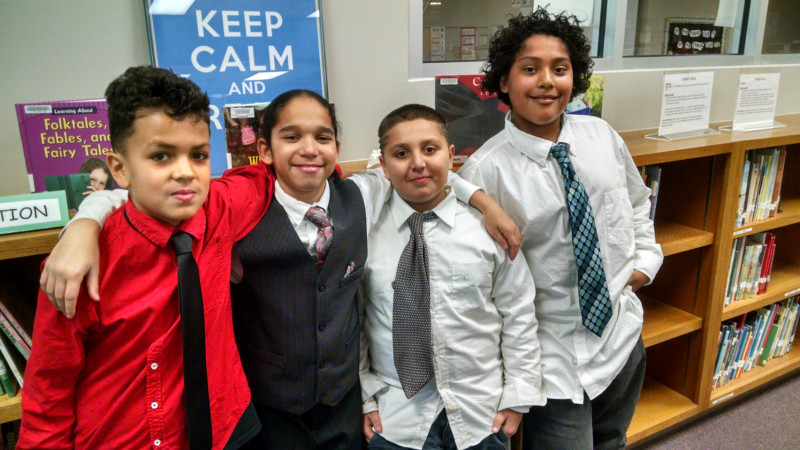 A variety of fifth grade students at Huntington have the opportunity to participate in the Young Men's and Women's empowerment clubs. We focus on building leadership, character, and responsibility by providing experiences that offer students the opportunity to reflect, set goals, and learn how to build these valuable traits. Students are encouraged to set themselves apart by dressing for success on days we meet as a club. They participate in community service projects and go on field trips around the community."
'Overall, these students have impact and are mentored in such a way that empowers them to build their leadership and character skills for the betterment of their community. By funding this grant, we will be able to provide formal dress apparel for students in addition to a variety of field trip opportunities that students would otherwise not experience.""