Ended Thursday, January 4th, 2018 at 4:27 PM
Total Donation Goal $114 $229.03 Funded
This campaign has ended and has been fully funded. If you made a donation, thank you.
About this Campaign
McPhee Elementary Kindergarteners would like to celebrate our health unit on Food Facts. We will walk to our neighborhood grocery store to have each child purchase an ingredient for a healthy snack. We are requesting $100 plus cost reimbursement to purchase grapes, strawberries, shredded cheese, lettuce, tortillas, turkey, and water for 60 scholars. Each category on My Plate from our health and nutrition unit is represented with this healthy snack.
Update -
Apr 8th, 2018

at

8:38PM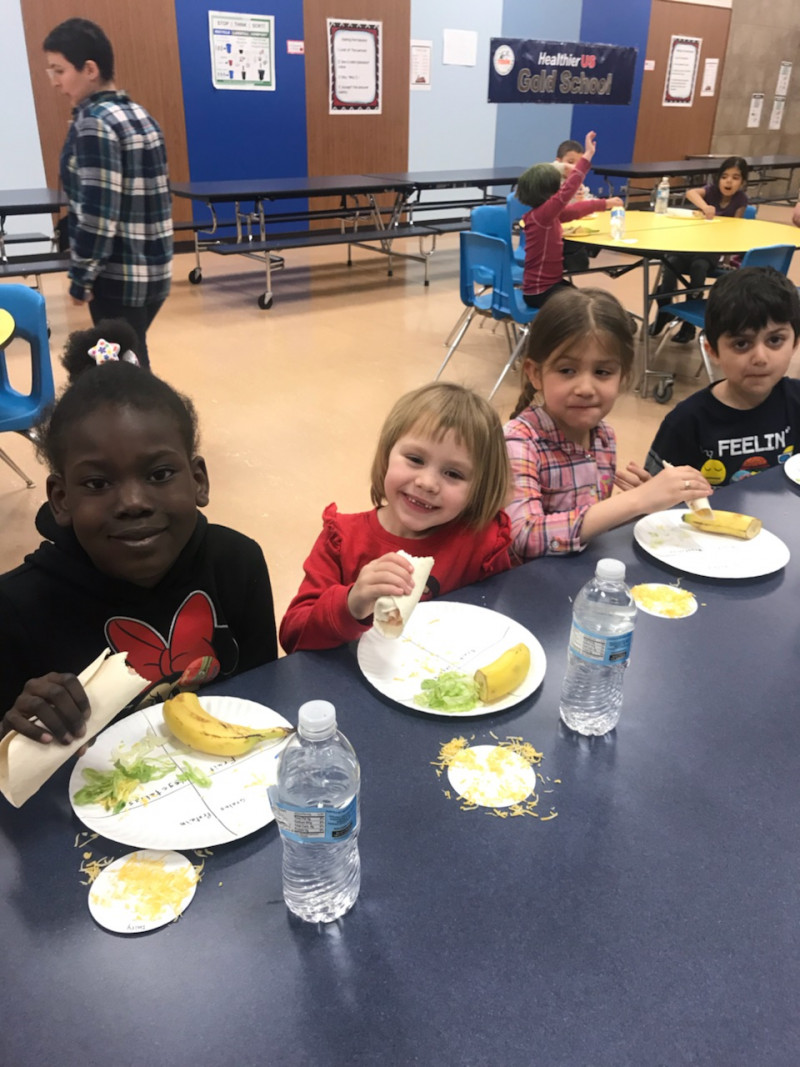 Kindergarteners enjoyed tasting their healthy snack. We enjoyed a tortilla wrap with turkey, lettuce, cheese, and a banana for a snack! We learned what each food group our healthy snack was from!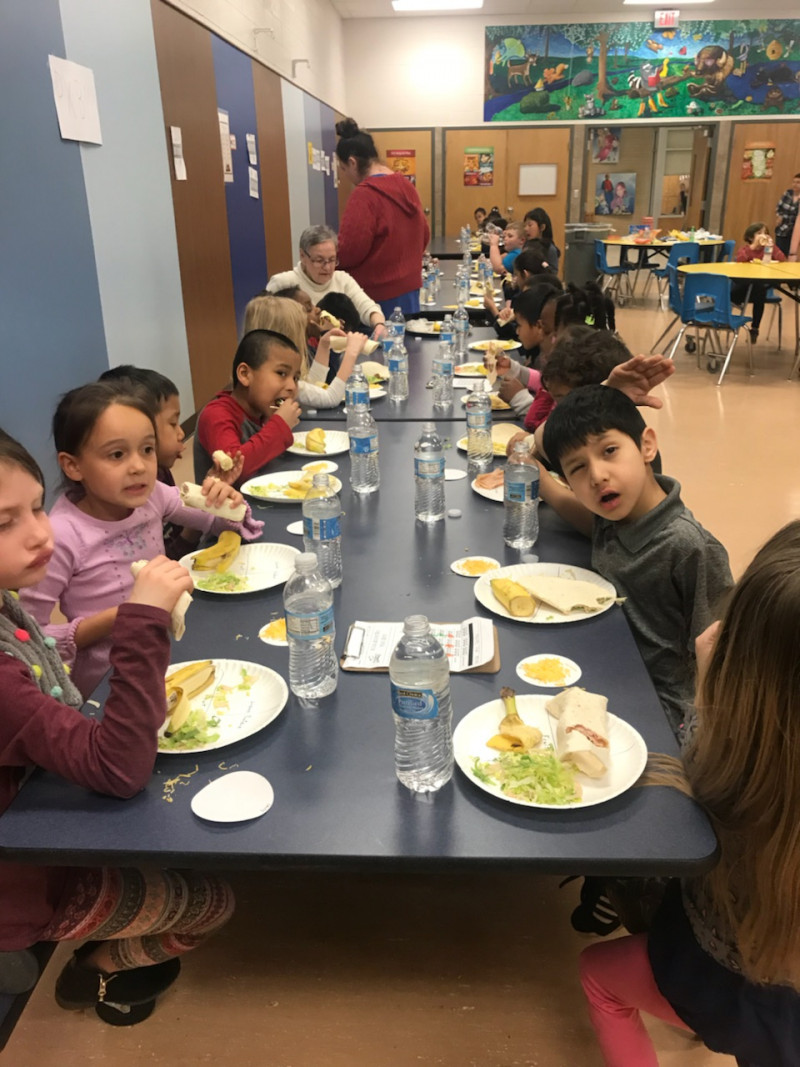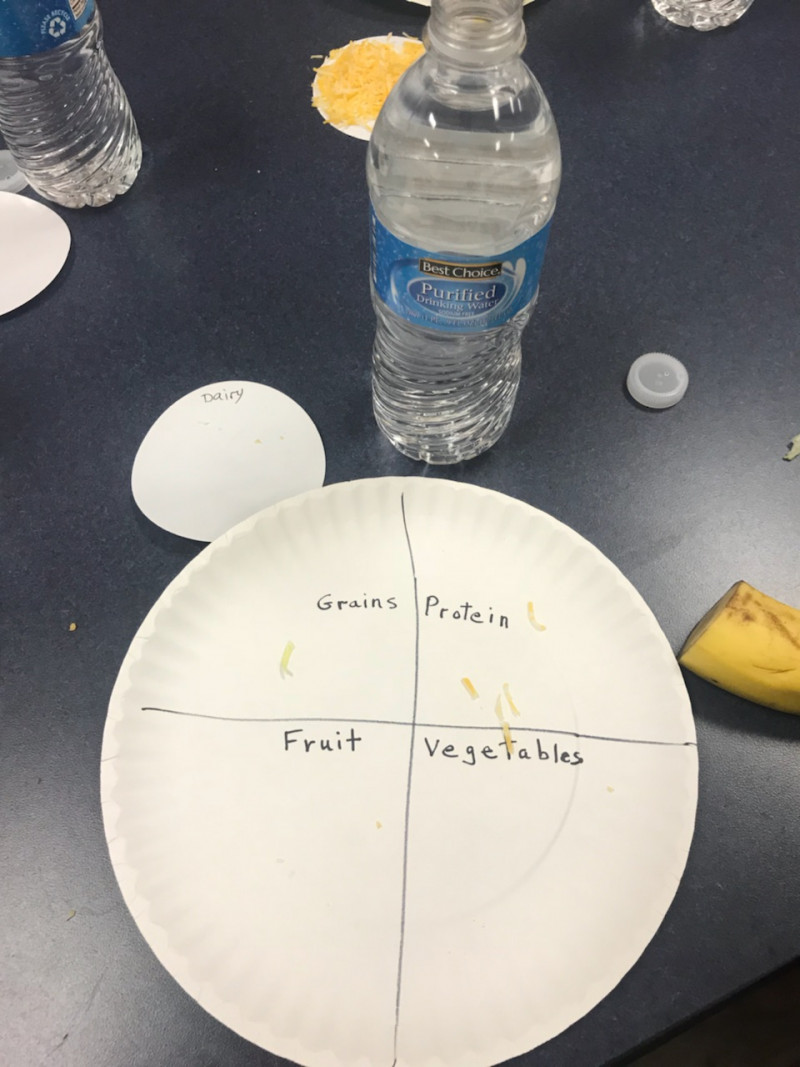 Donation History