Ended Friday, May 18th, 2018 at 2:42 PM
Total Donation Goal $45,609 $225.00 Funded
This campaign has ended. If you made a donation, thank you.
About this Campaign
The Tuba – the lowest sounding instrument in the band and orchestra, the foundation to the musical ensemble. It is also the biggest and most expensive instrument in the band. We are very proud of our Lincoln Public School Bands and as our programs continue to grow, there is a real need for MORE tubas. Being such a large instrument, the cost of a new tuba is quite expensive.
This Fund A Need request is to help replace older tubas with new ones at some of our high schools and middle schools, and to provide "baby" tubas at some of our elementary schools in order to start the next generation of tuba players.
Why is the tuba so cool? They play more than oom – pahs, they can also play melodies in their own unique and fun way. During the holiday season, there are numerous Tuba Christmas's around the country. VIDEO LINK  Each year, there is a Tuba Christmas in the Rotunda of the Nebraska State Capital. We hope we can continue to have future tuba players involved, so please consider helping out with this "Tubas for Christmas" request.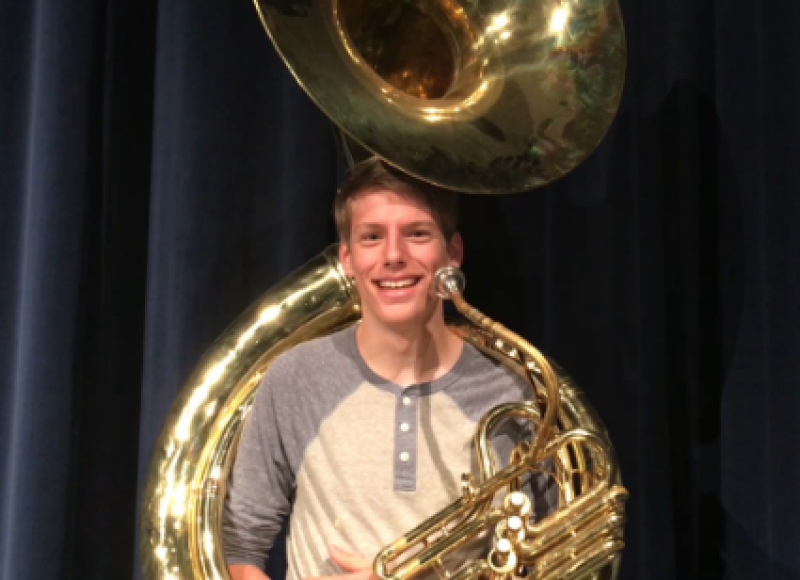 Update -
Dec 27th, 2017

at

7:57PM

2017 is coming to an end - HAPPY NEW YEAR!

Have you considered a year-end gift for tax purposes? Here is your chance to support music education with helping sponsor a tuba drive for our Lincoln School Music Program. We are in the need to replace older instruments and get newer instruments for various schools. We need your help so we can have a lot of HAPPY Tuba Players in Lincoln.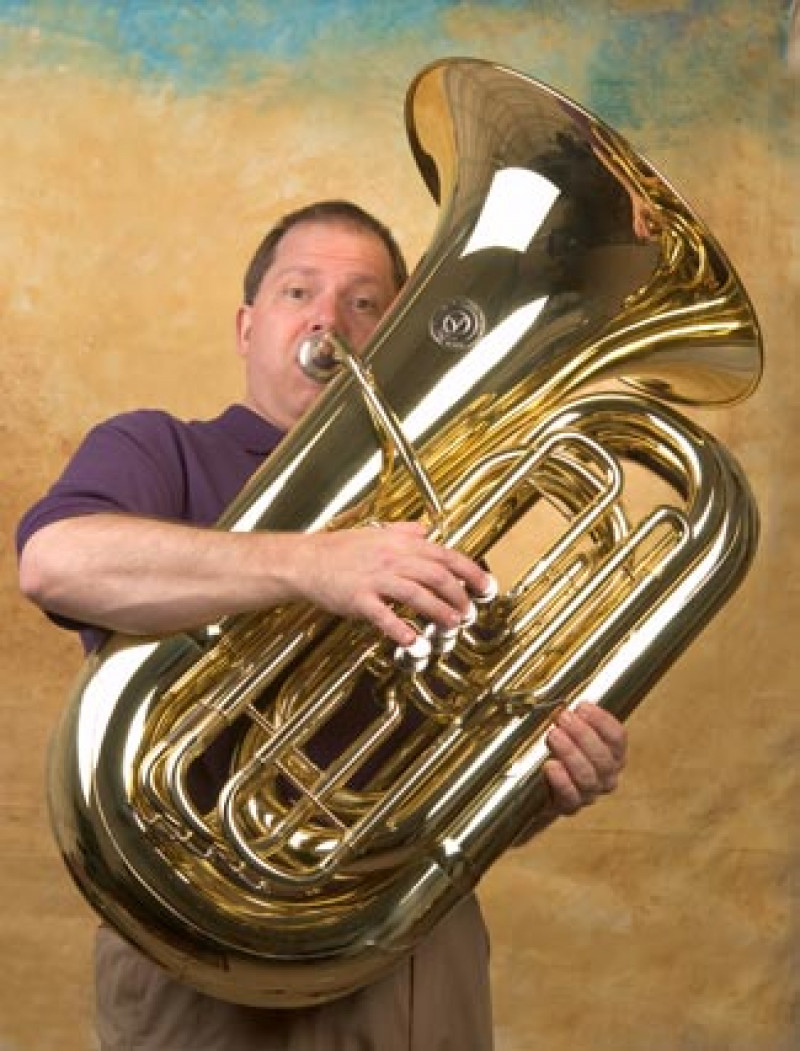 Donation History