Ended Thursday, May 23rd, 2019 at 6:00 PM
Total Donation Goal $570 $155.00 Funded
This campaign has ended. If you made a donation, thank you.
About this Campaign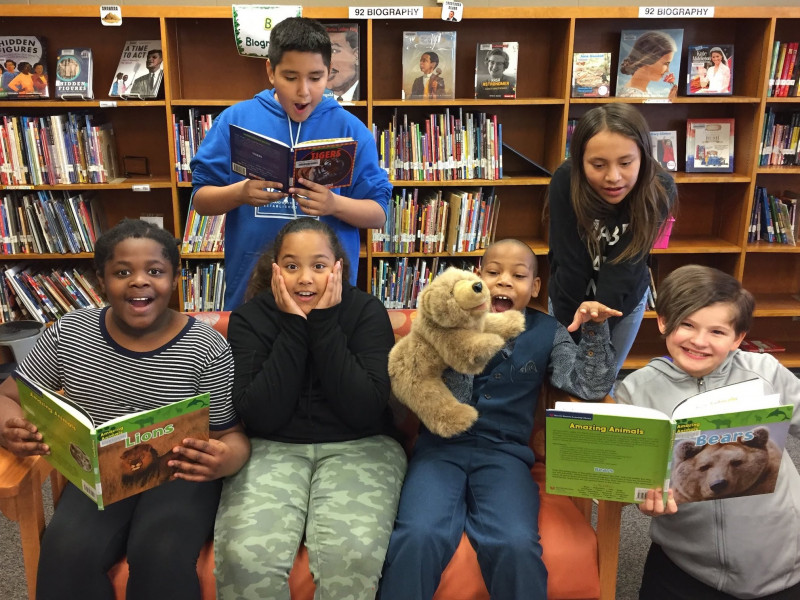 "Lions and tigers, and bears - Oh, my!" may be the reaction of Saratoga fifth graders as they see these and many other animals for the first time through a zoo trip your gifts can make possible.
The majority of Saratoga students live in poverty, and this trip will be a new experience for them. In addition, a trip to the Omaha Doorly Zoo on the last day of school will provide a culmination to a year of learning and inspiration as students move on to middle school.
Saratoga has received a grant from the zoo that covers admissions costs. The $500 we are seeking will be used to provide transportation to Omaha for this memorable experience. Students will then be able to say, "Lions and tigers, and bears - Oh, yes!"

Requesting $500 plus cost reimbursement.

Donation History