Ended Wednesday, May 20th, 2020 at 6:00 PM
Total Donation Goal $570 $500.00 Funded
This campaign has ended. If you made a donation, thank you.
About this Campaign
Our PBiS committee has worked hard creating incentives for students and staff! We currently have four VIP parking spots for students out in our front lot that our art students have painted with awesome gator drawings!! We would love to paint four VIP parking spots for our staff as well, and would appreciate this donation to help us buy paint and supplies to make this idea a reality!
Requesting $500 plus cost reimbursement.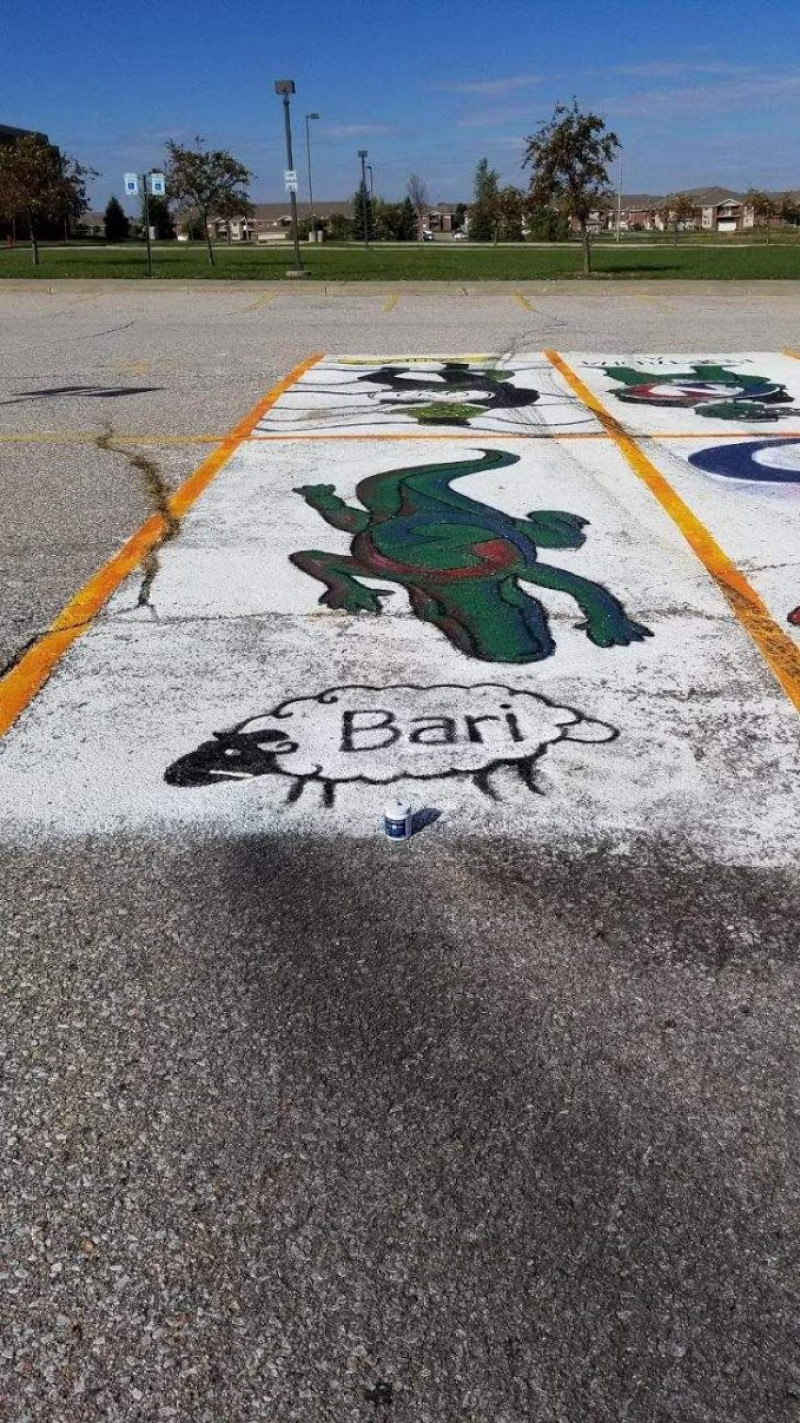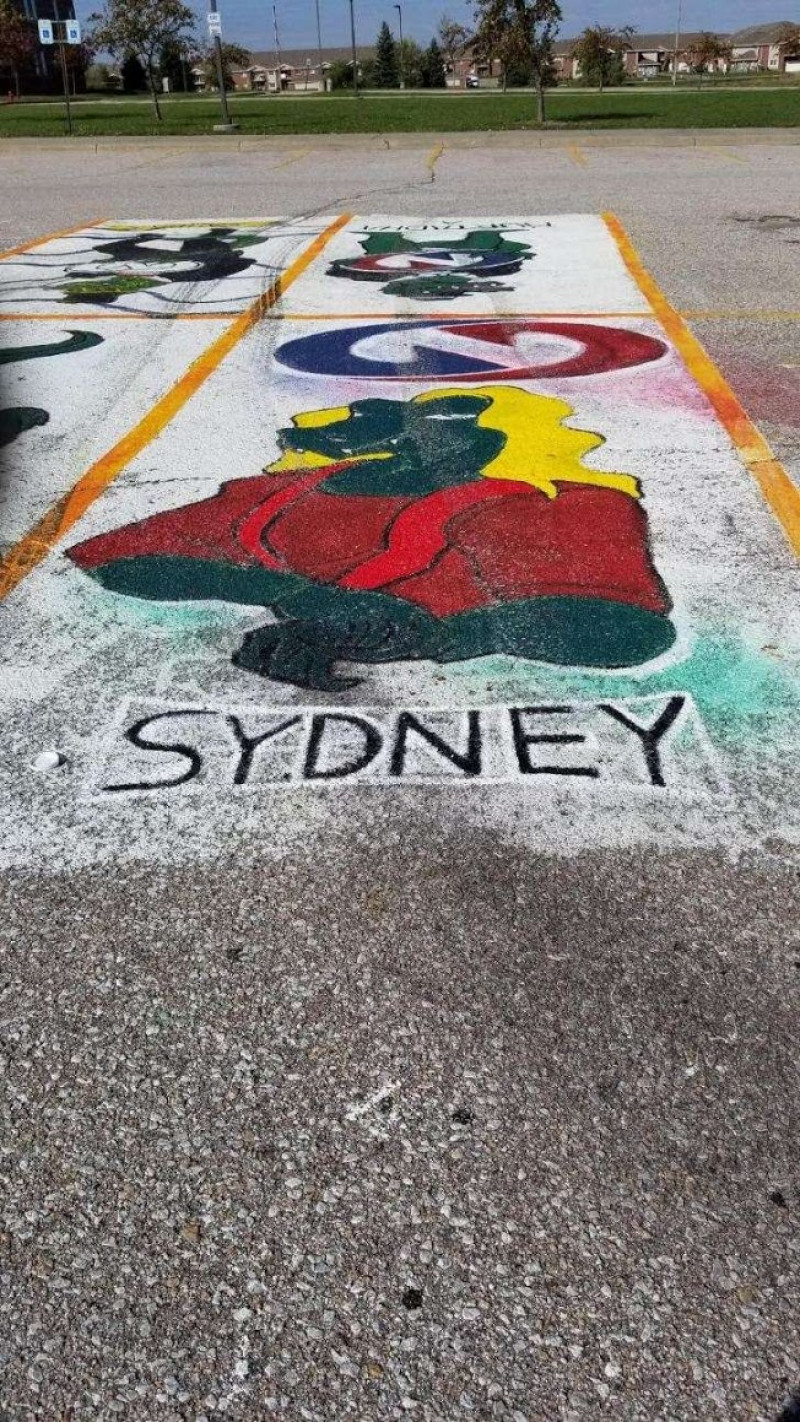 Update -
Apr 7th, 2020

at

3:02PM

An update from the Foundation for Lincoln Public Schools


Thank you for your generous support of LPS students through Fund a Need. We assure you that your gifts will still support the purpose of this Fund a Need campaign, even though school looks a lot different today than it did a few months ago. If this campaign cannot be accomplished this school year, your gifts will be safely held and available for the same use next year.


We appreciate you and your partnership in giving LPS students and staff the best possible tools for an amazing education. Thank you for your support!


Sincerely,
The Foundation for LPS

Update -
May 26th, 2020

at

7:22PM

Erin,

Thank you for your support for our PBIS incentives!! We are so thankful for your wonderful donation again to our PBiS/MTSS efforts at North Star. When we are able to return to school, we will work on painting our VIP staff parking spots. Our staff are excited for this! And, we have also been able to purchase some gear from our school store and offer these to students who have saved their "starbucks" for an awesome gator sweatshirt!

Thank you again,

Rachel King and the LNS MTSS Committee
Donation History