Ends Friday, May 17th, 2024 at 6:00 PM
Total Donation Goal $4,561 $0.00 Funded
This campaign still needs $4,561.01 within 5 months!
About this Campaign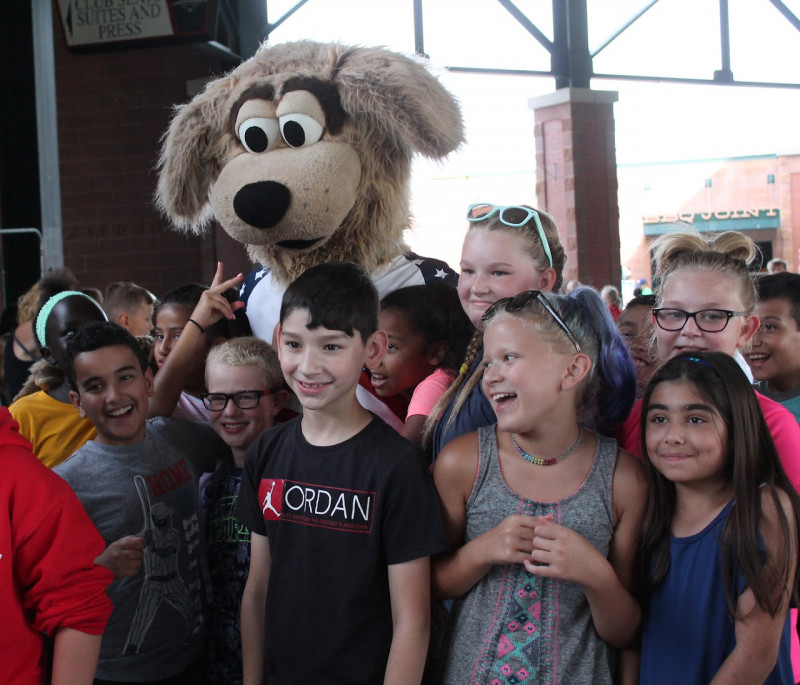 ALL fifth graders get to attend a Lincoln Saltdogs baseball game on May 20th, 2024 but not all students can afford to buy something from the concession stand.
Your gifts make it possible for students from Title I schools to make a concession stand purchase just like the rest of their classmates.

We expect about 1,500 students to need your help. Students who can't afford to buy concessions will be given $4 in coupons to buy a hotdog, soft drink, or popcorn to get the authentic ballgame experience.
Help students get a dog at the 'Dogs!
Thank you for your consideration.
Requesting $4,000 plus cost reimbursement.