Ended Sunday, December 31st, 2017 at 8:51 PM
Total Donation Goal $11,402 $2,385.00 Funded
This campaign has ended. If you made a donation, thank you.
About this Campaign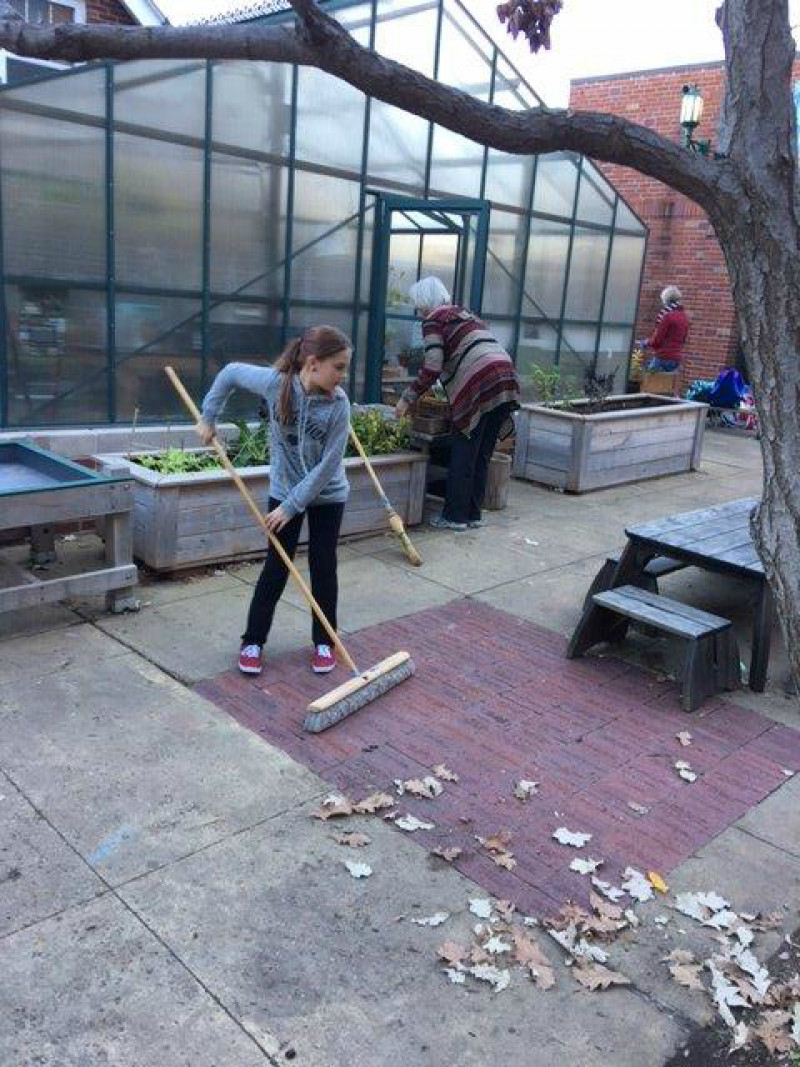 For the last seven years, Irving Community OutReach (ICOR) has been a unique Irving Middle School project. During three weeks in October and November, students raise funds to support their school and also do service projects within the neighborhood that build community for themselves, friends, families, and neighbors.
This year's fundraising focuses on two things: a new 3D printer for the school maker space and startup funds for an outdoor classroom.
ICOR is Irving Middle School's primary fundraising event for the entire school year. The dollars that students raise also helps provide the funding for items like: Supplemental teacher classroom materials, media center books, clubs scholarships, outdoor playfield improvements, student council support, Aardvark Store incentive items, choir sheet music, band registration fees, staff conference dinners and breakfasts, seventh grade field trip, sixth grade after-school party, eighth grade honors assembly and graduation party and much, much more!
Fund a Need dollars are matched with student-raised funds to meet our goal. The ICOR project shows youth they are a vital part of what makes Lincoln strong. By donating their time and talents to improve their community, students learn more about the community they live in and how they are connected within it. It is an exciting opportunity for students to stretch and grow in how they view themselves and their community. Your Fund a Need gifts support and amplify both students' efforts and their education.

Donation History
| | |
| --- | --- |
| Karrie Dvorak | $75 |
| Amy Schmaderer | $40 |
| Tafe Sup Bergo | $100 |
| Anonymous | $100 |
| Anonymous | $10 |
| Amber Antholz | $100 |
| Anonymous | $10 |
| Shannon & Leigha Brundieck | $40 |
| Marcy Woods | $200 |
| Paige Flynn | $100 |
| | |
| --- | --- |
| Cynthia & Hank Woods | $200 |
| Naomi Beard Nelson | $200 |
| Marcy Woods | $200 |
| Kristen and Geoff Cline | $105 |
| Cathy Rustermier | $100 |
| Erin Drummond | $100 |
| nelle jamison | $100 |
| Tracy Sanford | $100 |
| Jon Ferguson | $100 |
| Heather Brundieck | $100 |