Ended Wednesday, November 22nd, 2017 at 3:40 AM
Total Donation Goal $1,140 $1,140.25 Funded
This campaign has ended and has been fully funded. If you made a donation, thank you.
About this Campaign
Every year, Arnold Elementary School works hard to send home a large reusable grocery bag full of food with children who have qualified to participate in the Food Bank Back Pack program (Approximately 100 families). We believe this is very important because Thanksgiving is a 5 day break away from school and the back pack program does not run the week of Thanksgiving. Therefore, we want to provide food for Arnold families that are experiencing food insecurity.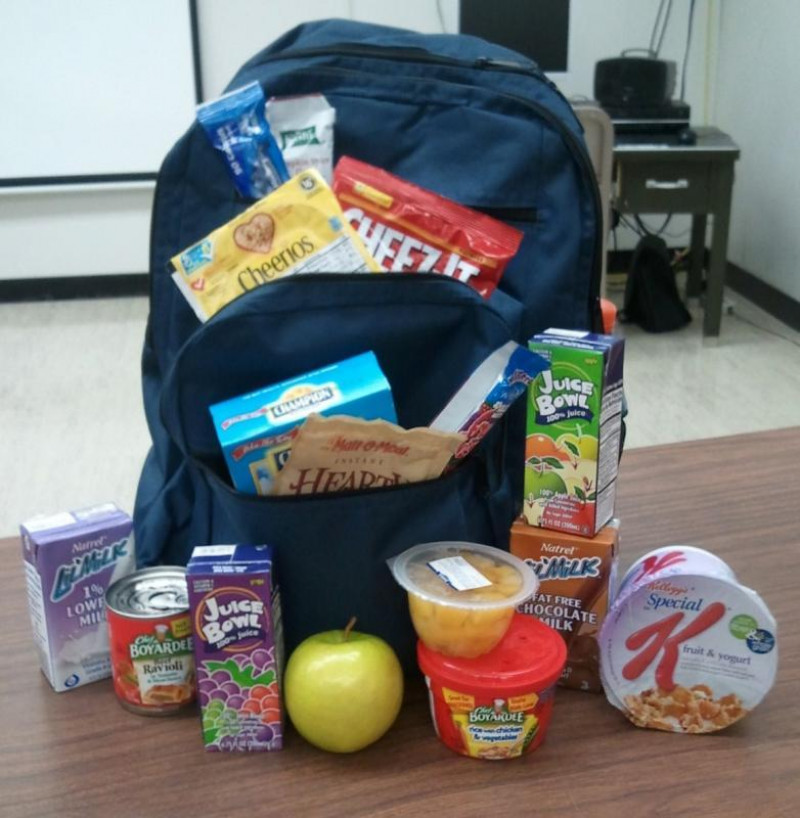 We are needing assistance to fill these bags with several items: Cereal, Peanut Butter, Pancake Mix, Spaghetti and Sauce, Apples, Canned Vegetables, and more. We also need to purchase the Reusable Grocery bags. Your help will be greatly appreciated and doing a great amount of good for keeping several LPS Students safe over a Holiday Break. 

Update -
Nov 6th, 2017

at

12:12AM

Thanks to everyone who has already generously donated to our campaign. We are very appreciative! With 2 weeks to go, we are exactly 50% funded! Please consider sharing with friends and family. Several $10 Donations would go a LONG way!

Update -
Nov 30th, 2017

at

7:23PM

Thank you!

Our campaign was a success! Thanks in large part to the generosity our donors, we were able to send home enough food to help over 120 families this Thanksgiving. Our school and families appreciate your support.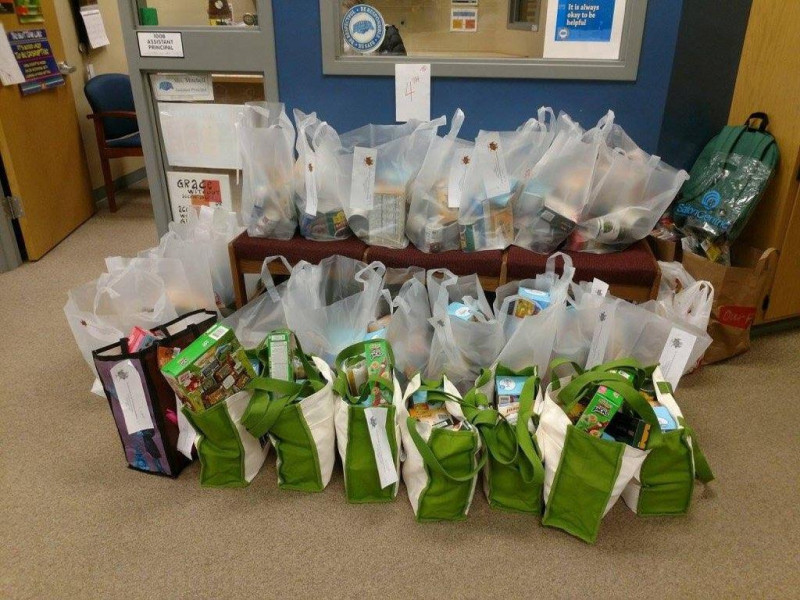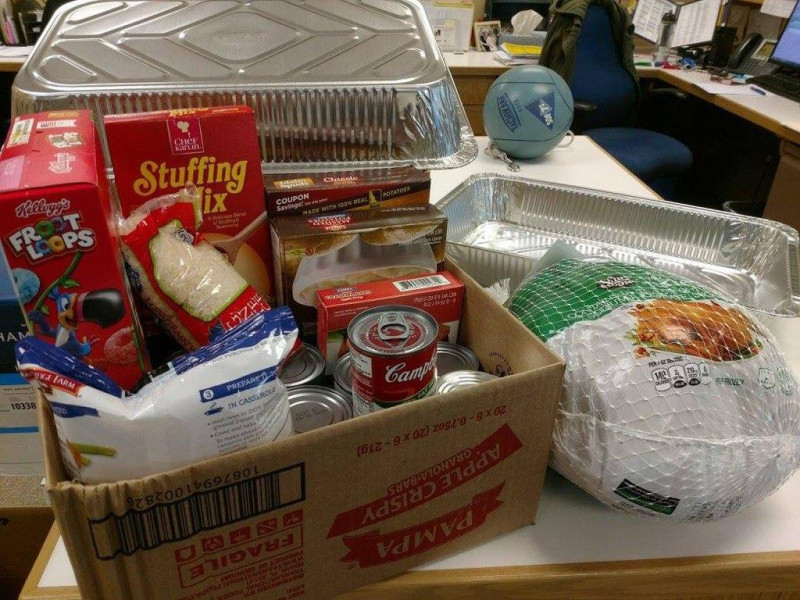 Donation History
| | |
| --- | --- |
| Casey Winkels | $375 |
| Anonymous | $25 |
| Anonymous | $100 |
| Anonymous | $10 |
| Anonymous | $10 |
| Mike Kuhl | $25 |
| Anonymous | $25 |
| Kathy Domeier | $50 |
| Diane Krajicek | $25 |
| Anonymous | $200 |
| | |
| --- | --- |
| Casey Winkels | $375 |
| Anonymous | $200 |
| Jan McNally | $100 |
| Anonymous | $100 |
| Anonymous | $50 |
| Kathy Domeier | $50 |
| Anonymous | $25 |
| Anonymous | $25 |
| Anonymous | $25 |
| Diane Krajicek | $25 |