Ended Thursday, May 10th, 2018 at 5:41 PM
Total Donation Goal $342 $394.16 Funded
This campaign has ended and has been fully funded. If you made a donation, thank you.
About this Campaign
"Lions and tigers, and bears - Oh, my!" may be the reaction of Saratoga fifth-graders as they see these and many other animals for the first time through a zoo trip your gifts can make possible. The majority of Saratoga students live in poverty, and this trip will be a new experience for them. In addition, a trip to the Omaha Doorly Zoo on the last day of school will provide a culmination to a year of learning and inspiration as students move on to middle school.
Saratoga has received a grant from the zoo that covers admissions costs. The $300 we are seeking will be used to provide transportation to Omaha for this memorable experience.


Update -
Jun 24th, 2018

at

11:53PM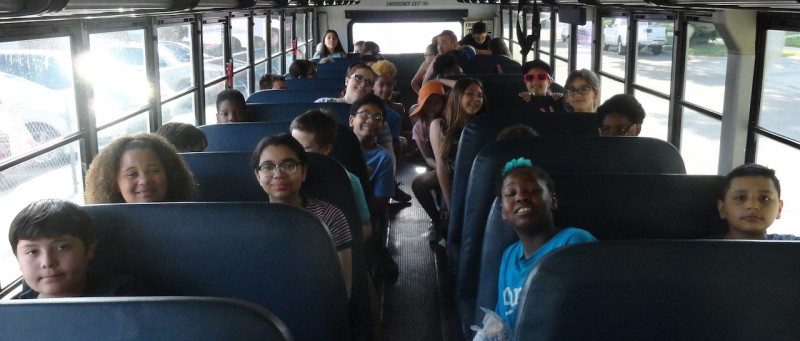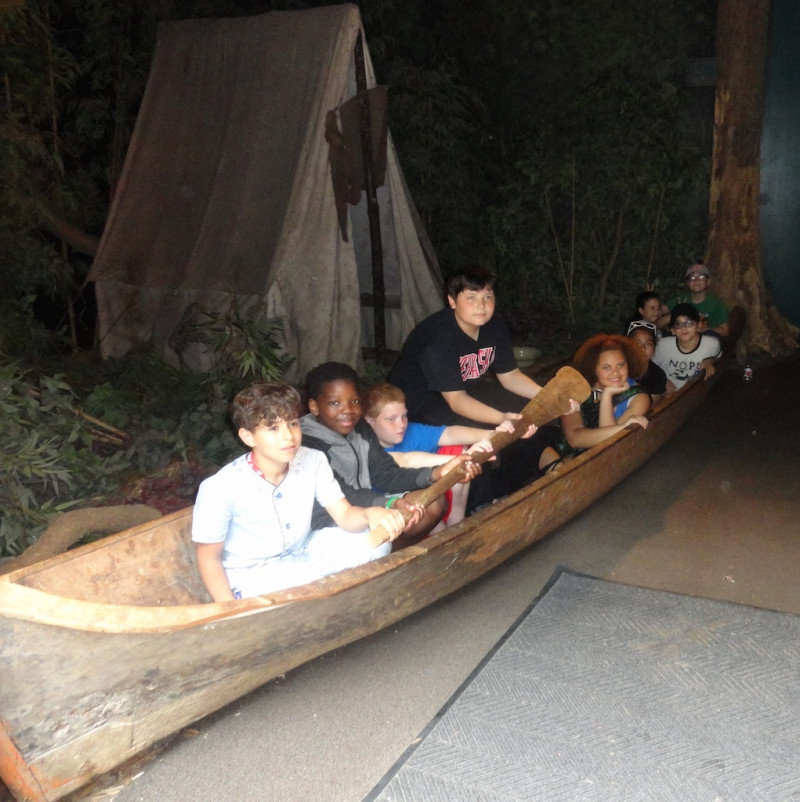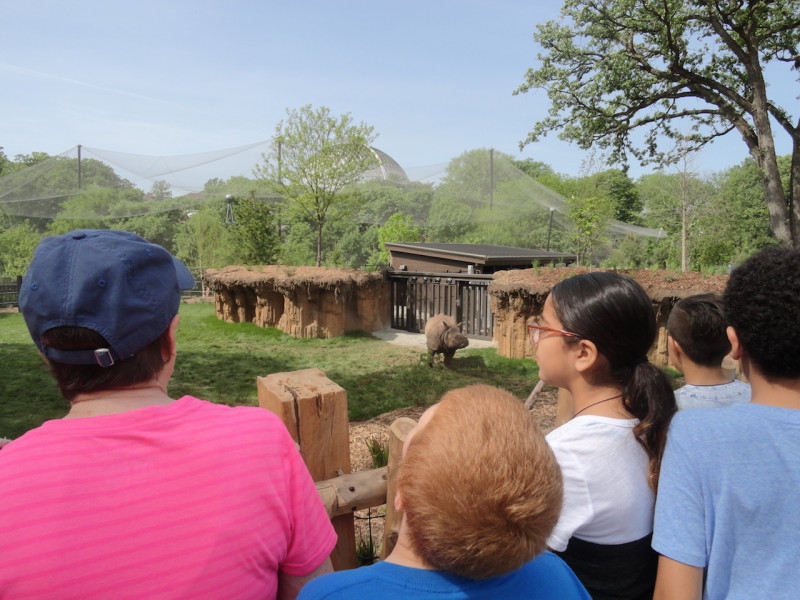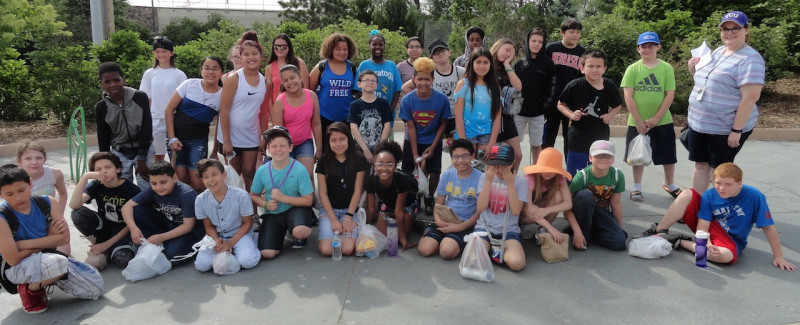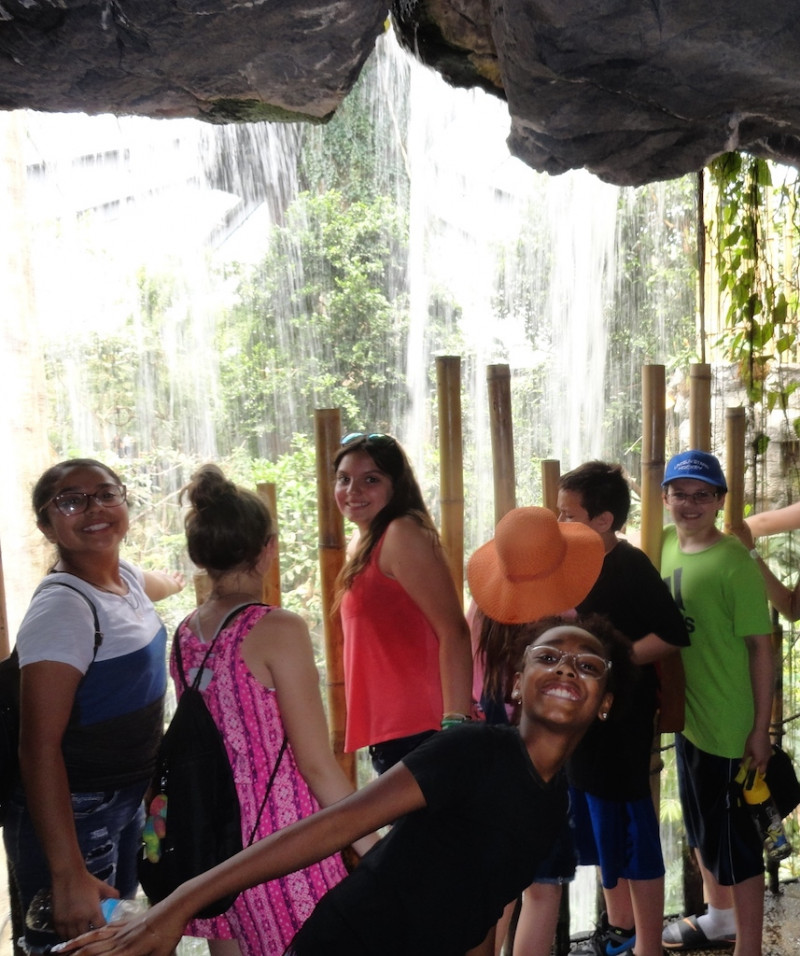 "Best Day Ever!" exclaimed one of our Saratoga fifth-graders! Thank you for giving so generously to make this filed trip to the Omaha Doorly Zoo possible. The majority of our students had never been to the Omaha Zoo. They were so thrilled to watch not only the large animals but especially small birds, reptiles, and fish that they did not know even existed. With great appreciation, Miss Crystal Strasburg and Mrs. Susan Lowe
Donation History