Ended Wednesday, May 9th, 2018 at 6:00 PM
Total Donation Goal $1,425 $175.00 Funded
This campaign has ended. If you made a donation, thank you.
About this Campaign
Each year, the Photo 2-3 students at Lincoln High School create an original body of photos related to a common theme. This year, we worked on ideas related to PLAY.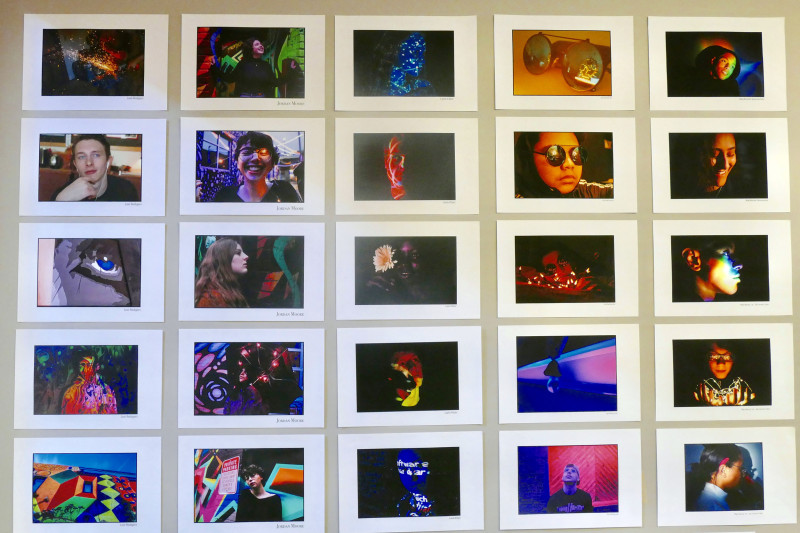 Students delved into the creative process to research and explore various ways play is used in regards to connecting with other people, innovating new ideas and supporting a sense of well-being and purpose. They each connected to the big idea in their own style and created intdividual collections of photos. We responded to each other's work with questions and feedback before presenting the nearly 200 photos to the public with a First Friday opening and month long show at the NonProfit Hub for the month of April.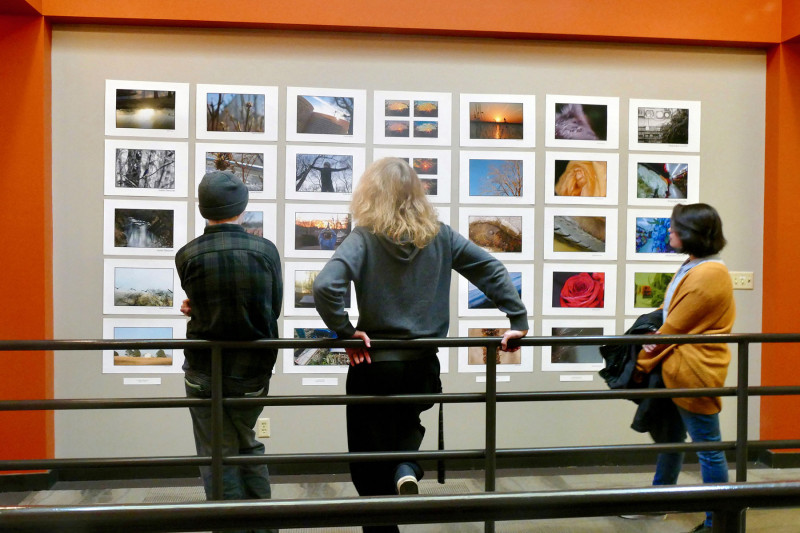 In addition to visually responding to the big idea of PLAY, students wrote about their experiences and intentions and reflected on how PLAY is used by professionals including a class visit with an accomplished architect. Students' final product will be an edited book of everyone's work connected to PLAY including: opening essay, photos of students' creative process, artist statements of intent, individual collections of images and images of their photography professionally installed in a public gallery space.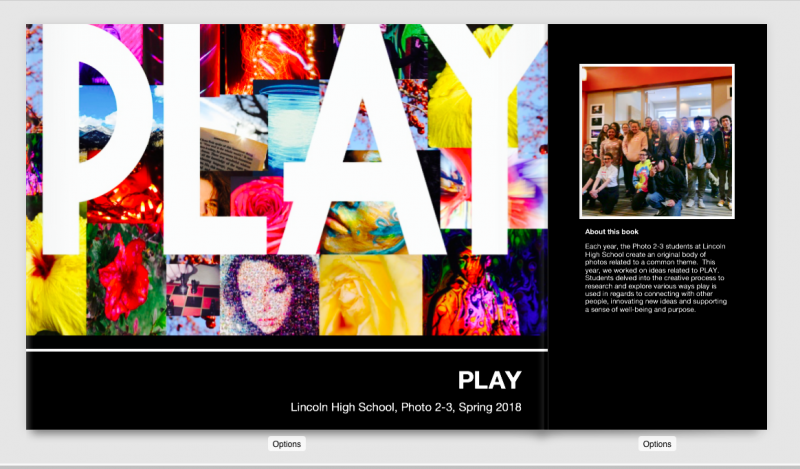 The books will be published online via iPhoto as softcover books with a copy for each student, LHS art department and the media center and given to students on their last day of class as celebration and culmination of their efforts. These books represent their best learning and professionalism and are cherished. We thank you for your support. Requesting $1250.00 plus cost reimbursement.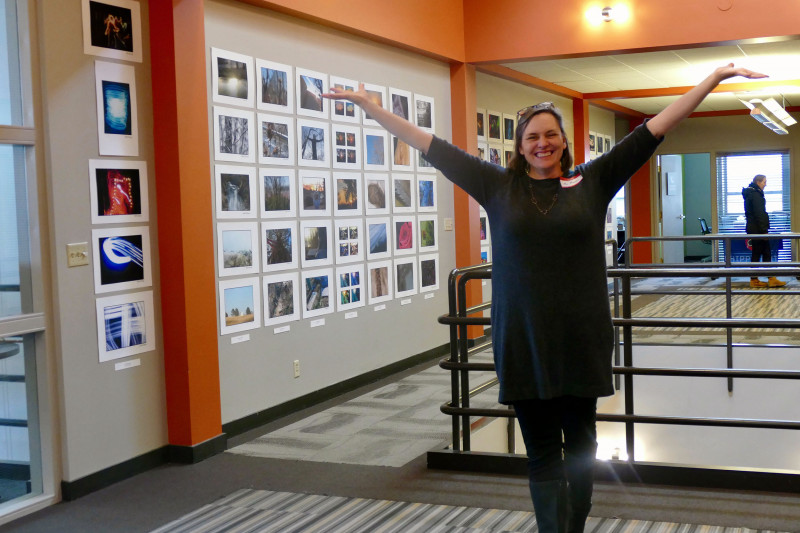 Donation History