Ended Monday, July 9th, 2018 at 3:11 PM
Total Donation Goal $2,850 $2,850.62 Funded
This campaign has ended and has been fully funded. If you made a donation, thank you.
About this Campaign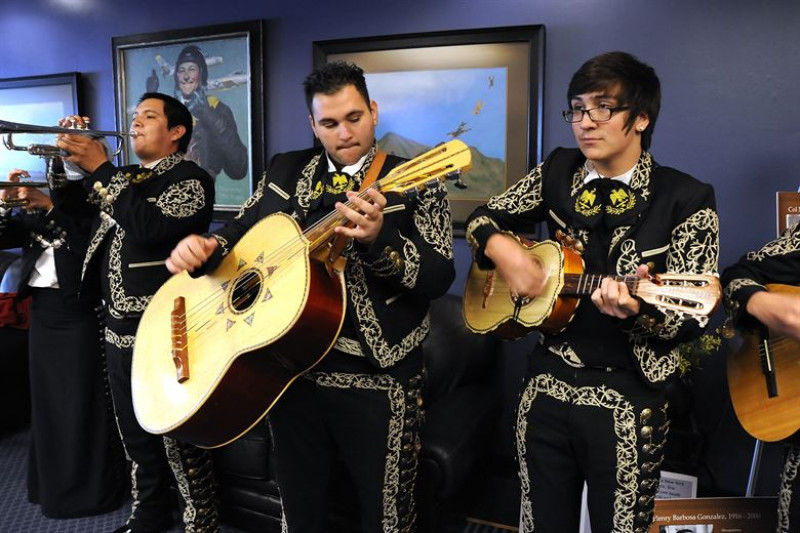 Lincoln Public Schools' NEWEST All-City Ensemble!
Open to all students grades 8-12 from across Lincoln, this ensemble will help students explore, learn, and perform authentic mariachi music. 
Engaging students and parents in new ways, the Mariachis of the Star City ensemble not only supports a responsible approach in providing music of diverse cultures for all students, it also provides an avenue for music making in our growing Hispanic community. 
We hope to limit the financial burden on participating students. Your gifts can help us make this unique music experience available to all students. Requesting $2,500 plus cost reimbursement.