Ended Friday, September 14th, 2018 at 1:00 PM
Total Donation Goal $513 $100.00 Funded
This campaign has ended. If you made a donation, thank you.
About this Campaign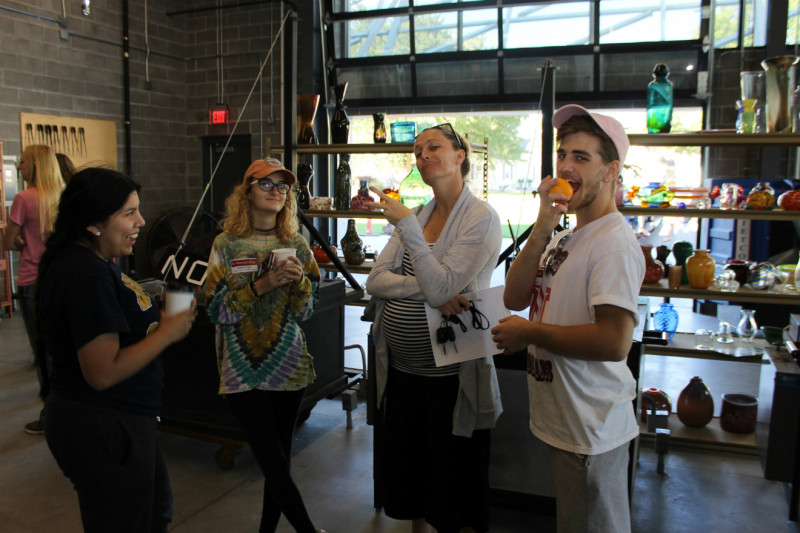 The North Star High School advanced art students are beyond excited for the third annual Jackson Dinsadle Art Center competition at Hastings College in Hastings, NE. A day of artistic creation, collaboration, and competition. In addition to the competition portion of the day, Hastings College will provide breakfast/lunch, tours, and an opportunity for our Gators to see college students diligently working on projects throughout the building. The day will conclude with judges comments, an award ceremony, and scholarship opportunities. WE have double the kids going this year so we will be renting two transportation vehicles.
Requesting $450.00 plus cost reimbursement.
Donation History