Ended Wednesday, January 31st, 2018 at 6:33 PM
Total Donation Goal $2,736 $2,275.00 Funded
This campaign has ended. If you made a donation, thank you.
About this Campaign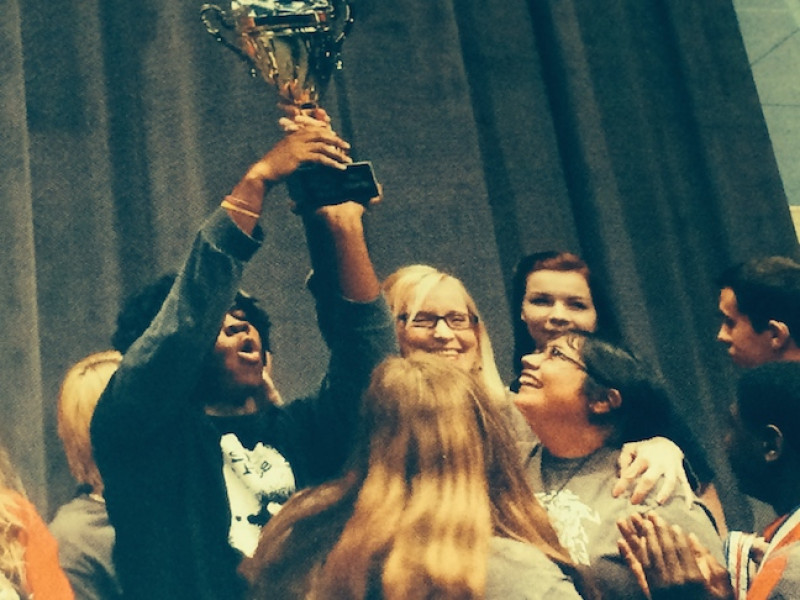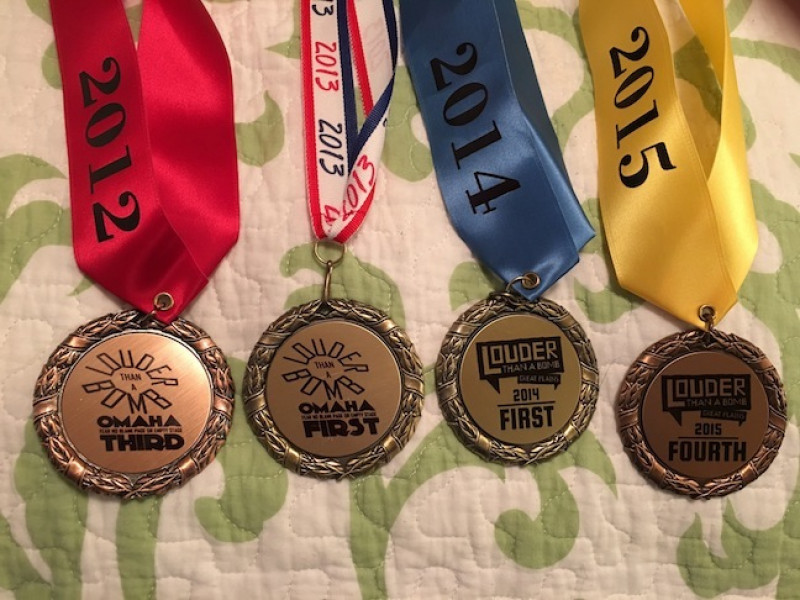 The Lincoln High Slam Poetry community does not have direct funding for a very important academic and creative program for students. To compete in Louder Than a Bomb, we rent school buses for $600 apiece to Omaha and back to Lincoln. Your gifts will make it possible to compete at all, and keep it affordable for all students. To keep costs low, we pack a sack lunch and water for every student on the bus.
We have won two State team Championships and two Individual Championships at this event in the past. We continue to write, carefully edit and perform to extremely high standards. We include student editors, team members and a hype squad so that many more are able to take part in this beautiful program.
Update -
Nov 16th, 2017

at

6:25PM

Good news! Wayne's Body Shop has issued a fundraising challenge for the Lincoln High Slam Poetry Community. If we can raise $2,000, they will match that amount, essentially doubling our funding. Please consider giving or please spread the word.

Donation History
| | |
| --- | --- |
| Gary Reber | $25 |
| Anonymous | $25 |
| Patricia Etherton | $25 |
| First-Plymouth Board for Women's Ministries | $200 |
| Travis Berry | $1,600 |
| Anonymous | $100 |
| Nichole Buchanan | $75 |
| Anonymous | $50 |
| Patricia Shepard | $25 |
| Cathy Maasdam | $50 |
| | |
| --- | --- |
| Travis Berry | $1,600 |
| First-Plymouth Board for Women's Ministries | $200 |
| Anonymous | $100 |
| Anonymous | $100 |
| Nichole Buchanan | $75 |
| Cathy Maasdam | $50 |
| Anonymous | $50 |
| Patricia Etherton | $25 |
| Anonymous | $25 |
| Gary Reber | $25 |