Ended Saturday, November 30th, 2019 at 7:00 PM
Total Donation Goal $11,402 $25.00 Funded
This campaign has ended. If you made a donation, thank you.
About this Campaign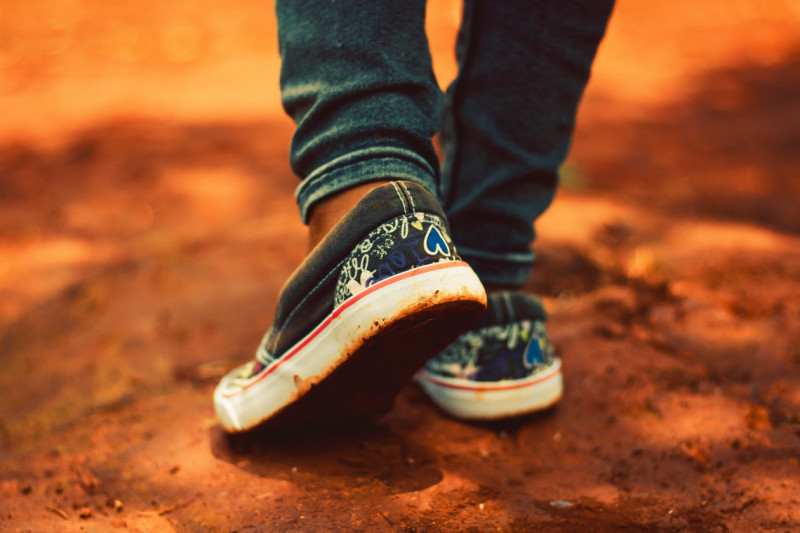 Imagine trying to run the mile in flip flops or snow boots. How about in shoes several sizes smaller than you need? This is a reality for many of our LPS students growing up in the hidden world of poverty in Lincoln. This fund is to support the opportunity for our kids from impoverished backgrounds to have access to athletic shoes that will allow them to fully participate in PE, recess and active learning more successfully.
Your gifts will help kids boost their fitness, decrease risk of obesity and avoid the embarrassment that accompanies not having the basic resources to be an active kid. Thanks in advance for your support of this essential resource for kids to build a brighter future.
Note: We have potential of matching funds from a corporation for this fund, so make your donation dollars go further by donating to this most needed fund.