Ended Tuesday, December 3rd, 2019 at 3:03 PM
Total Donation Goal $95 $95.79 Funded
This campaign has ended and has been fully funded. If you made a donation, thank you.
About this Campaign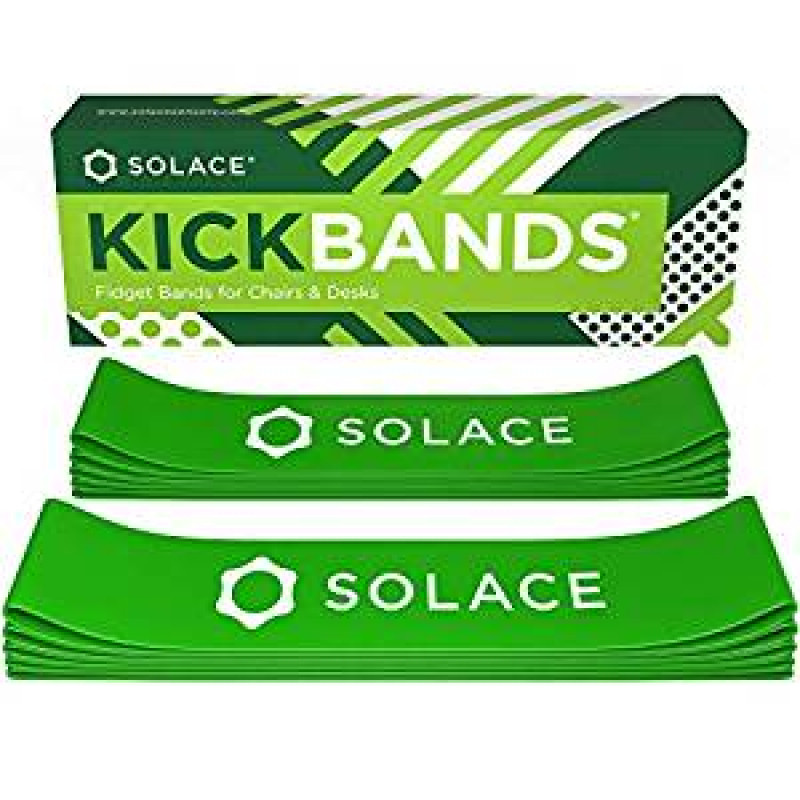 I'm an art teacher at Hartley Elementary and I have the opportunity work with every single student in our building. There are many days where the students are full of energy and have not had the chance to release it through recess or PE.
I have seen other teachers make use of various fidget objects in their classrooms with success. Since I see so many kids, 18 different classes, it can be challenging to have a fidget placed somewhere in my classroom only to then move it for the next class. It would be amazing to have every chair in my classroom hooked up with a fidget band to assist with focus, attention and to help my most active students.
This year I received some stretchy bands from our PE teacher and knotted them around the legs of all the art room chairs. The students enjoyed having something they could rest their feet against or move as they sat through their lesson with me. Sadly the rubber material I received couldn't withstand the kicks and pulls from our students, with many of them snapping in two.
I would love to get enough fidget bands for each chair in my classroom: 24 total. I would appreciate your help in getting this product for my classroom. Requesting $84 plus cost reimbursement.
Check out the fidget bands here! Fidget Bands
Update -
Apr 7th, 2020

at

2:53PM

An update from the Foundation for Lincoln Public Schools

Thank you for your generous support of LPS students through Fund a Need. We assure you that your gifts will still support the purpose of this Fund a Need campaign, even though school looks a lot different today than it did a few months ago. If this campaign cannot be accomplished this school year, your gifts will be safely held and available for the same use next year.

We appreciate you and your partnership in giving LPS students and staff the best possible tools for an amazing education. Thank you for your support!


Sincerely,
The Foundation for LPS

Donation History