Ended Friday, February 28th, 2020 at 7:00 PM
Total Donation Goal $2,850 $1,710.00 Funded
This campaign has ended. If you made a donation, thank you.
About this Campaign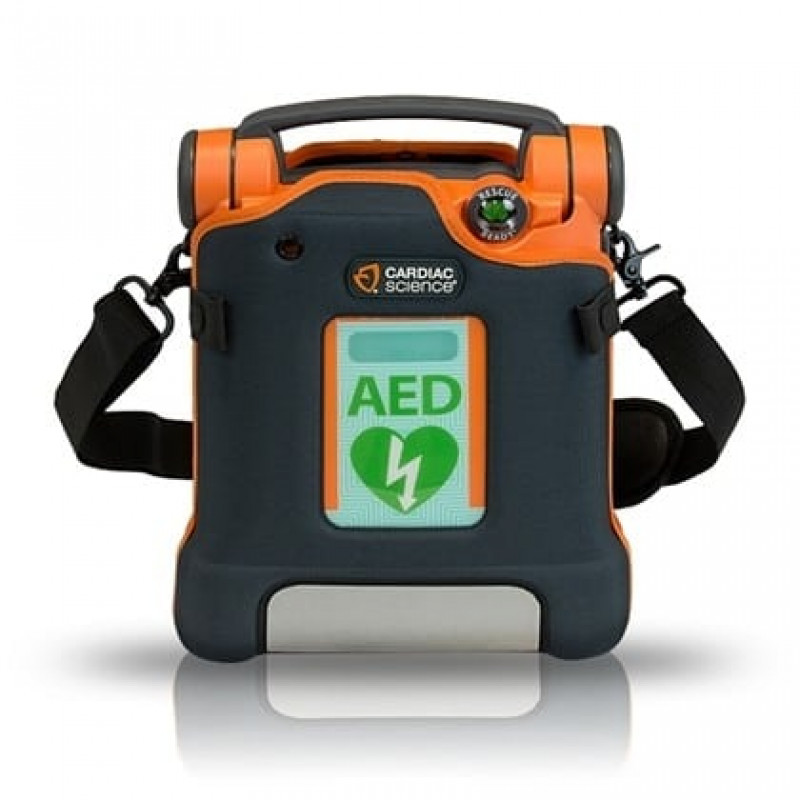 We are fortunate to have an automated external defibrillator (AED) in all our schools. Health Services is asking for funding to provide a second AED in our high schools. Our Cardiac Emergency Drills show this would benefit our response time and every second counts in cardiac emergencies!
• Sudden Cardiac Arrest (SCA) is leading cause of death on school campuses.
• It requires intervention within minutes to avoid permanent brain damage or death in (SCA).
• Defibrillation within 3-5 minutes increases survival rates by 50-70%!

Lincoln Public Schools currently has 79 students in our High Schools with a cardiac condition that put them at a greater risk for SCA although SCA can happen to anyone, at any time.
• Having a strategically placed AED and a well trained Cardiac Emergency Team to respond is the best plan.

Please consider funding this campaign and helping our high schools be heart-safe! Requesting $2,500 plus cost reimbursement.
Thank you for your consideration!

Donation History
| | |
| --- | --- |
| Ashley DeBrie | $1,000 |
| Heidi Sailer | $25 |
| DeBrie Family | $50 |
| Heidi Stange | $25 |
| Jeanne Wolken | $25 |
| Whitney Holbert | $25 |
| Anonymous | $25 |
| Allison Arndt | $10 |
| Karla Halpine | $25 |
| Anonymous | $500 |
| | |
| --- | --- |
| Ashley DeBrie | $1,000 |
| Anonymous | $500 |
| DeBrie Family | $50 |
| Whitney Holbert | $25 |
| Jeanne Wolken | $25 |
| Karla Halpine | $25 |
| Heidi Stange | $25 |
| Anonymous | $25 |
| Heidi Sailer | $25 |
| Allison Arndt | $10 |