Ended Wednesday, November 6th, 2019 at 9:04 PM
Total Donation Goal $969 $969.22 Funded
This campaign has ended and has been fully funded. If you made a donation, thank you.
About this Campaign
Hi, we are teachers at Clinton Elementary School in Lincoln, Nebraska. We are a Title I school where 95 percent of our students qualify for free and reduced lunch. Your gift will make it possible for 70 kindergarten students to visit the Lincoln Children's Zoo. Even with the zoo being in our community, many children have not had the opportunity to experience it.
Throughout our literacy curriculum we explore how baby animals move, how animals are alike and different, where animals live, kinds of bugs along with different jobs and community workers. Our writing curriculum focuses on writing stories from our lives. This experience will provide many opportunities for writing and could certainly be the source for our students' final writing assessment. Each kindergarten classroom has approximately 50% English Language Learner students and this is an excellent opportunity for them to develop and use language.

Thank you for your support,
The Kindergarten Team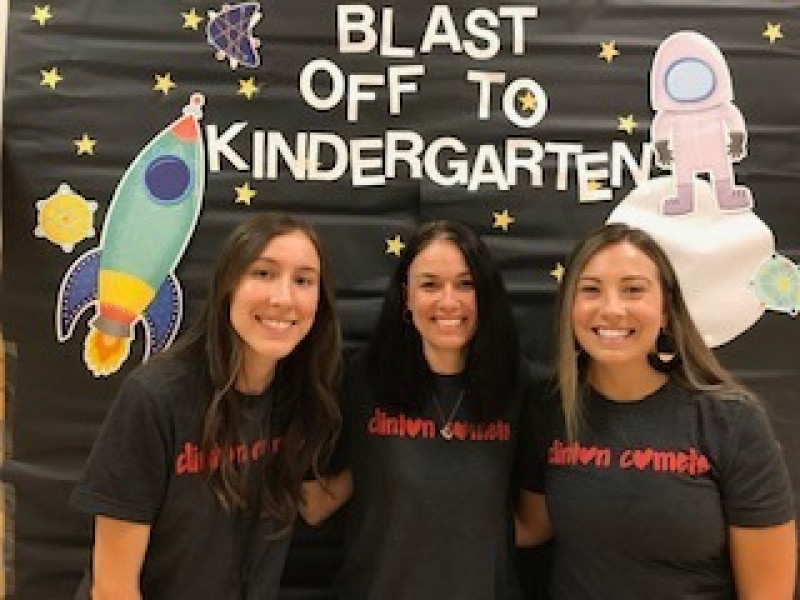 Update -
Nov 7th, 2019

at

10:25PM

THANK YOU to our generous donor. We are so thankful to have people like you in our community. We can not wait for our students to have this amazing educational experience. We look forward to sharing our pictures and videos with you in May.




Thank you so much!!!!!,

Clinton Kindergarten Team.
Update -
Apr 7th, 2020

at

3:09PM

An update from the Foundation for Lincoln Public Schools


Thank you for your generous support of LPS students through Fund a Need. We assure you that your gifts will still support the purpose of this Fund a Need campaign, even though school looks a lot different today than it did a few months ago. If this campaign cannot be accomplished this school year, your gifts will be safely held and available for the same use next year.


We appreciate you and your partnership in giving LPS students and staff the best possible tools for an amazing education. Thank you for your support!


Sincerely,
The Foundation for LPS