Ended Thursday, June 29th, 2023 at 6:00 PM
Total Donation Goal $5,701 $5,701.26 Funded
This campaign has ended and has been fully funded. If you made a donation, thank you.
About this Campaign
The Bryan Wellness Gardens are multi-purpose outdoor spaces where students can engage in different aspects of their wellness.
Your gifts to the Bryan Wellness Gardens will help provide additional outdoor learning spaces to add to our resources and tools. Requesting $5,000 plus cost reimbursement.

At the Bryan Community alternative high school, we know by increasing awareness of wellness and providing opportunities for students to be more intentional in their focus, we help our students be successful and acquire tools to live a healthier life. With a community of learners who have often found themselves disinterested in school, we continue to look for ways to increase engagement and support students in their life and learning.
The creation of the Bryan Wellness Gardens will offer a great way for students to connect learning from their classes to actual problem-solving and project implementation. Students will get involved in this project from the beginning with planning, design, fundraising, construction, planting and maintenance of each area. We see many ways classes (Culinary; Science; Art; Math; Technology; Health and P.E., etc.) can be involved in these projects. As a part of our school-wide academic focus to incorporate Project-Based Learning, these gardens will become outdoor learning spaces that teachers can access to connect the curriculum to the real-world and engage more students in learning.

We are seeking funding to help with the creation of the Bryan Wellness Gardens. These gardens will be multi-purpose outdoor spaces where students can engage in different aspects of their wellness and connect curriculum concepts to the natural environment.

Garden Design:
The outdoor spaces (zones) of the Bryan Wellness Gardens will most specifically address our emotional/mental, intellectual, social, spiritual, physical and environmental aspects of wellness. Students will have ways to interact with that aspect of wellness in these spaces. Objects and items fitting to that dimension of wellness will be a part of each "garden" zone. Teachers will develop PBL projects that connect their curriculum and concepts to each Zone.
The following Zones will be represented in the Bryan Wellness Gardens with initial priority given to Zone #1 and #3 for the 2021-22 school year.

Zone #1: Peace Garden
Zone #2: Outdoor Classroom
Zone #3: Food Garden
Zone #4: Active Zone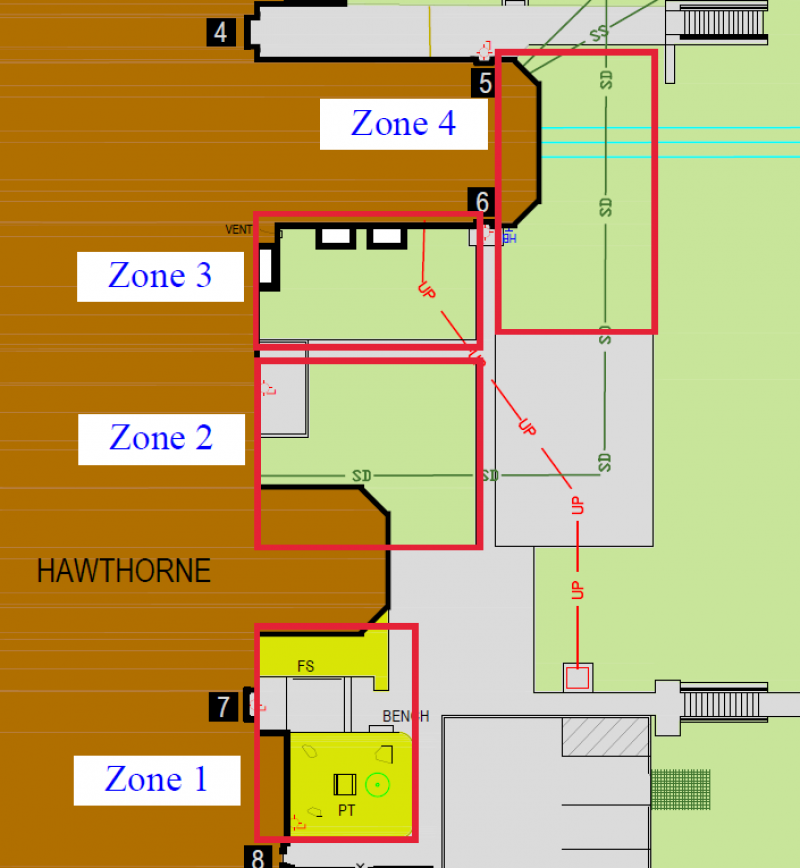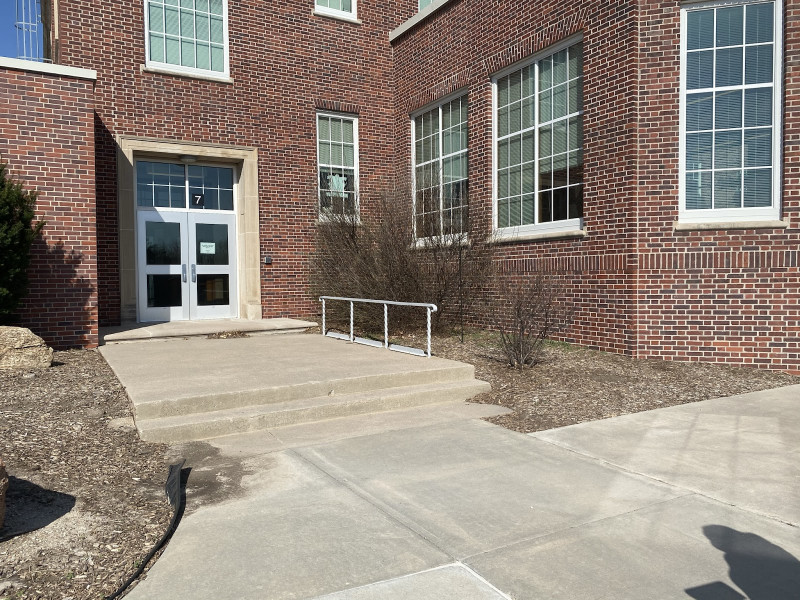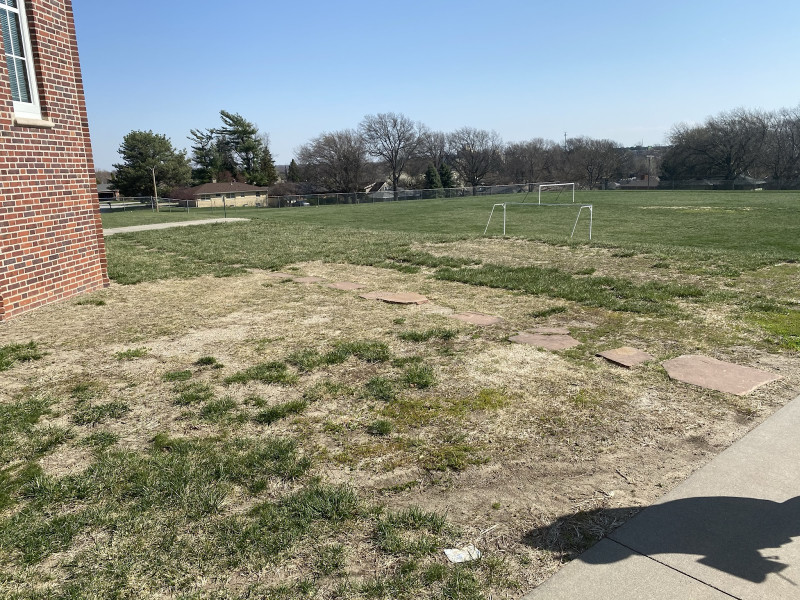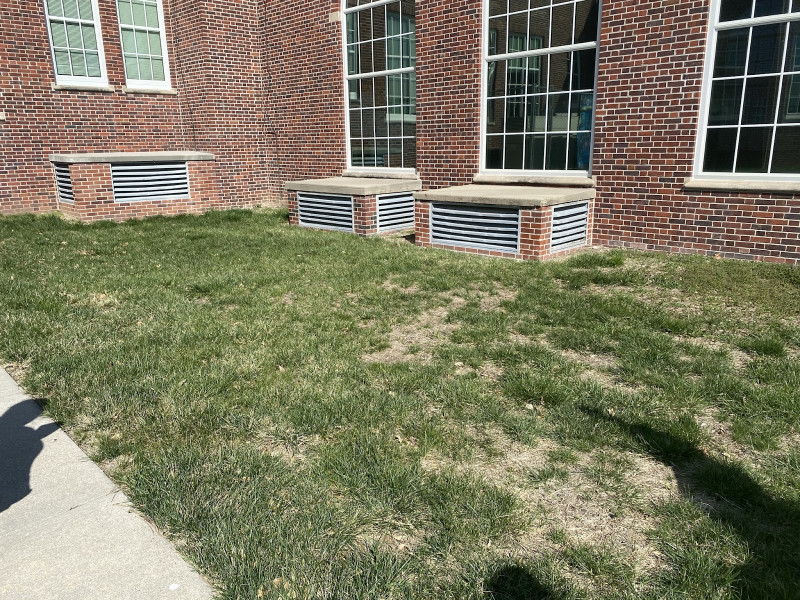 Update -
Jul 3rd, 2023

at

5:01PM

THANK YOU so much to all our donors! Our campaign is fully funded for now! We are very excited! We are focusing on our outdoor classroom area first, and working on plans to get benches added so teachers can bring classes outside during class time.

Since our campaign began, we have also planted additional plants and flowers near our school sign and flagpole along 48th street, as well as bulbs and bushes just in front of our building.

We thank you so much for your support!
Donation History
G. Stuart Elliott
$1,786
Anonymous
$20
Karen Neal
$10
Anonymous
$500
Denise Craig
$100
Joanne Bell
$100
Dawn Davis
$100
Rachele Stoops
$25
Nia and Luke Nielsen
$10
In Memory of
Dayle Johnson
$100
D F Dillon Foundation
$2,850
G. Stuart Elliott
$1,786
Anonymous
$500
Kristin Williams
$100
In Memory of
Dayle Johnson
$100
Dawn Davis
$100
Joanne Bell
$100
Denise Craig
$100
Rachele Stoops
$25
Anonymous
$20