Ended Friday, January 6th, 2023 at 2:33 PM
Total Donation Goal $912 $912.21 Funded
This campaign has ended and has been fully funded. If you made a donation, thank you.
About this Campaign
Your gifts will purchase much needed grow light stands and soil for the five indoor garden boxes being built and cultivated by Northeast's FEWSS after-school students. With these items, the LNE community will have access to fresh and healthy food year-round.
Your contribution will help us plant and grow lettuce, peppers, tomatoes, radishes, carrots, corn, and onions. Many of these vegetables, once mature, will be used in the cooking lab at LNE, to learn how to can salsa, and create salads for students after school. As the winter moves to spring, we plan to start seedlings that can be transplanted to our outdoor community garden. Produce harvested from our community garden will be provided to our LNE community free of charge. This is very important to families who live in the Northeast part of Lincoln where access to fresh and healthy food is limited.
This after-school program is part of the new focus program at LNE, called the Early College & Career STEM pathways. The partnership with the College of Agricultural Sciences and Natural Resources brings experiences, awareness, and opportunities to students, related to careers and college pathways in the areas of Food, Energy, Water, and Societal Systems.
Requesting $800, plus cost reimbursement.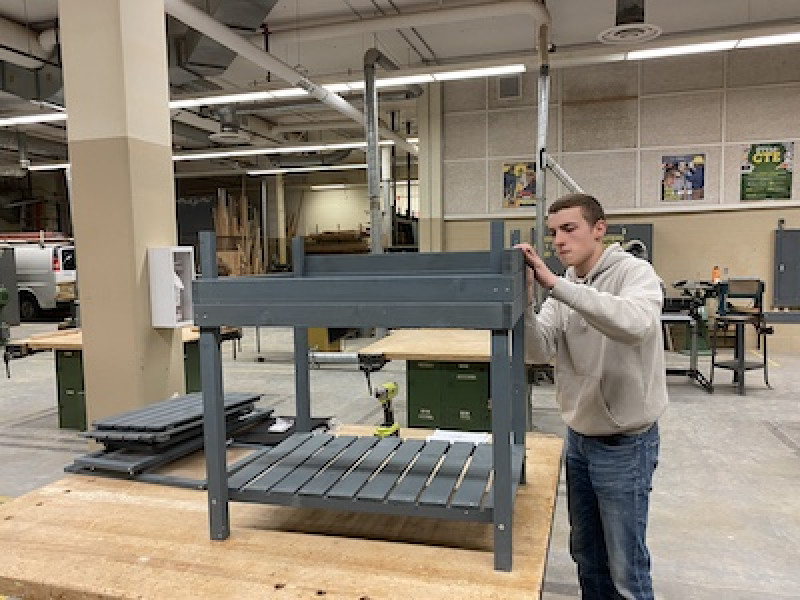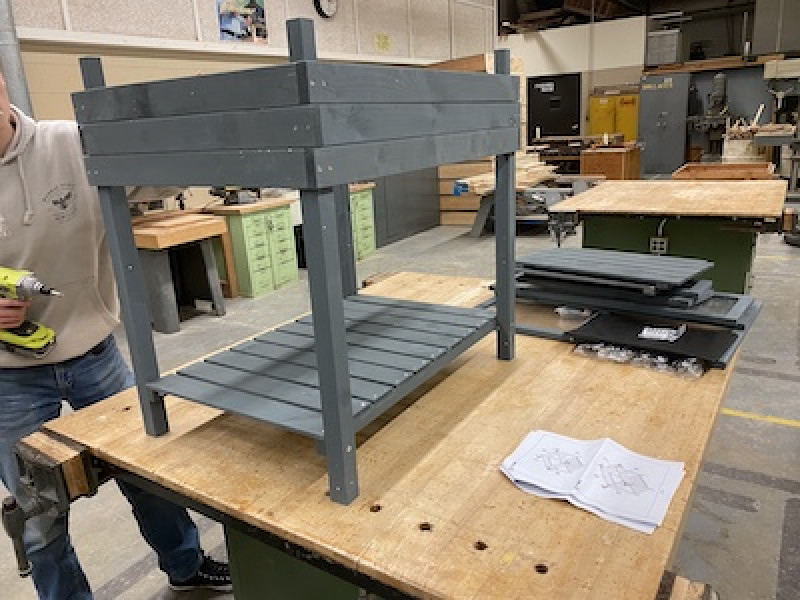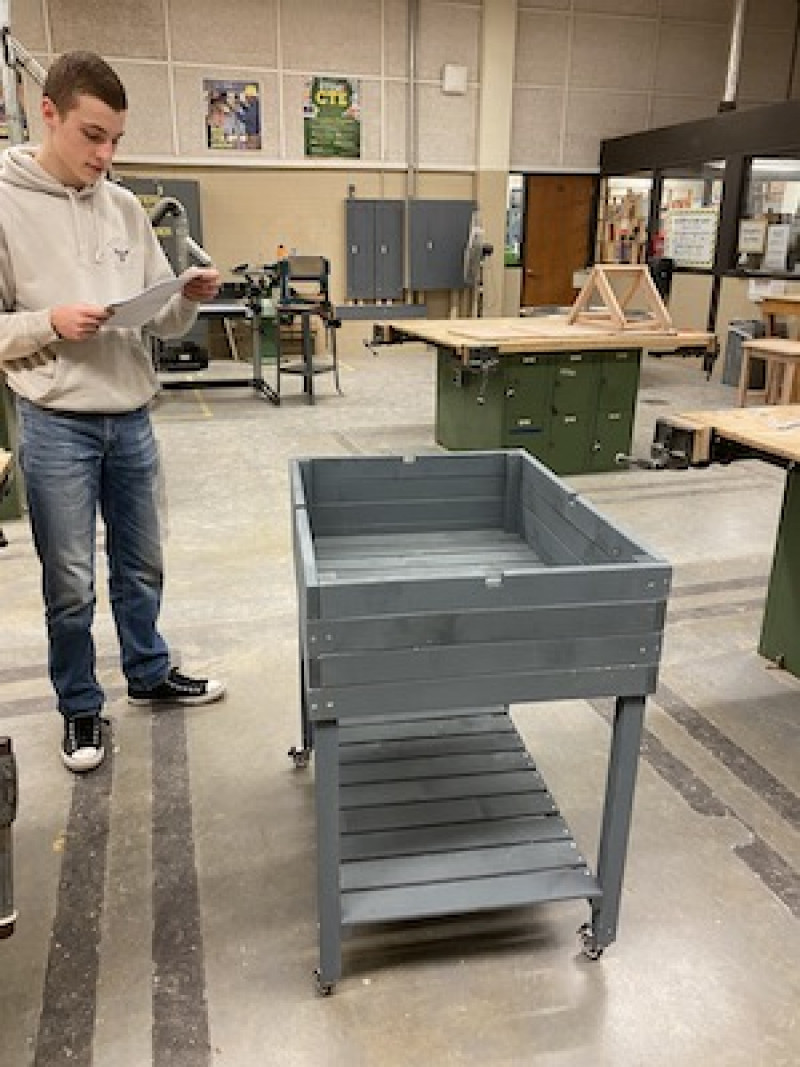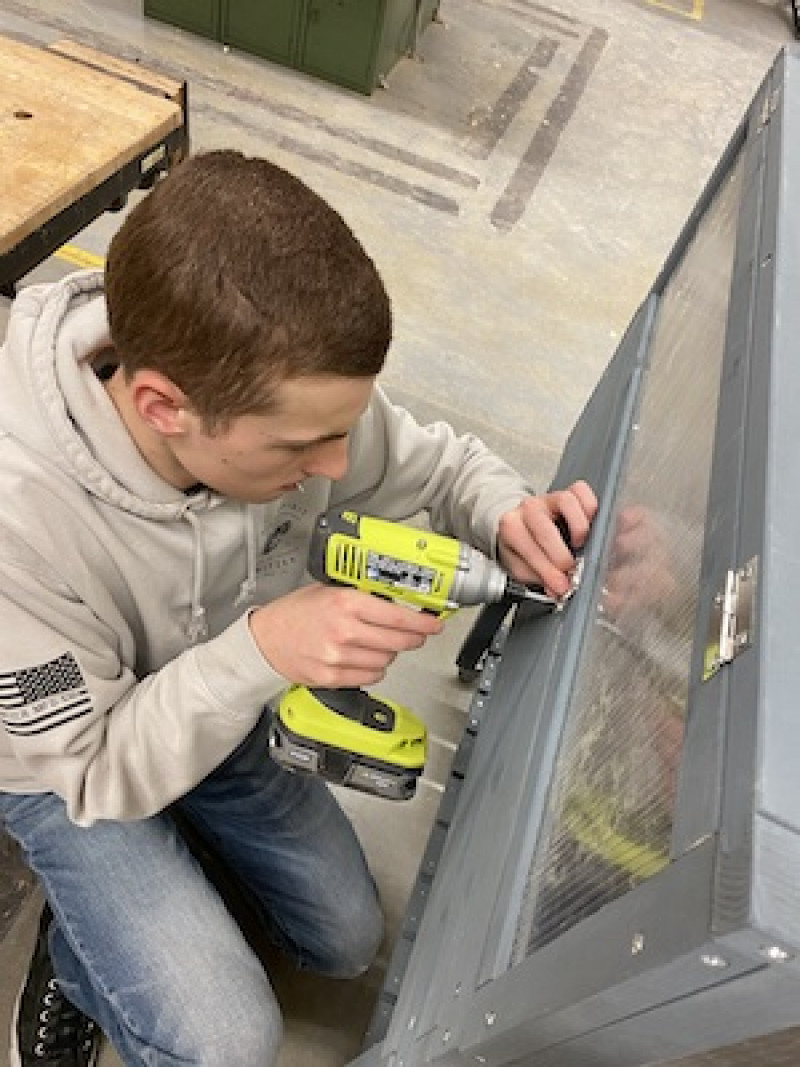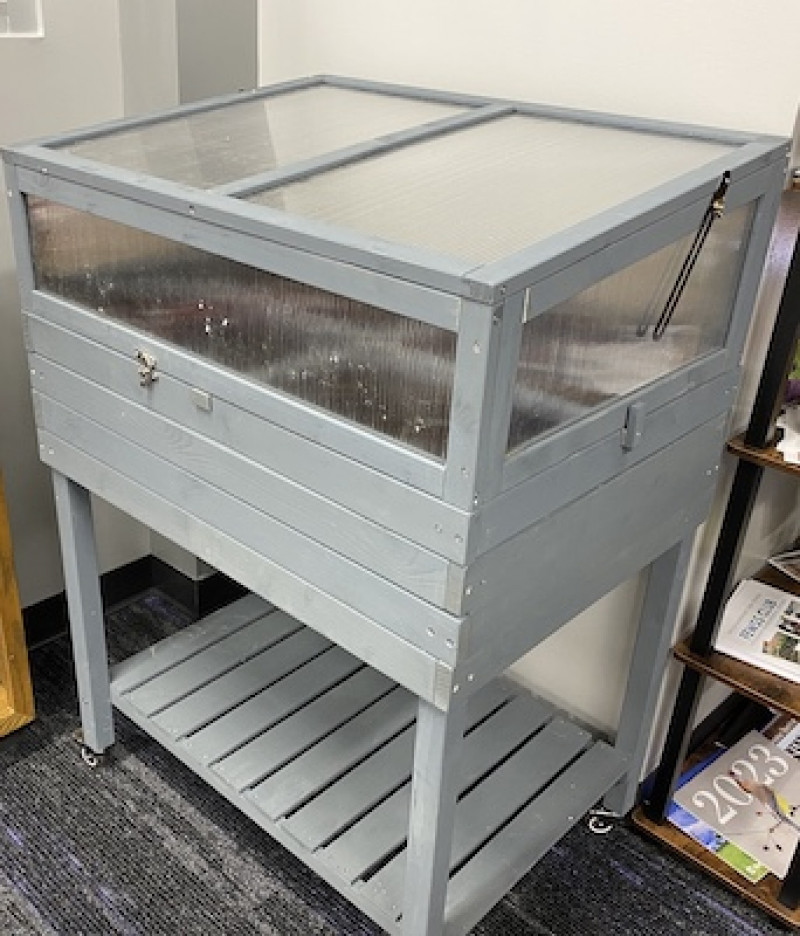 Update -
Jan 20th, 2023

at

5:43PM

We can't thank you enough. The FEWSS and Garden Afterschool students have been busy putting the indoor garden beds together, organizing the seed packets, and putting soil into all of the beds. We are very excited to start planting soon and to install the indoor grow lights. Thank you for your generosity and supporting these students.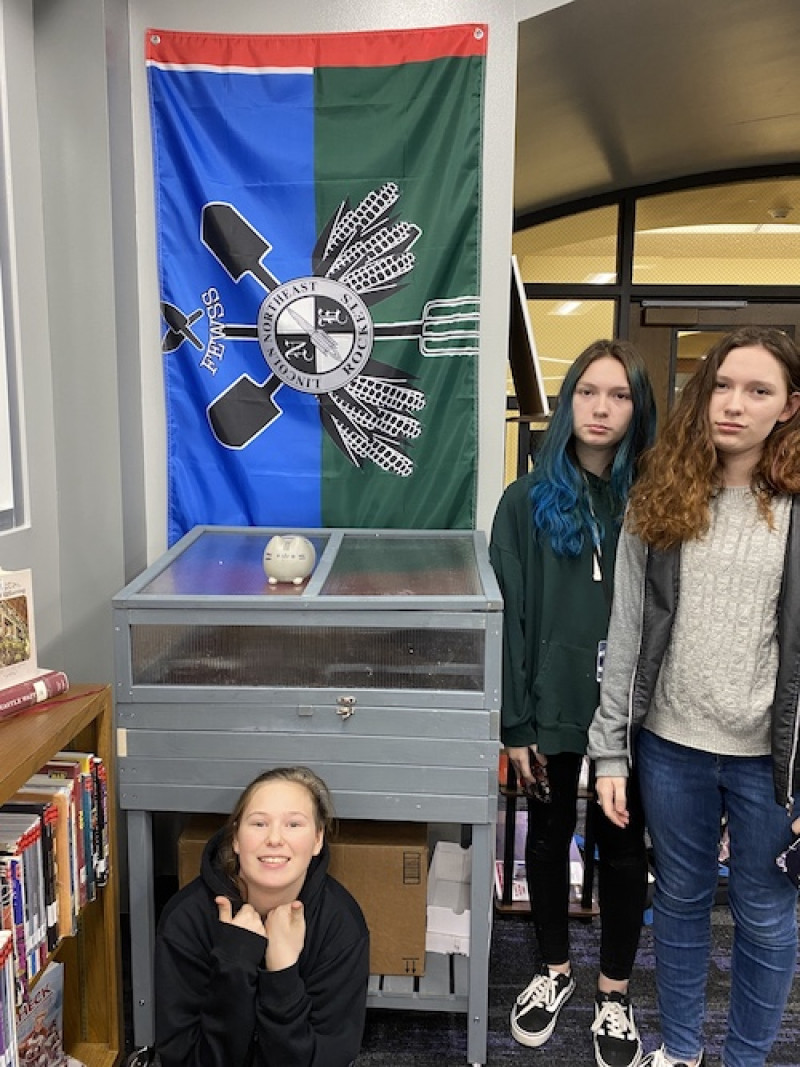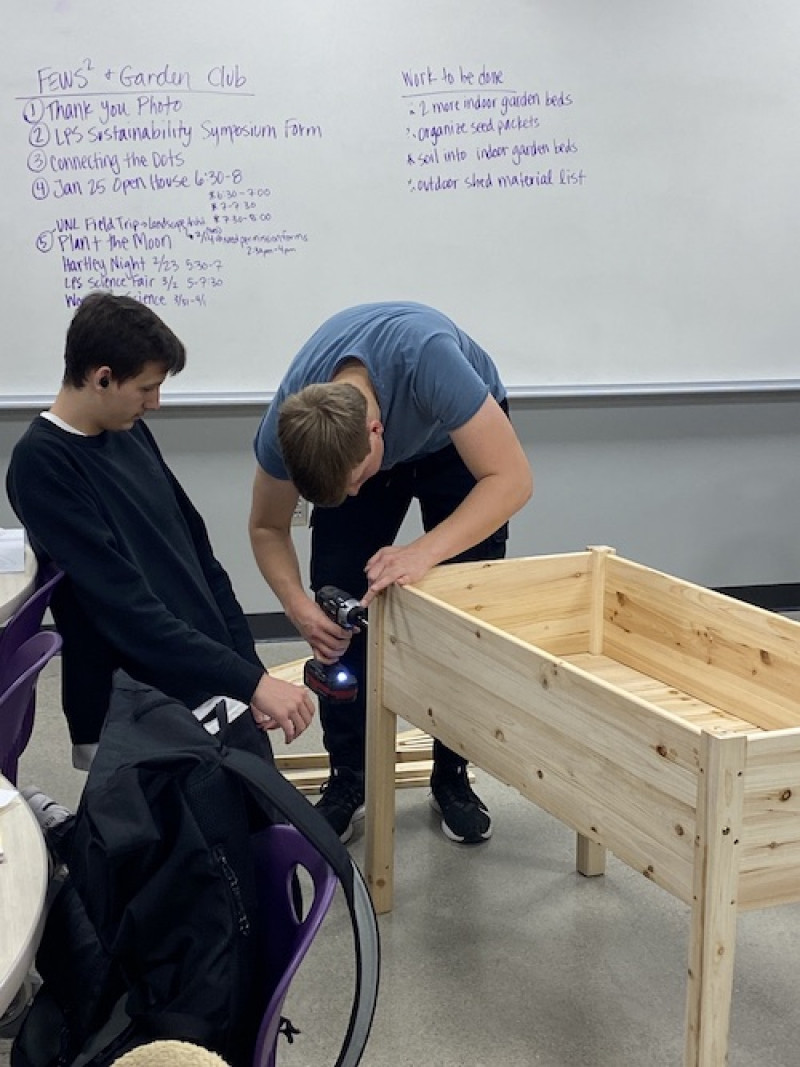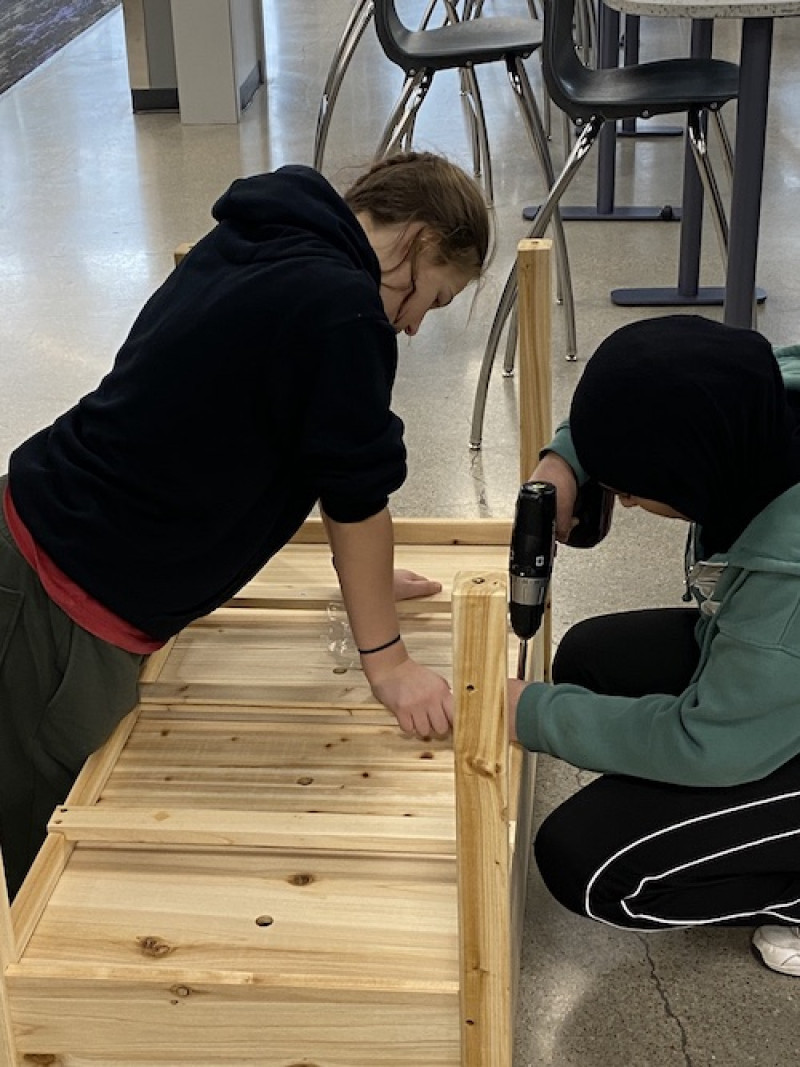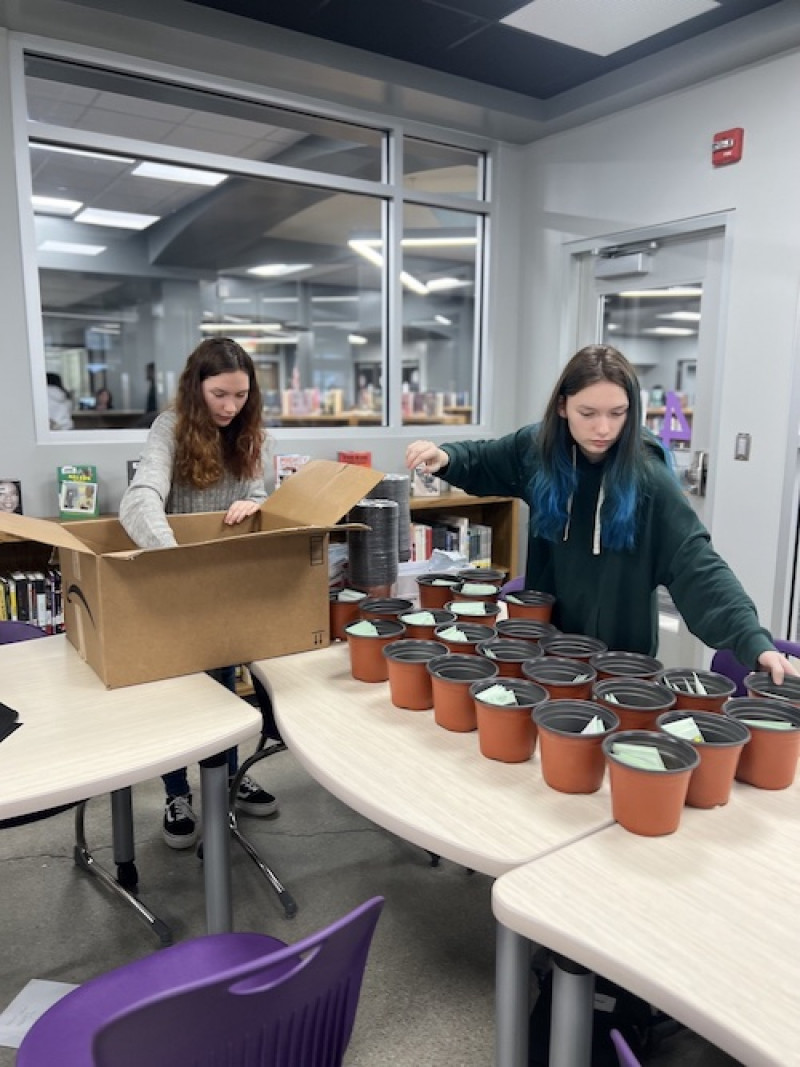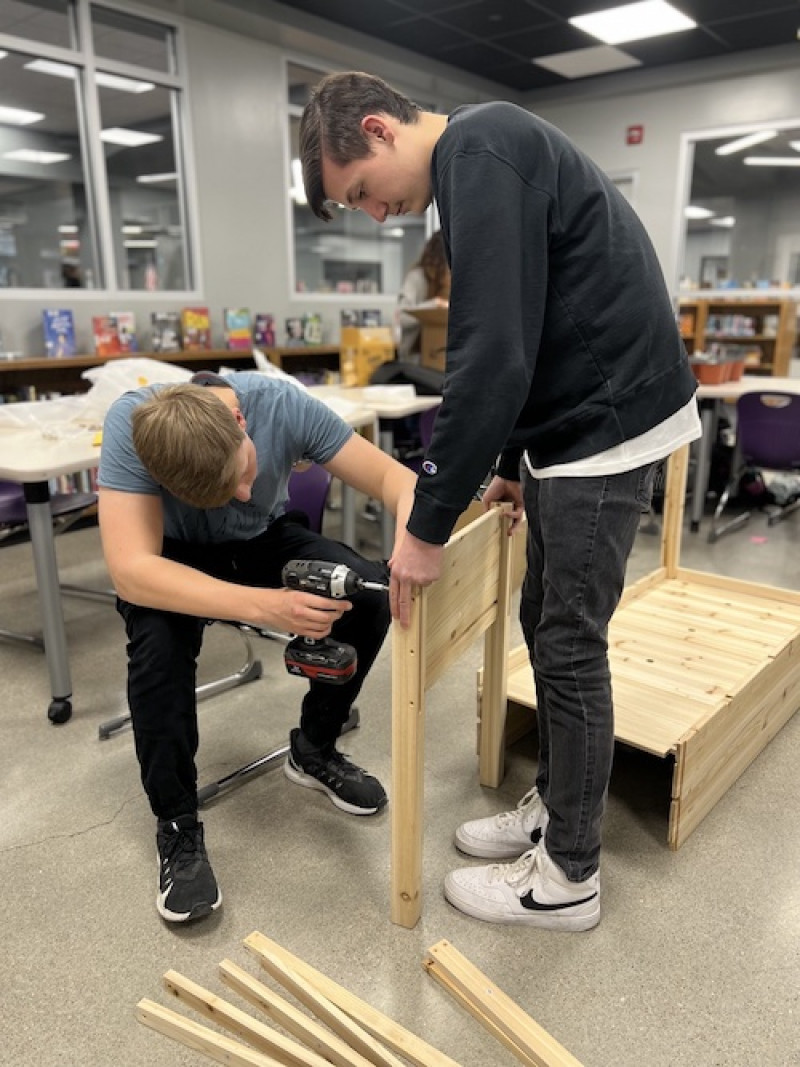 Update -
Mar 9th, 2023

at

7:41PM
Donation History