Ended Thursday, March 31st, 2022 at 6:00 PM
Total Donation Goal $3,420 $2,316.63 Funded
This campaign has ended. If you made a donation, thank you.
About this Campaign
The Community & Youth Collaborative from Lincoln High School and the Indian Center are working together on a program to celebrate identity, farmers, land, and legacy . In our partnership, we're requesting funds to supplement the educational materials/needs for our youth volunteers. As an after school club at Lincoln High School, we are reading, "We Are Each Other's Harvest" by Natalie Baszile and implementing more books (An Indigenous Peoples' History of the United States, An African American and Latinx History) into our program throughout the year. Through this fund, we wish to provide a variety of year-round ground work and Educational Retreat opportunities that our youth can develop strong self-identities and intersectional community support. Youth will be able to utilize services and resources through the Indian Center and at our home school, Lincoln High School, to build a positive ethnic and self-identity through embodied education. Requesting $3,000 plus cost reimbursement.

Update -
Apr 17th, 2022

at

11:50AM

A big thank you to everyone who donated to our after school club! These funds will greatly help and benefit students at Lincoln High School, especially our Indigenous students. Through this Fund-A-Need, we will utilize to make purchases for items and events that our after school club can put into action, like our First Annual Intertribal Spiritual Walk! Community & Youth Collaborative is a fast growing organization with lots of potential. Our work has been noticed and partly because of what we do, Native American Studies will be offered for the first time as an elective credit course. This is HUGE! Again, we thank you LPS Foundation for making this Fund-A-Need a possibility and to all of you for your donations!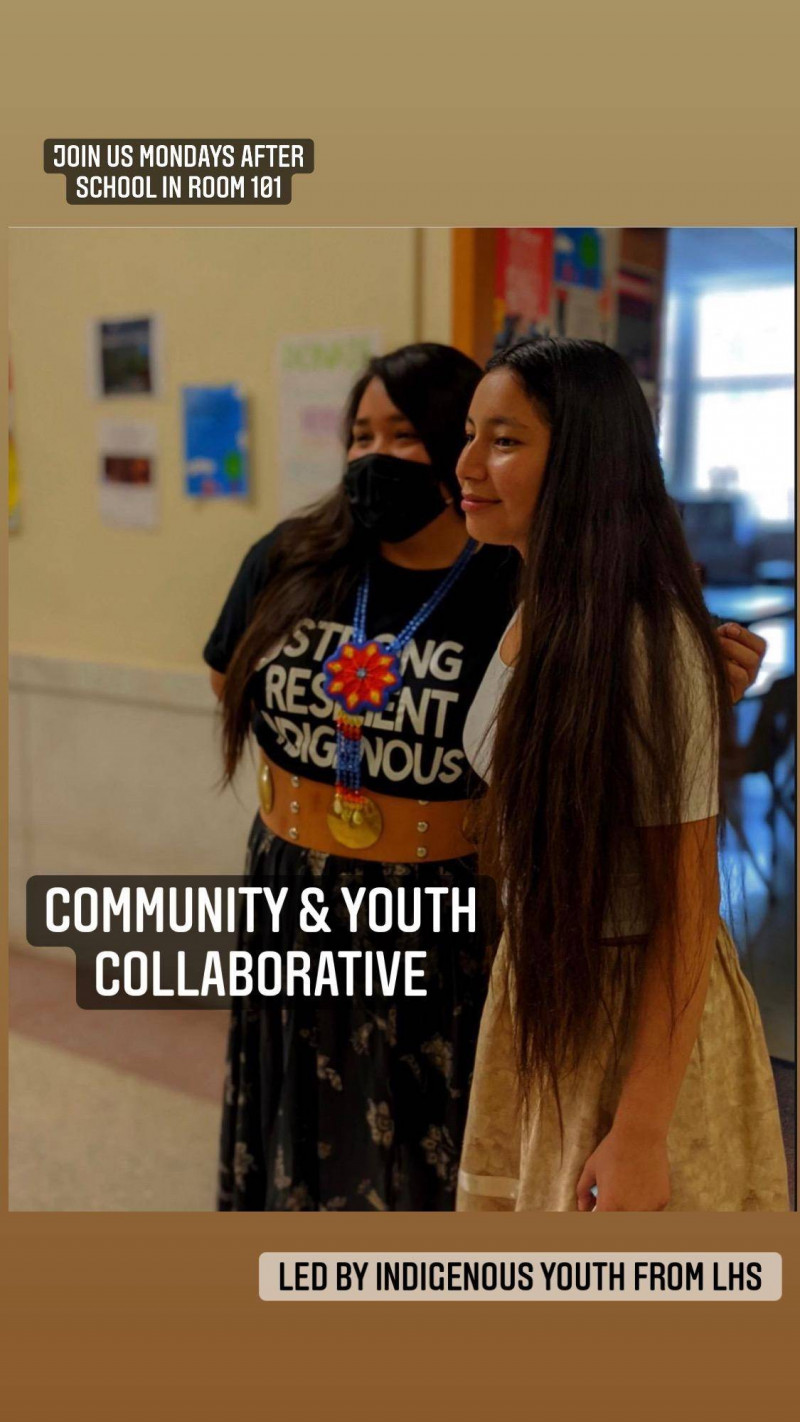 Update -
May 24th, 2022

at

2:17PM

Students from Lincoln High School recently traveled to New Mexico to attend the Gathering of Nations. We are so thankful to the foundation for making this trip possible. We are grateful for your support!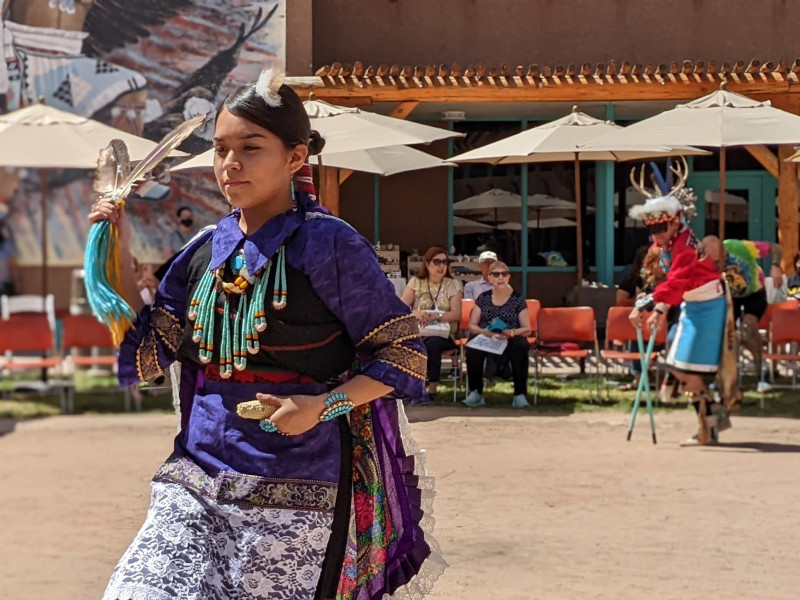 Update -
May 24th, 2022

at

2:22PM

Students at Lincoln High School who traveled to the Gathering of Nations in New Mexico. We made our own ribbon skirts with donations through this fund. Thank you for helping our students have the chance to learn important cultural traditions and through hands on experiences. These learning experiences will be moments students remember forever.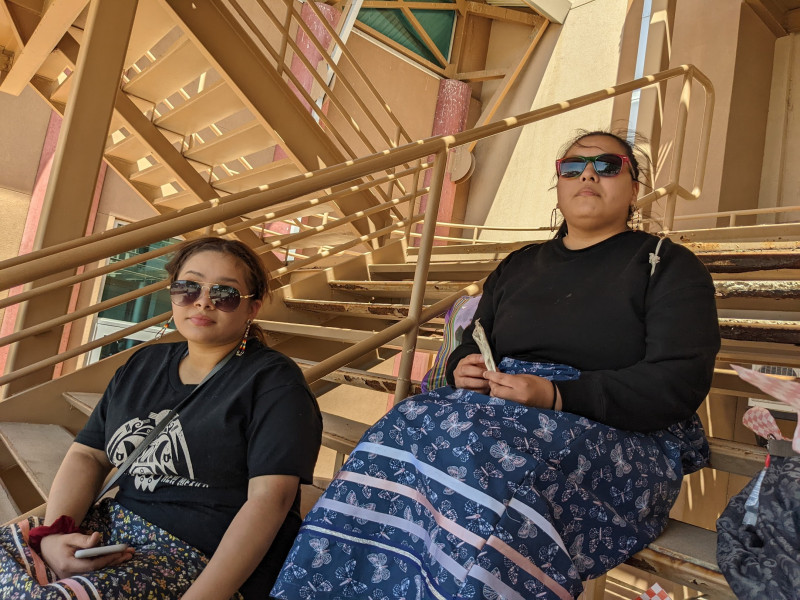 Donation History
D.F. Dillon Foundation
$1,080
In Honor of
Carol Flora
$100
Anonymous
$50
Susan K McMahan
$50
Erin Glenn
$25
In Honor of
Will Jones
$50
In Memory of
Q's Grandma Nancy
$20
Crazy Cat House Casas-Castillo Familia
$50
Holly Murdoch
$50
Holly Murdoch
$50
D.F. Dillon Foundation
$1,080
Jesse Franklin
$250
In Honor of
Carol Flora
$100
Anonymous
$100
In Honor of
Karen K Rauch Harrington
$100
Ann FLORA
$100
Susan Townsend
$75
In Honor of
Will Jones
$50
Susan K McMahan
$50
Anonymous
$50