Ended Friday, November 12th, 2021 at 6:58 PM
Total Donation Goal $2,280 $2,280.51 Funded
This campaign has ended and has been fully funded. If you made a donation, thank you.
About this Campaign
At Lincoln High, there are four classrooms branching from each corner of the library. Each of these rooms has a wall filled with large window panels that face into a busy hallway. To limit outside distractions during class time as well as enhance the safety of students inside the classroom, these windows need to be covered. Because these windows are located in high traffic areas both across from the cafeteria and also in the front hallway when you enter the building, we wanted to take this opportunity to create a series of designs that would not just cover the windows for each space but would visually enhance the space to create a better learning environment for those in and outside of the classroom.
Digital Art is a class that takes place in one of these rooms, inspiring a group of these art students to collaborate on designs that not only communicate what they value about their experience in the class but also show a great appreciation for the history of Lincoln High and its continued values in our four links of tradition, unity, diversity, and excellence as we celebrate our 150th anniversary. In addition to visually enhancing the space and communicating our appreciation for Lincoln High, students have intentionally created designs that can also be incorporated in different lessons to engage students in future classes that take place within these spaces.
To turn these digital designs into reality, students will work together to install the designs onto the windows using window films. We are requesting $2000 plus cost reimbursement for funds to provide materials for this project. Students have been very eager to work together on this project and have a hand in something that will be a part of the space of Lincoln High. Your gifts and support are greatly appreciated. We look forward to posting more updates of this project! Thank you so much for your support of these students, their collaboration, and our celebration of Lincoln High!

Update -
Oct 28th, 2021

at

9:00PM

Enjoy some photos documenting our process as we worked on the development for these designs!

We will also be posting more updates on our project's Facebook page soon! Be sure to follow us @LHS150.WindowArt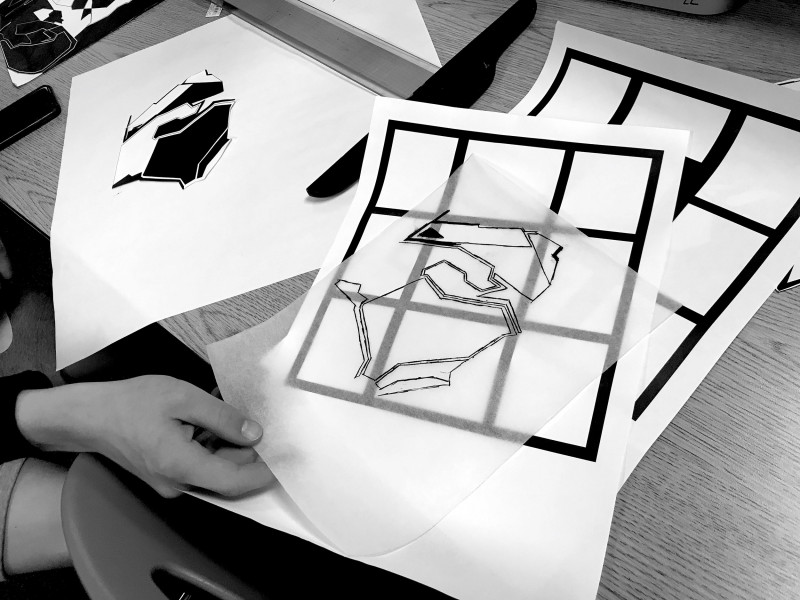 Students worked with paper scraps cut up from previous Digital Art projects to create new collages to work into the window designs. Here is a student testing how their collage might look spread across one of the large window panels.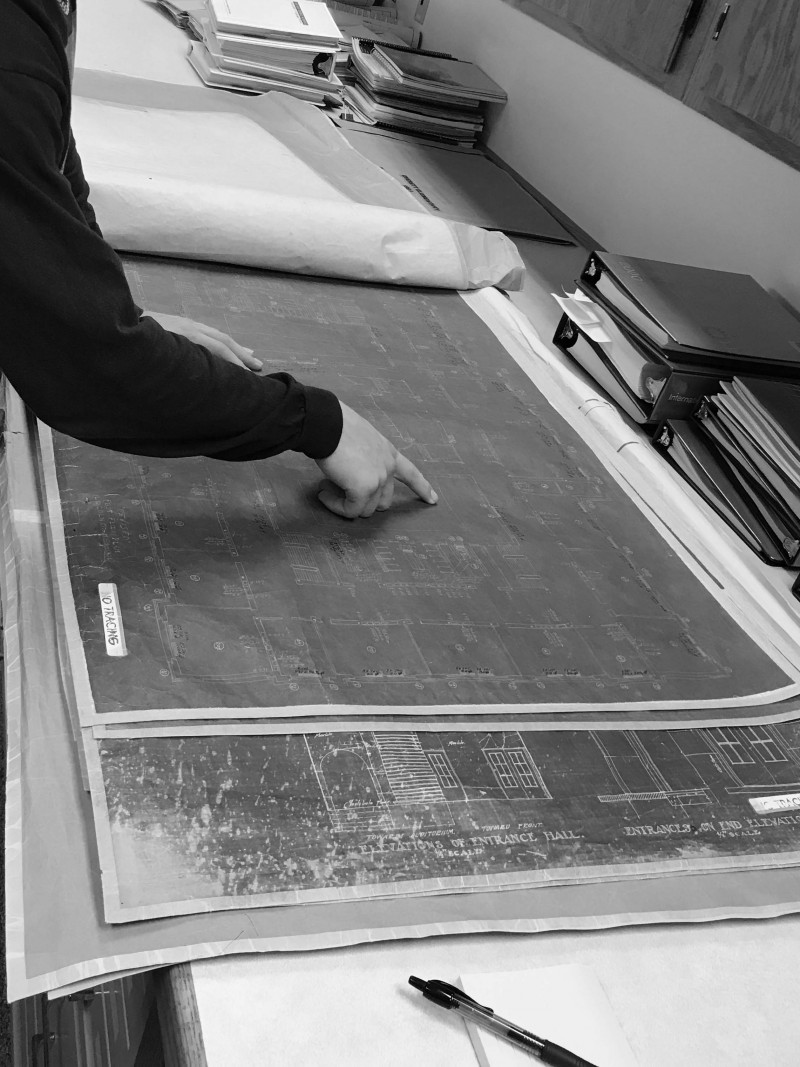 A big thank you goes out to Facilities & Maintenance for working with us on this project! These folks were very welcoming and generous with their time, letting us take a look at some of the original blueprints of the building. We are so excited to have the chance to highlight the history of the building over the years!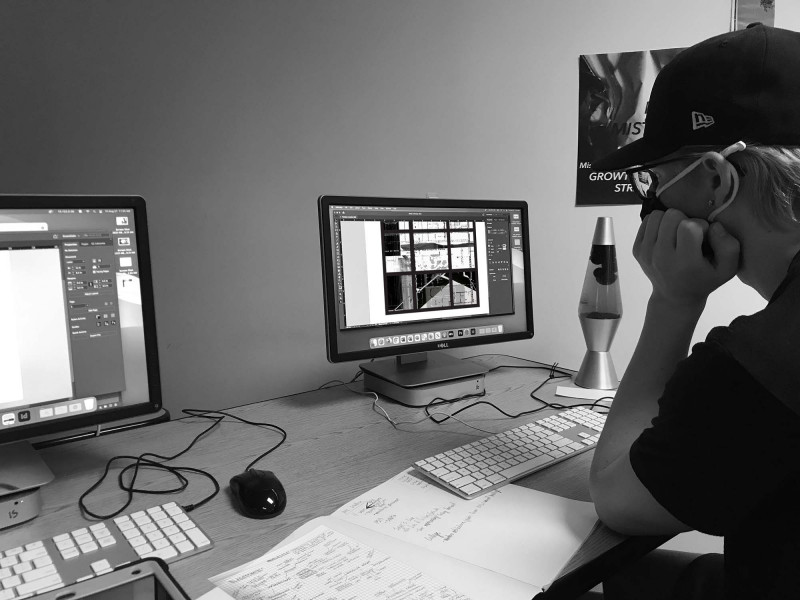 Here is one of this project's lead students working hard to incorporate elements from the 1915 blueprints into the digital design.
Update -
Nov 15th, 2021

at

6:00AM

Our campaign is fully funded!! Woohoo!!

We would like to give our biggest thanks to the generous donors that have given their support for this art installation. It is great to know that our project is supported by people in our community. With this support, we are able to get the materials that we need to take our ideas that we have worked so hard on and turn it into a reality. We are so excited to come back together to collaborate on the installation process and share the final results in time for Lincoln High's 150th anniversary celebration in the spring.

We will be posting more updates here and on our Facebook page as we start to transform these spaces with our designs! Look for more soon!

Thank you thank you!!
Donation History