Ended Wednesday, December 7th, 2022 at 8:32 PM
Total Donation Goal $2,280 $2,280.51 Funded
This campaign has ended and has been fully funded. If you made a donation, thank you.
About this Campaign
Your contribution will help create a mural that depicts a future world of education and careers for Northeast High School students, using the pillars of the FEWSS program with the University of Nebraska-Lincoln: Food, Energy, Water, and Societal Systems. It is a message of hope and possibility. This mural was designed and and is being painted by Peyton, an LNE senior, and will bring color and beauty to the media center hallway. Click this link to view Peyton's progress and amazing talent!
Your gifts will purchase much needed supplies like paint, brushes, storage, rollers, and easels. With these items, Peyton and the LNE community will be able to see and celebrate her finished project before graduation in May 2023! Requesting $2,000.00 plus cost reimbursement.

Her concept came from the new focus program at LNE, called the Early College and Career STEM pathways focus program. The partnership with the College of Agricultural Sciences and Natural Resources brings experiences, awareness, and opportunities to students, related to careers and college pathways in the areas of Food, Energy, Water, and Societal Systems.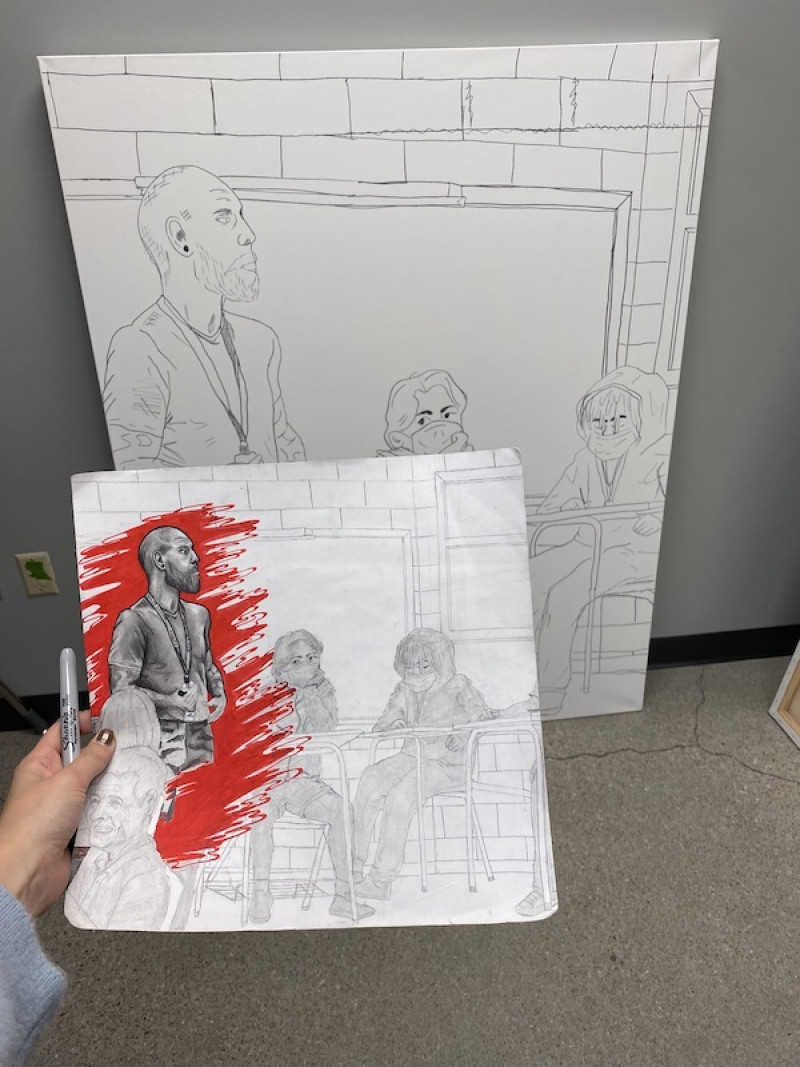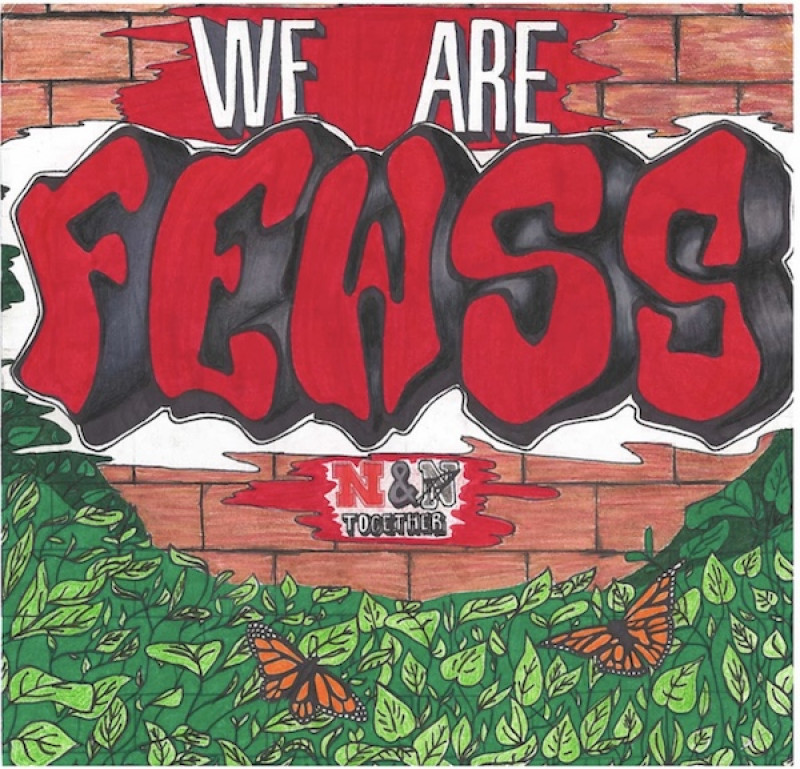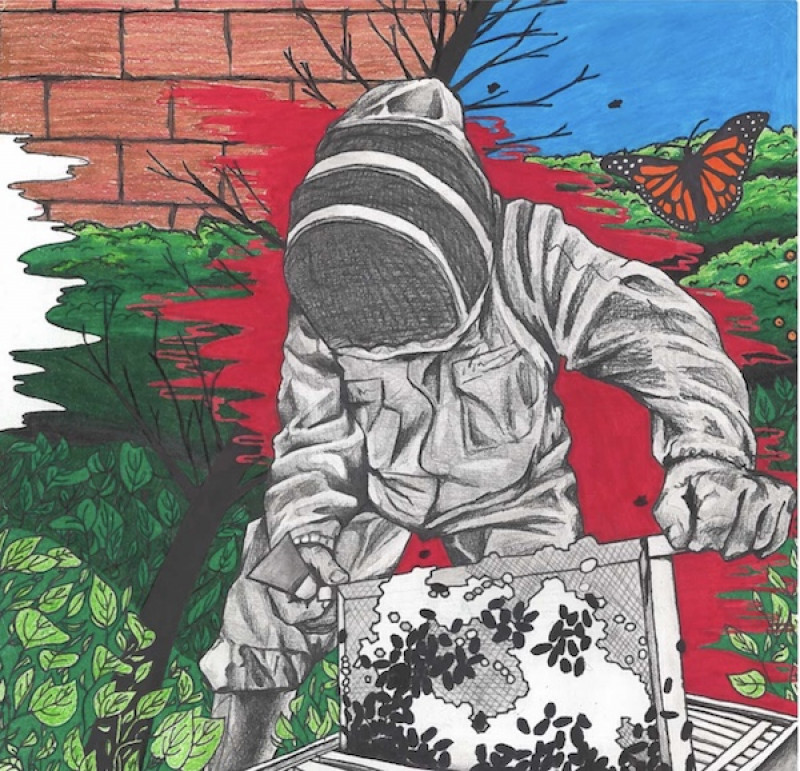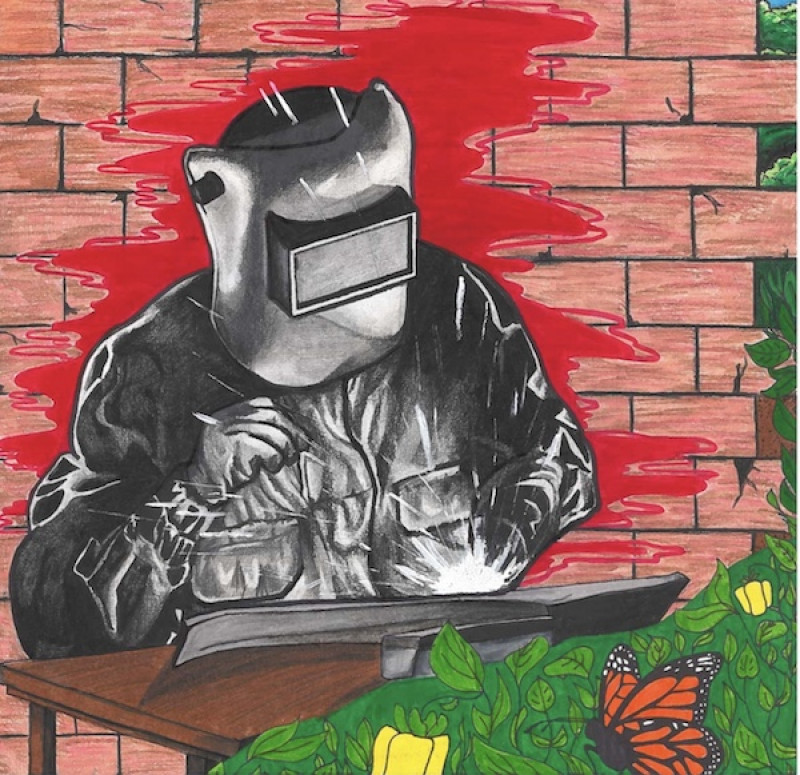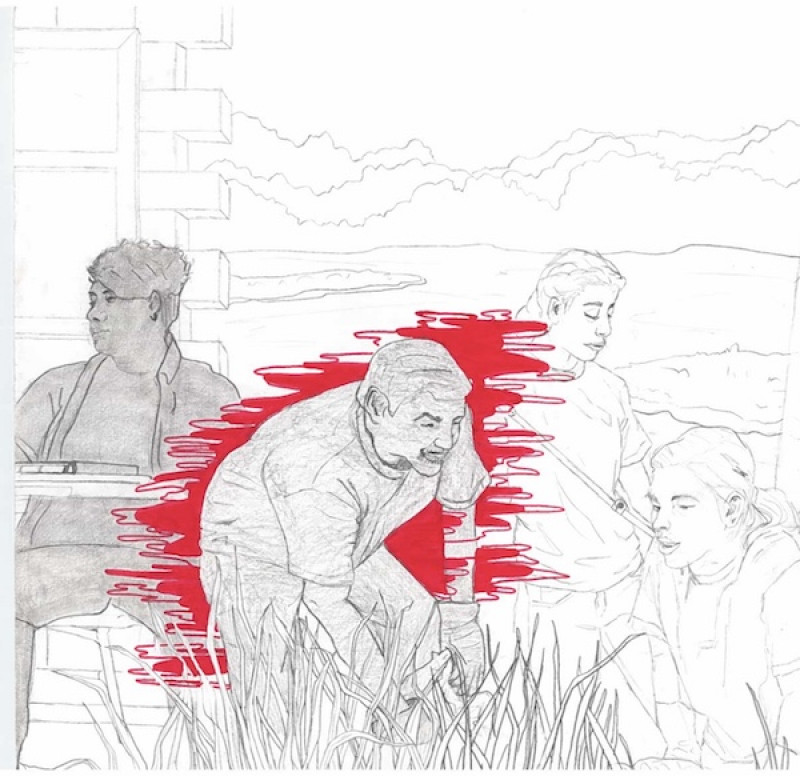 Update -
Dec 24th, 2022

at

7:15PM
Update -
Feb 13th, 2023

at

6:13PM

Peyton has completed a lot of work in her "studio"! It's very exciting seeing this young lady create...she is very talented. Thank you for supporting her.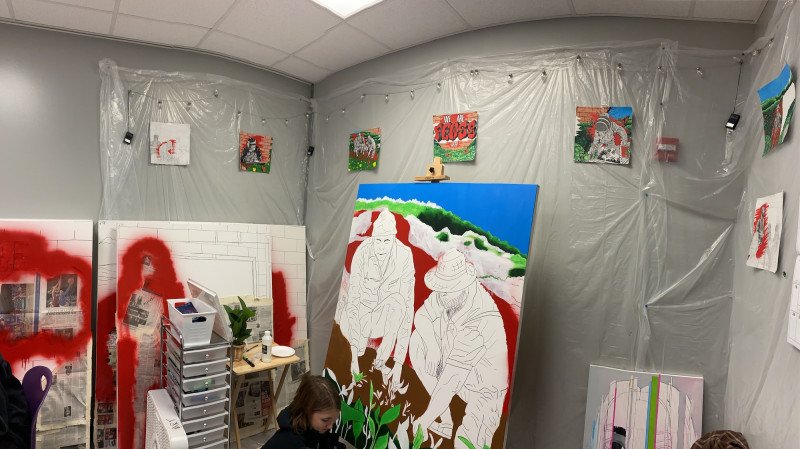 Update -
Mar 22nd, 2023

at

4:10PM

Peyton is working hard on her mural - it's coming together! Very exciting.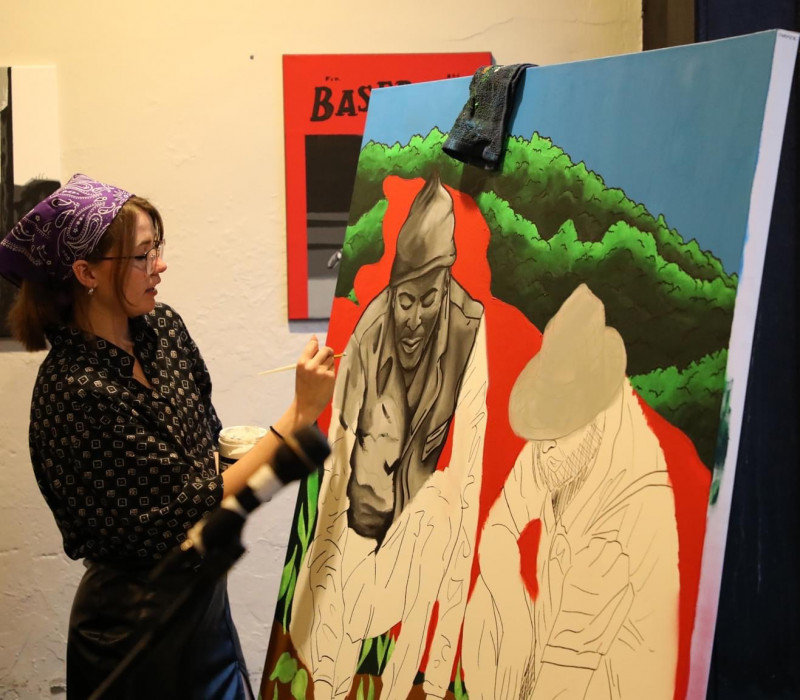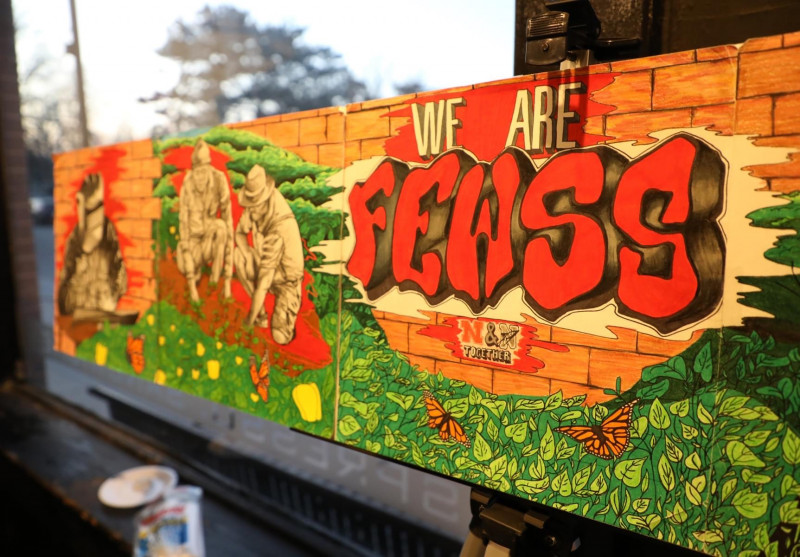 Update -
May 24th, 2023

at

5:14PM

May 2023 - Two of the eight COMPLETED!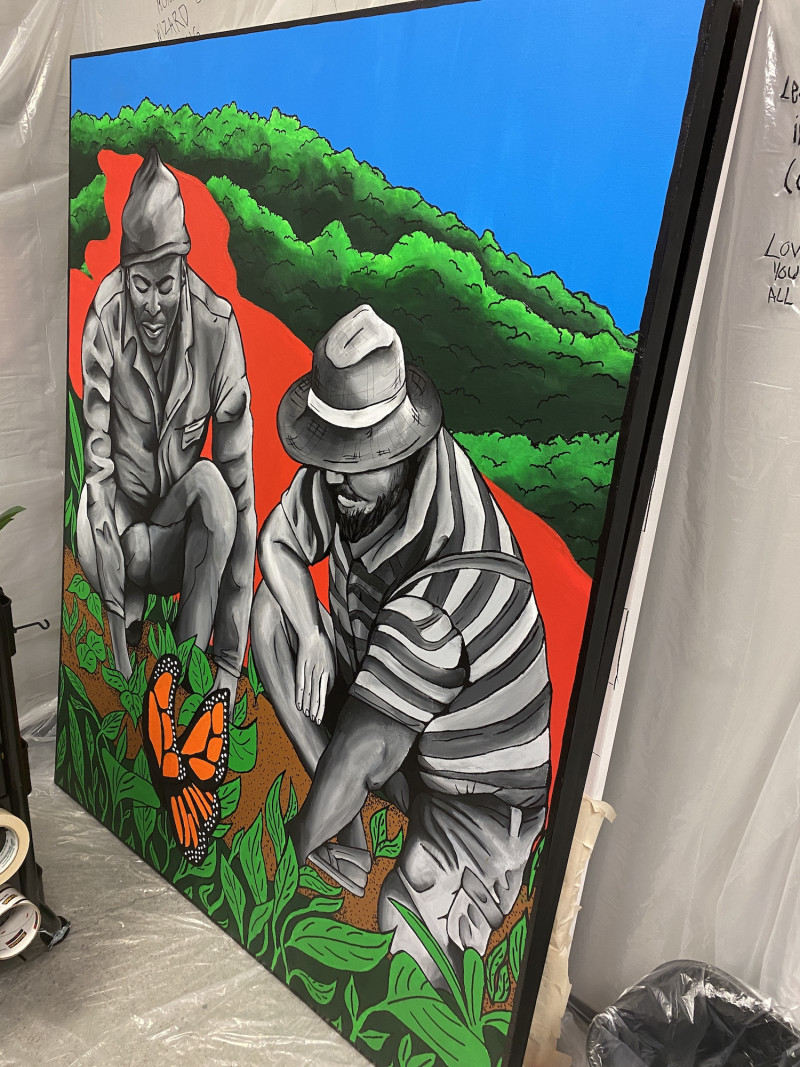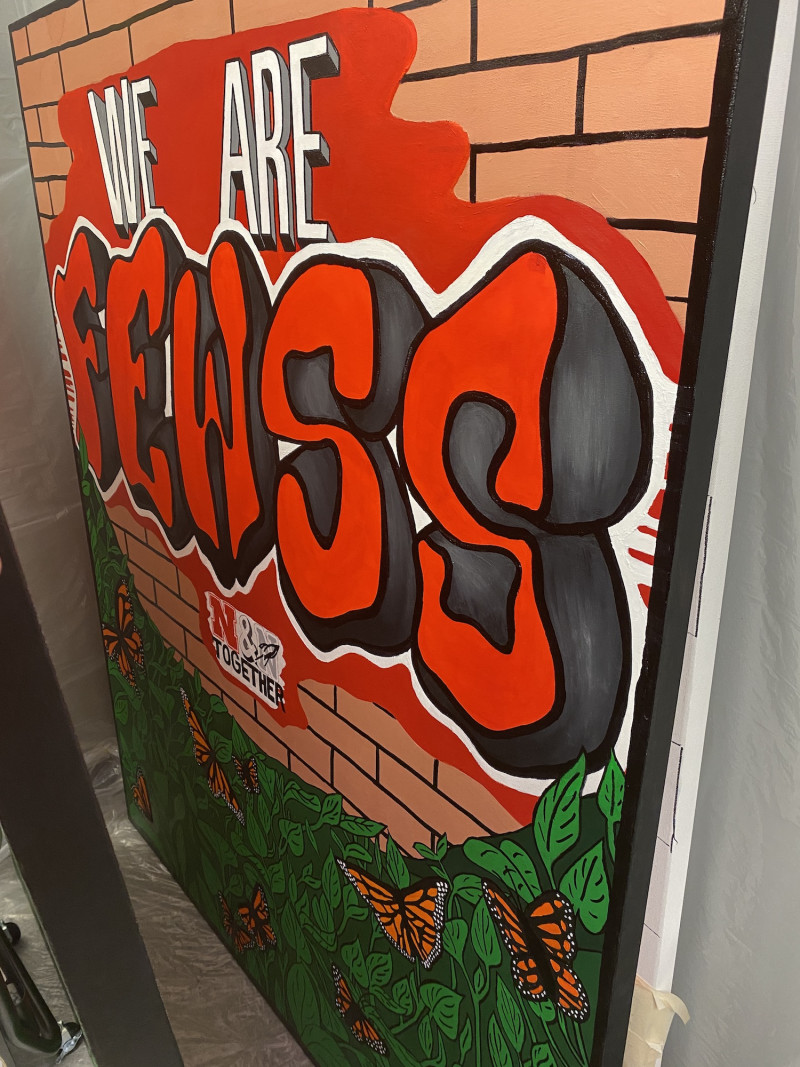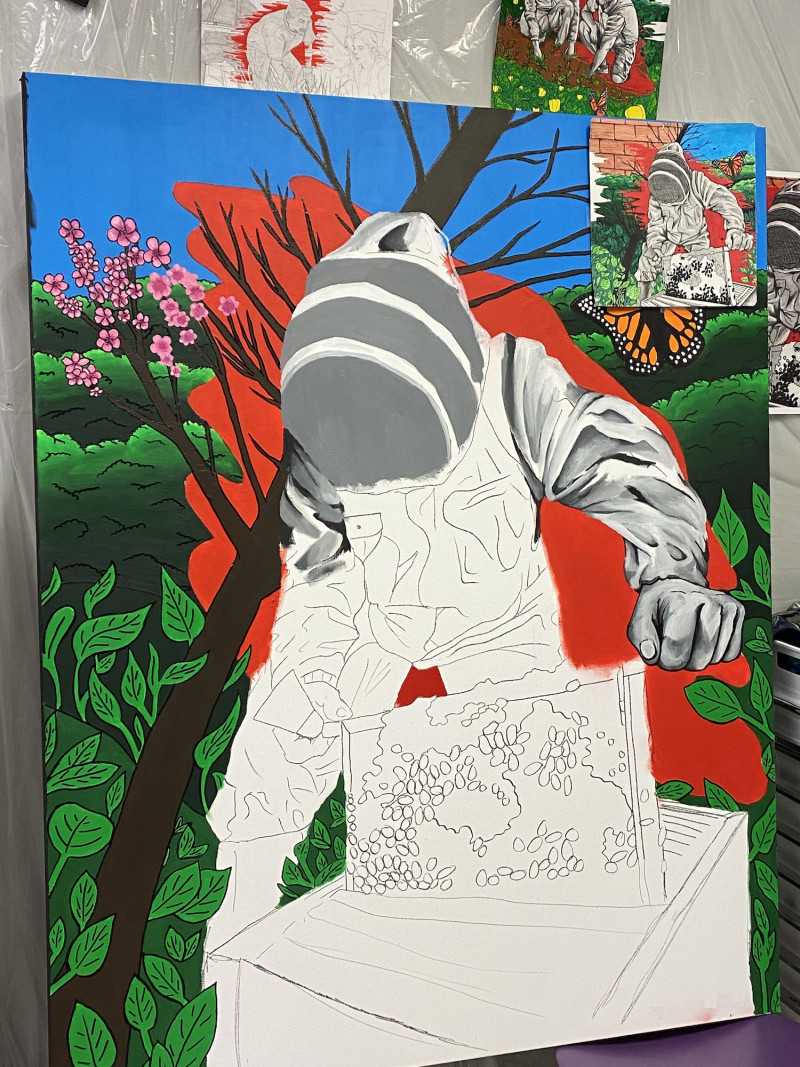 Donation History
D F Dillon Foundation
$1,690
Gail,Sue,lora Jones
$60
Patrick Neilly
$50
Anonymous
$10
Anonymous
$25
In Honor of
Jon and Cheryl Ogden
$100
Jamie Miller
$50
Anonymous
$50
Shirley Havel
$25
Kali Silva
$25
D F Dillon Foundation
$1,690
In Honor of
Jon and Cheryl Ogden
$100
Gail,Sue,lora Jones
$60
Doty Addison
$50
Anonymous
$50
Jamie Miller
$50
Patrick Neilly
$50
Josie Zanker
$25
Alicia Haugen
$25
Anonymous
$25