Ended Thursday, August 15th, 2019 at 3:20 PM
Total Donation Goal $11,402 $1,525.00 Funded
This campaign has ended. If you made a donation, thank you.
About this Campaign
Your gifts will help provide a safer, more dynamic learning environment for Irving Middle School students through the creation of an outdoor classroom space.
As Lincoln becomes increasingly urban, many of our students have not had the opportunity to explore and learn in a natural setting. An outdoor classroom enables all students to experience, explore, and learn about nature without leaving campus. The area could support curriculum in the areas of science, language arts, social studies, math, skilled and technical sciences, art, and music.]
Our current playground puts recess adjacent to a very busy street in Lincoln. Relocating the activity area to the northwest side of the school grounds will give students a safer place to gather and open up space near Van Dorn Street for enhanced student learning.
This is Phase I of a multi-year campaign that will require lengthy planning prior to the beginning of work. Your gifts will help us get a running start. Thank you for your consideration!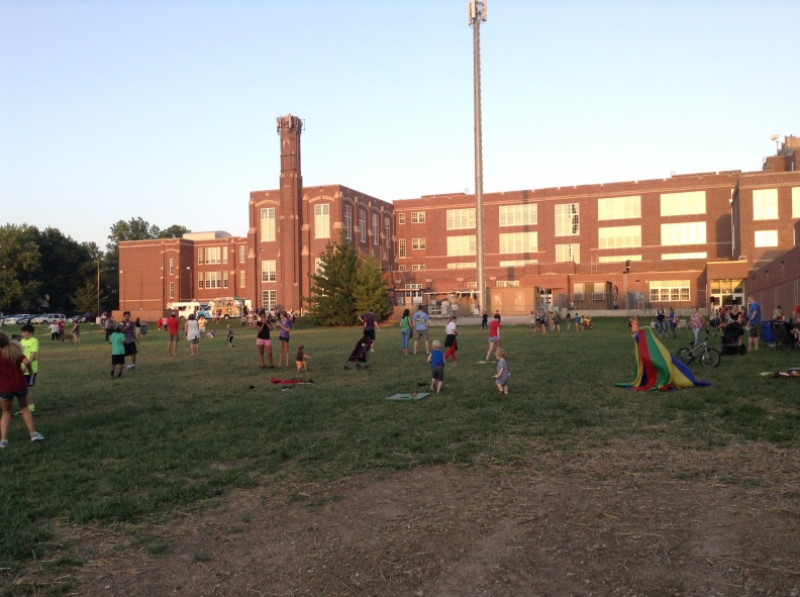 Donation History