Ended Wednesday, August 1st, 2018 at 2:29 AM
Total Donation Goal $2,850 $2,859.50 Funded
This campaign has ended and has been fully funded. If you made a donation, thank you.
About this Campaign
Your previous gifts helped us win the State Championship in the 2017-2018 season! Thanks to our Fund a Need donors we were able to purchase four new microphones, microphone stands and sound system for practices. For students who could not afford the uniform shirt, they did not have to do without. When we traveled to Omaha for Semi and Finals, each student received a sack supper.

Your gifts now will make it possible for all students to continue slam poetry and participate and achieve at a high level. Help us bring home another state championship! Requesting $2,500 plus cost reimbursement.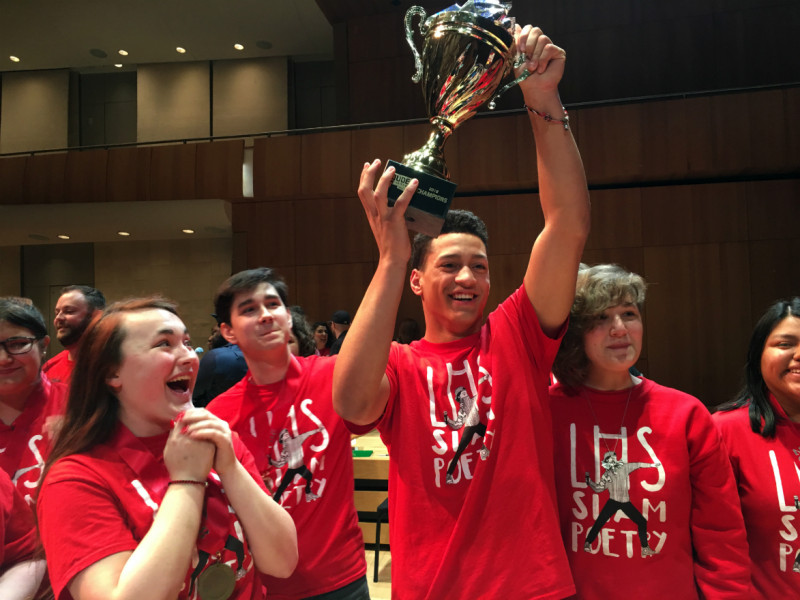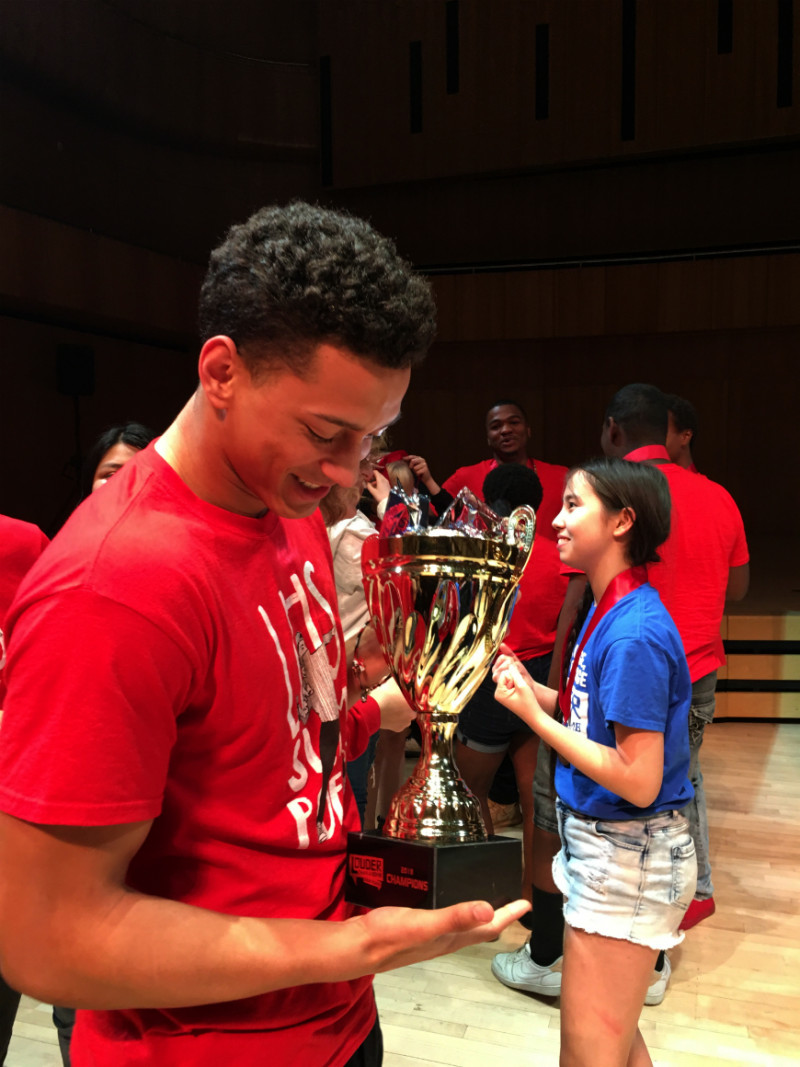 Update -
Jul 27th, 2018

at

3:53PM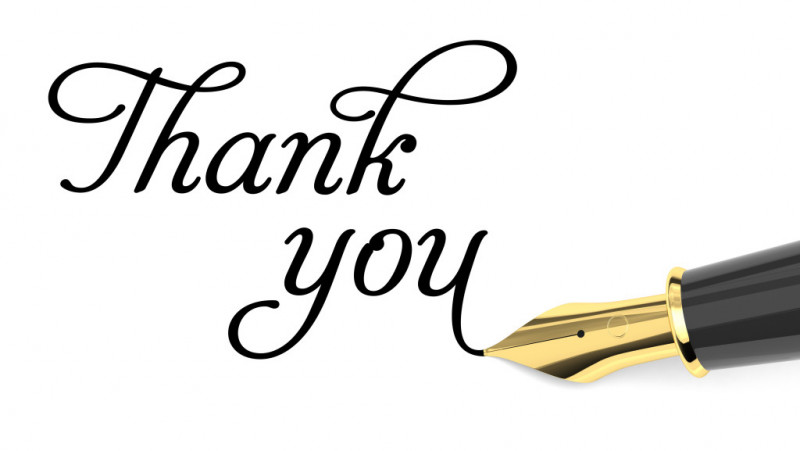 The Lincoln High Slam Poetry community of student writers, editors, hype squad, and sponsor want to thank the Dillon Foundation for your generous donation to our program! Without your financial gift it would not be possible to keep this unique educational and creative experience for students alive at Lincoln High. We appreciate going into the 2018-19 season knowing that we have the resources necessary to succeed at the highest level.

Donation History