Ended Friday, September 21st, 2018 at 6:00 PM
Total Donation Goal $7,753 $0.00 Funded
This campaign has ended. If you made a donation, thank you.
About this Campaign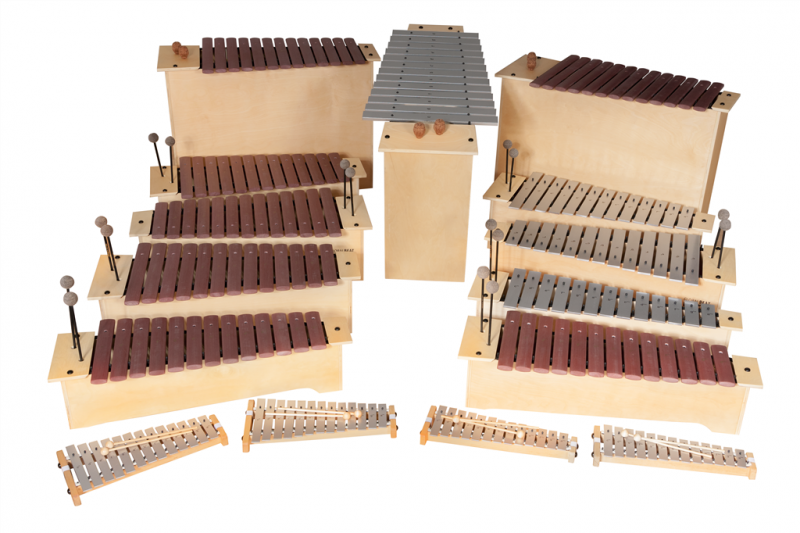 Lincoln Northeast is very excited to offer a new, Adaptive Music class! Designed for students who need extra cognitive and physical support, this class is designed to explore music of all varieties - instrumental, vocal, and dance. This set of Orff Instruments would be incorporated into daily instruction to help teach concepts in a way that doesn't require the fine motor skills that other instruments may require. Student engagement will be increased, as will the amount of learning opportunities that we wouldn't be able to provide without these instruments!
We will be ordering a set of 15 Orff keyboard instruments in varying sizes, a set of 5 bass bars, and a storage shelving unit to store them on when they are not in use. We are requesting $6,800 plus cost reimbursement. Thank you for your support!