Ended Sunday, January 31st, 2021 at 7:00 PM
Total Donation Goal $570 $600.00 Funded
This campaign has ended and has been fully funded. If you made a donation, thank you.
About this Campaign
Here at Irving we are all about community! And creativity! We are always thinking of new ways to show pride in our school and community. Now, more than ever, we want to fill our school with color, positivity and spirit! We are reaching out to YOU to help us with this mission!
Your gifts will help us purchase a Silhouette Cameo 4. This machine can cut paper, vinyl, acetate, felt, fabric and many other materials. This will be ideal for bulletin boards, in-house merchandise (such as t-shirts or decals for clubs), spirit week decorations, etc.
Areas where these items would be useful:
Aardvark Student Store
Custom Irving items
In-house fundraising capabilities
This machine would allow us to add custom Irving items to our Aardvark Student Store. Students at Irving are able to earn "Aardvark Positive Reports" to use as cash in the store. Characteristics such as Citizenship, Trustworthiness, Caring, Safety, Respect, Fairness, and being Responsible will earn students the Positive Reports they need to purchase items.
Irving students, staff and alumni all love to show off their Aardvark Pride! We would like to be able to print and cut stickers, decals and iron on transfers to create unique pieces for our Irving family and friends. The ability to create custom Irving items, would allow us to assist in fundraising efforts - both large and small - in all areas of the building.
We are asking for $500 plus cost reimbursement. This amount would allow us to purchase the Silhouette Cameo 4 machine as well as some starter materials and supplies.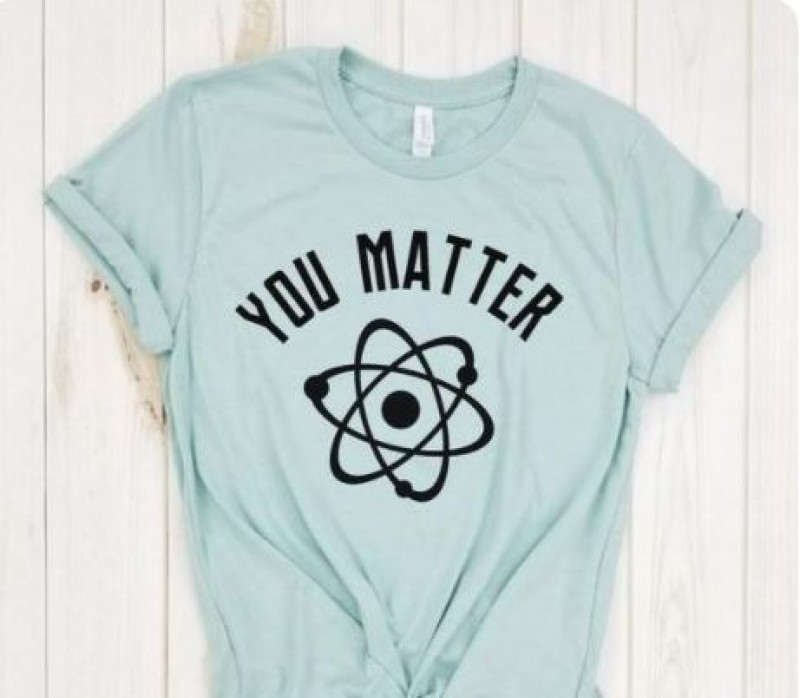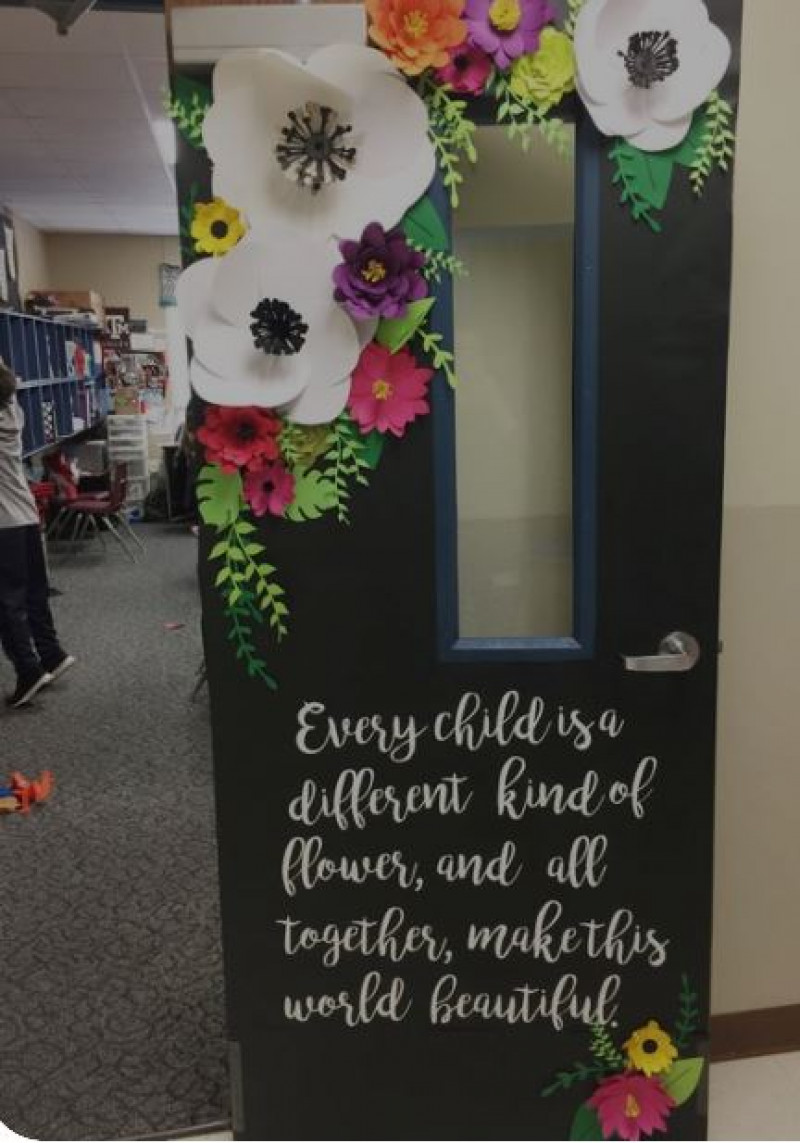 Donation History
Scot Wellman
$50
Strait Lewandowski Family
$25
Colleen Kadleck
$25
Jamie Kabourek
$50
Jessica Sidders
$50
Lindsay Rogers
$25
In Honor of
Irving teachers, admin, and staff
$100
Irving PTSO
$125
Andrews Family
$25
Steinke Family
$25
Irving PTSO
$125
In Honor of
Irving teachers, admin, and staff
$100
Jessica Sidders
$50
Jamie Kabourek
$50
Mandi Adams
$50
Anonymous
$50
Scot Wellman
$50
Andrews Family
$25
Lindsay Rogers
$25
Colleen Kadleck
$25